Judge Rejects Guantanamo Detainee's Request to Toss Guilty Verdict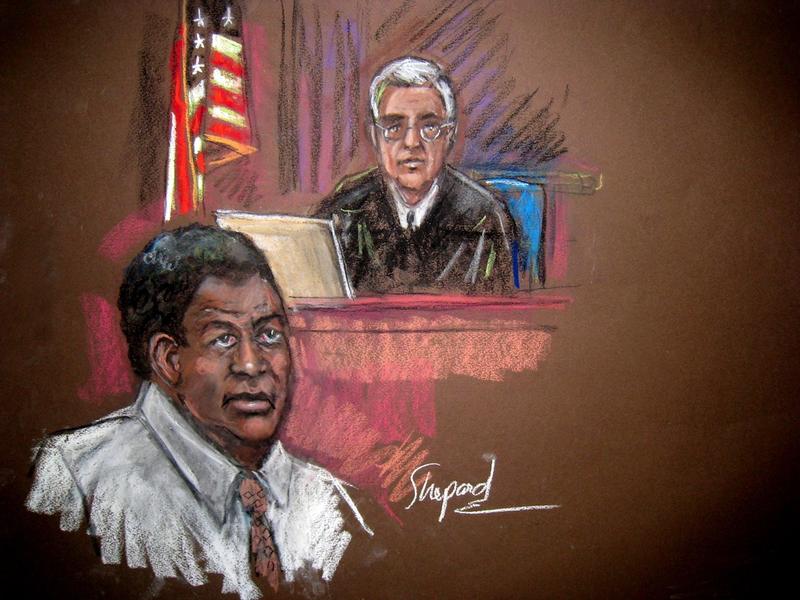 A federal judge in Manhattan rejected the request to dismiss the sole conviction against first Guantanamo detainee to be tried in civilian court.
Federal Judge Lewis Kaplan said on Friday that there is enough evidence to indicate that Ahmed Ghailani was guilty of conspiring to destroy government buildings. Ghailani, who was convicted in November of a single count of conspiracy and was exonerated on more than 280 counts for the 1998 bombings of U.S. embassies in East Africa, faces up to life in prison when he is sentenced Tuesday.
The attacks killed 224 people, including a dozen Americans.
Ghailani's lawyers argued "the irreconcilability between the sole count of conviction and Ghailani's acquittal on all other counts of the indictment, which, without dispute, all arose out of the exact same conduct and evidence," according to court papers.
But on Thursday, when Judge Kaplan heard oral arguments on the case, he reminded defense lawyers the U.S. Supreme Court decided in 1932 that inconsistent verdicts are not grounds for reversal.
"I hear the notes, but I don't hear the tune at all," Kaplan said. "You're not communicating."
Ailsa Chang contributed reporting.