One Million New Yorkers Are Unrepresented in Albany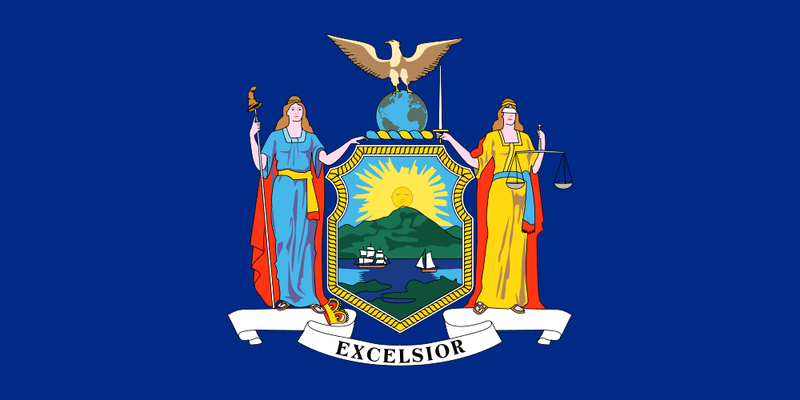 After Bronx Assemblyman Eric Stevenson was convicted on bribery charges Monday, his seat became the 11th vacancy at the New York State legislature.
That means over 1 million people in the state are without representation at the statehouse.
In this interview, reporter Karen DeWitt said the issue is affecting people all over the state, and Governor Andrew Cuomo, who has to call for special elections, has no plans to do so. "If there are no special elections, all those vacancies will continue until January, because there will be no elections until November," she said. "That is a whole year without representation for these people."
Vacant Assembly and Senate districts:
AD 113 Saratoga Springs
AD 134 Greece
AD 143 Cheektowaga
AD 54 Brooklyn
AD 59 Brooklyn
AD 60 Brooklyn
AD 77 Bronx
AD 79 Bronx
AD 98 Warwick
SD 20 Brooklyn
SD 8 Long island