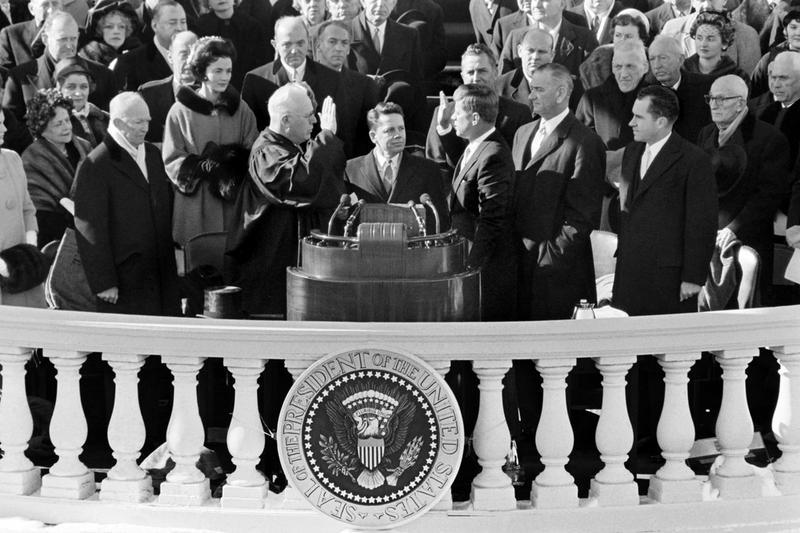 Fifty years ago today, the 35th president of the United States John F. Kennedy uttered the following words at his inaugural address: 
"The energy, the faith, the devotion which we bring to this endeavor will light our country and all who serve it — and the glow from that fire can truly light the world. And so, my fellow Americans: Ask not what your country can do for you; ask what you can do for your country."
Why did JFK's words strike a cord with so many? And how did his inauguration foreshadow what was ahead for the young president's time in office?
Thurston Clark is the author of the book "Ask Not: The Inauguration of John F. Kennedy and the Speech That Changed America." He talks about the power of JFK's famous speech.