Bloomberg Delivers 10th State of the City Speech
At his tenth State of the City address, Mayor Michael Bloomberg said the state of city is strong, but progress is not inevitable — it is up to us to create it.
Bloomberg also warned that the most severe budget cuts are ahead, due to unfunded mandates and pension benefits with no expected extra help from Albany or Washington this year.
Given that harsh economic reality, Bloomberg said the city must "continue transforming our economy into a more diverse, more dynamic, and more durable engine of growth," while the government works to transform the way it spends tax dollars to serve the public.
"Because of unfunded mandates and pension benefits, we face multi-billion dollar deficits for years to come. And there is no magic wand to make them disappear. There is no rabbit left to pull out of the hat," Bloomberg said. "And there is no windfall coming from Albany or Washington this year. There is only us. Our resolve. Our courage."
Bloomberg outlined several budget proposals that will put him into conflict with powerful municipal unions, like raising the retirement age for non-uniform employees and refusing to authorize pay raises for city workers unless the contract will produce savings in benefits and pensions.
"I will not sign a contract with salary increases unless they're accompanied by reforms in benefit packages that produce the savings we need to continue making investment in our future and protecting vital services, period," Bloomberg said.
The mayor said budget cuts will be made to government services, and he plans to target the pensions of city workers. He also pledged to make pension reform the city's "number one priority in Albany."

But the belt-tightening will not come with tax increases, and while many public projects will require more private financing, Bloomberg said the city will not forget the single most important lesson of the 1970s.

"When you stop investing in the future, the future hits the road," Bloomberg said, during his 50-minute speech at the 82-year-old St. George Theatre on Staten Island. "Jobs, people, capital – they all leave. We didn't allow that to happen after the attacks of 9/11 and I promise you, we won't allow it to happen now."

The mayor said the city must revitalize waterfront projects, including the old Navy Homeport on Staten Island and Willets Point in Queens, as well as invest in parks and the city's cultural infrastructure to spur job growth. He said his administration will find ways to make the city a more attractive place to live, and touted many city-funded projects that are already underway, such as more modern carnival rides at Coney Island and the partially opened Brooklyn Bridge Park.

Bloomberg called the need to fix "our broken immigration system" the "biggest single step that we can take to promote innovation in New York City." He said that while it is a national issue, the city won't wait for Washington to act and will launch programs to connect immigrant entrepreneurs to information and capital needed to open and grow small businesses.

Taking a page from the crowdsourcing that the mayor said has helped cutting-edge companies improve services and save money, the city will also launch online forums where New Yorkers can post ideas and comment on proposals, and the city will then implement the best ones.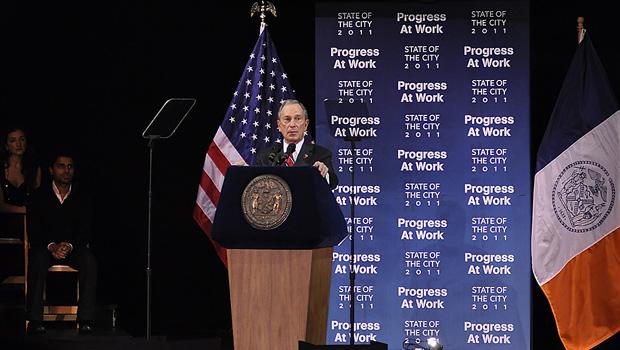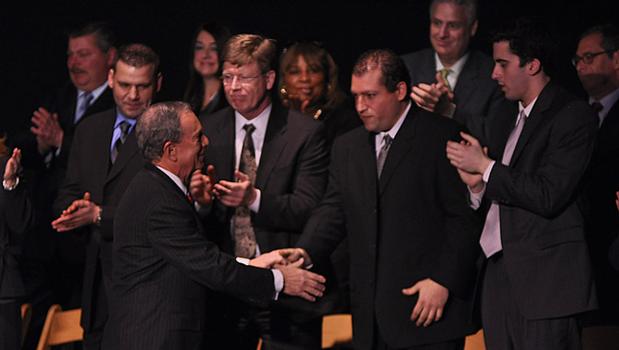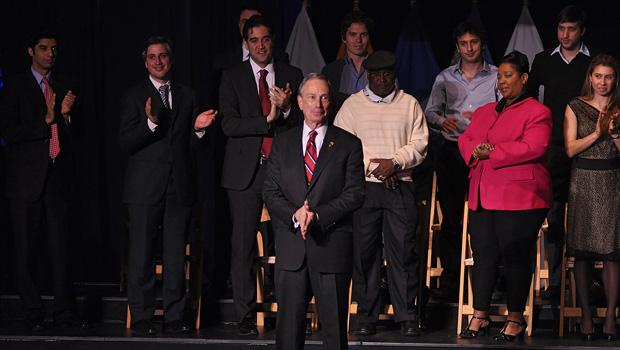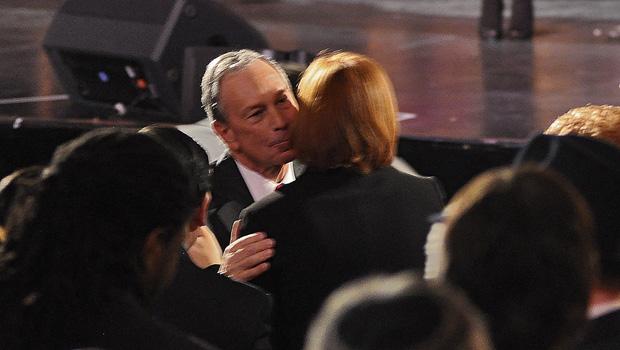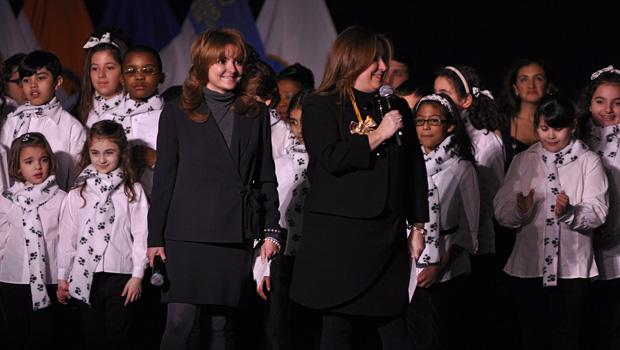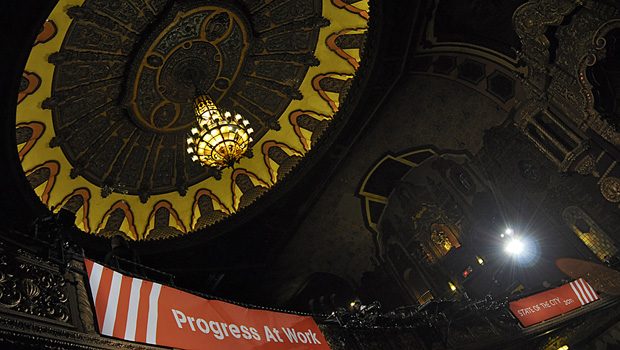 of