This Week: Must-See Arts in the City
Photographs of New York City eateries in Chelsea, art that pays tribute to a popular drag queen cabaret downtown and vintage images of an African-American community in midtown. There's a whole lot more going on in New York and beyond in the coming week. Here's our guide to what's tops:
Jasper, Texas: The Community Photographs of Alonzo Jordan, at the International Center of Photography (ICP). For four decades in the middle of the 20th century, Alonzo Jordan—a barber and deacon—photographed parades, dances, weddings and homecomings in the small East Texas community of Jasper. Most poignantly, he shot the high school graduation portrait of James Byrd Jr., an African-American man who would be tragically murdered in 1998, when he was dragged to death on the back of a pick-up by three white men. Jordan's images go a long way to providing a far more nuanced picture of African-American life in this historically segregated community than the media reports that surrounded Byrd's death. Above all, they are a joy to look at—a beautifully composed, all-too-vital documentary record. While you're at the ICP, be sure to peek into Take Me To the Water: Photographs of River Baptisms, which consists of vintage images of this popular, highly public religious tradition that had its acme at the turn of the 20th century. Opens Friday, in Manhattan.
Landscapes of Extraction: The Collateral Damage of the Fossil Fuels Industries, photographs by J. Henry Fair, at the Arthur Houghton Jr. Gallery at Cooper Union. As some of you know, I'm just a little bit obsessed with images related to mineral extraction since I grew up in a civil engineering family where things like pit-mining were dinner table discussions—and not in a bad way. (See an essay with photos here.) As phrases such as "rare earth metals" become part of the national conversation, the Cooper Union is taking a look at the damage this type of extraction often wreaks on the environment by presenting the images of environmental photographer J. Henry Fair—who this month published a book of his work, The Day After Tomorrow: Images of Our Earth in Crisis. Opens on Thursday, in Manhattan.
Abby Goodman: Party at Lucky Chengs, at LZ Project Space, on the Lower East Side. The Brooklyn-based artist transforms a Manhattan project space into an exhibit that evokes the vaudevillian qualities of the downtown drag queen performance outpost. Expect dream-like mixed-media sculpture, painting and installation in which the world of human and animal seamlessly collide. Opens Thursday at 7 P.M., in Manhattan.
LAST 10 DAYS: Wijnanda Deroo: Inside New York Eateries, at Robert Mann Gallery in Chelsea. If there was a competition between New York and Las Vegas for the most extravagant, over-the-top restaurant interiors, I have no doubt New York could win hands down. Deroo's pictures show the city's eateries at odd hours—without patrons, staff or food—letting the often-ridiculous décor tell the story. Naturally, these aren't the blond wood, slate-walled design bores that have come into vogue recently. Deroo let's the viewer feast on an explosion of hallucinogenic carpets, brash colors and light-up menus—all of it making me wish that I'd gone to Tavern on the Green while it was still in business. Just so I could stare at their psychedelic-Victorian lemon sherbet ceiling. Through January 29, in Manhattan.
Drawn/Taped/Burned: Abstraction on Paper, at the Katonah Museum of Art. In a group show that features a bevy of big names, the museum focuses on minimal types of mark making: a simple row of graphite numbers by Jasper Johns, sketches by sculptor Donald Judd and Richard Serra, the trippy inkblot drawings of Bruce Conner and an early 1965 gouache by Eva Hesse, an artist who would later become known for her works in string (one of which is now on view at the Whitney). Drawn from the collection of Sally and Wynn Kramarksy, the exhibit promises to be a good opportunity to soak up some abstraction. Opens Sunday, in Katonah.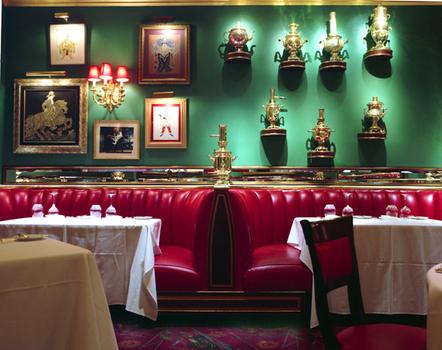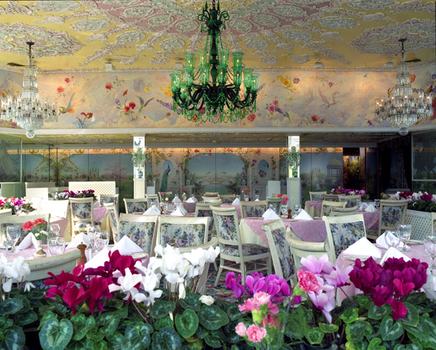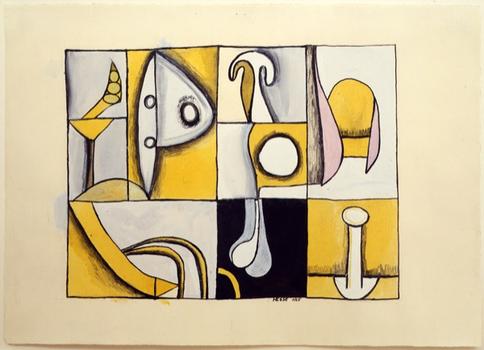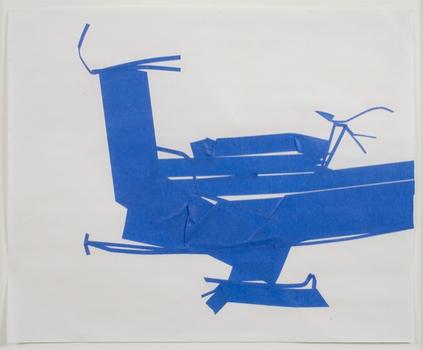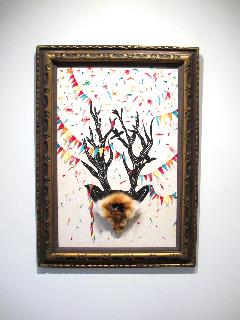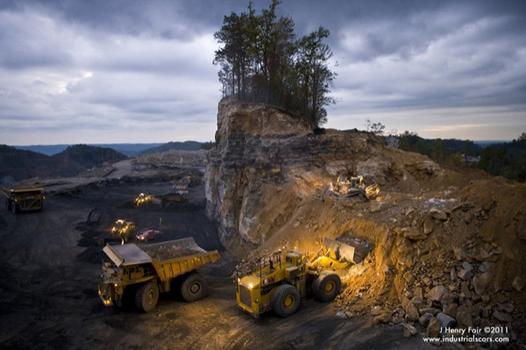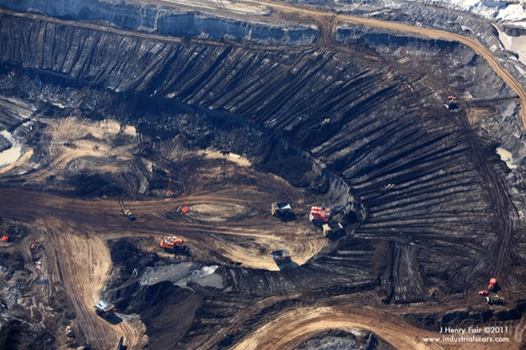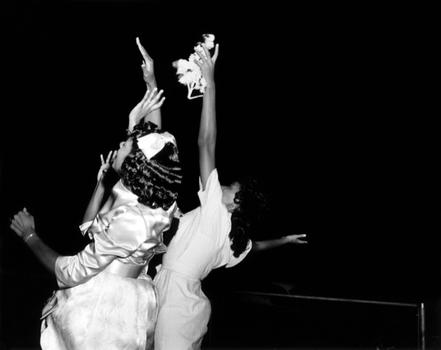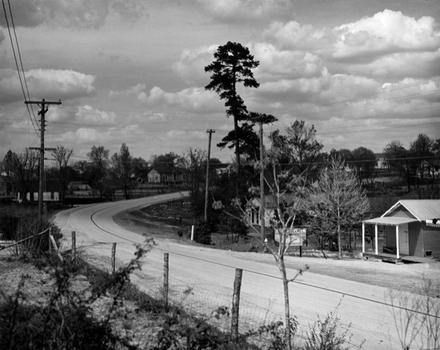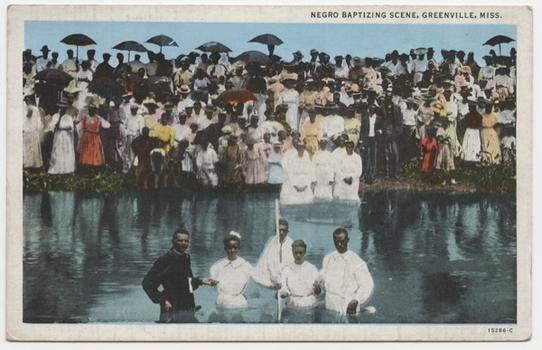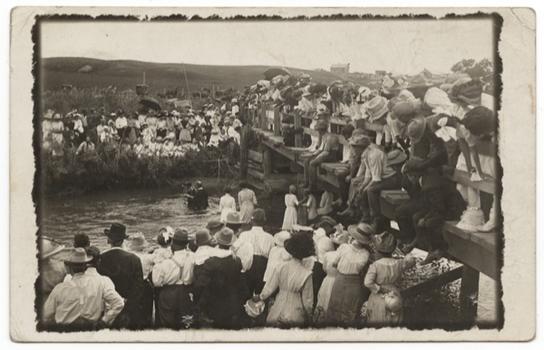 of