The Takeaway
Can President Hu Jintao and President Obama Repair the US/China Relationship?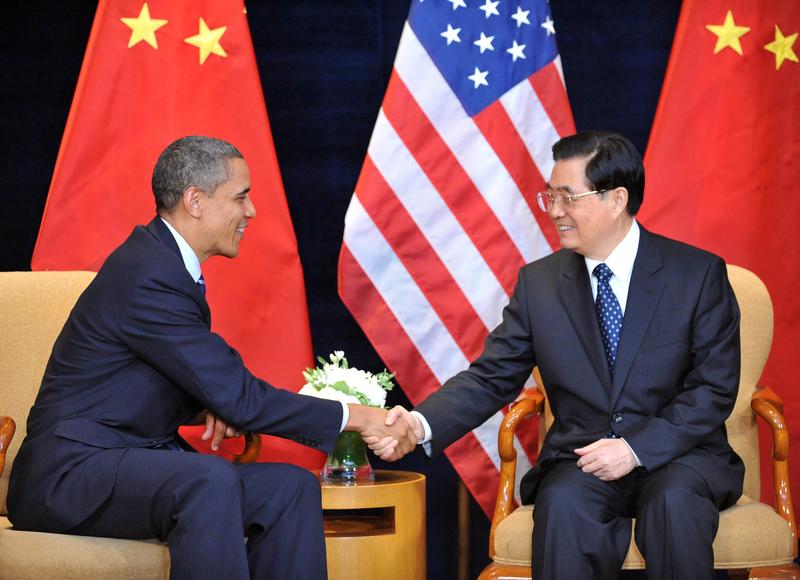 China's President Hu Jintao arrived at Andrews Air Force Base Tuesday, for the start of his three day visit to our nation's capital. He is set to meet with President Obama and other top officials, before a black tie dinner in the Chinese President's honor. The meeting comes at a time when the relationship between countries is strained and both presidents are suffering from a lack of faith in their leadership.
Meanwhile, China and its people remain a mystery to most Americans. To help us understand the dynamics and demographics of China, is Sheryl WuDunn, a banker with Mid-Market Securities and the author of "China Wakes: The Struggle for the Soul of a Rising Power."