PCBs Found at Another School on Staten Island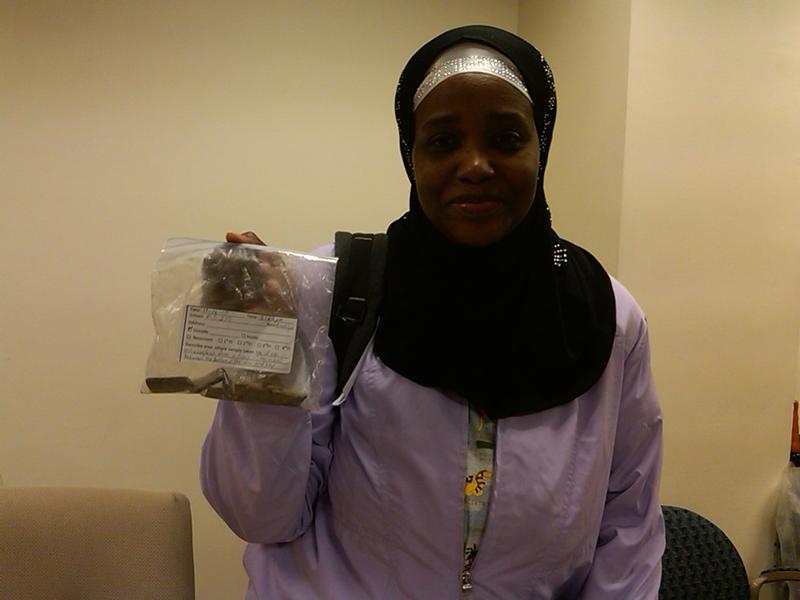 The EPA has found high levels of PCBs at another school on Staten Island. The agency has been doing spot checks around the city and said the toxic substance was found on or around lighting fixtures at PS 53.
The tainted lighting fixtures have been replaced and the eight affected classrooms, shuttered while awaiting test results, will reopen Wednesday, according to a department of education spokeswoman.
At a meeting with parents on Staten Island on Tuesday night, EPA officials said parents shouldn't panic because air samples taken from three schools in a pilot program last year where lighting fixtures were leaking weren't high enough to cause alarm. But the agency still wants all older fixtures removed because it can't be certain about long term risks and is trying to reduce all sources of PCBs in the environment.
The findings come as parents and other groups are urging the city to do more about the potential threats posed by PCBs, which have been linked to numerous health problems including cancer and developmental disabilities.
The EPA published new guidelines for school districts urging them to replace their older lighting fixtures because they're likely to contain PCBs. The industrial compounds were commonly used before being banned by Congress in 1979. Scientists said they don't pose immediate short-term risks but that there is a risk from long-term exposure though it's unclear how much a person would need to inhale before being affected. PCBs have also been found in the food chain.
However, Miranda Massie, litigation director of New York Lawyers for the Public Interest, said the finding at PS 53 means more than 700 schools in New York City could be effected.

"The lighting fixtures in question are all from the 1960s and 1970s," she said. "They're extremely old and failing and they become leaky as they age. And what they leak is PCBs."
Massie's group, several city council members and New York Communities for Change are urging the city to replace all older lighting ballasts that could contain the substance. She noted they're obsolete anyway and that newer models are much more energy efficient.
But Mayor Bloomberg said it would be too expensive because they're in public housing and schools and so many other facilities.
"Keep in mind, PCBs are something that are in virtually every building," he said Tuesday. "Certainly every building built in the last 50 years. They're part of the insulation, part of the lighting fixtures."
As with asbestos, Bloomberg said the trick is to guard against leaks.
The city has directed school custodians to visually inspect all lighting fixtures. PCBs are found in the ballasts and when they leak, brownish stains can be seen on light covers. Custodians have been urged to report any stains. The city already found stains on lighting fixtures at PS 36 in Staten Island and has been inspecting and replacing the ballasts of lighting fixtures.
Staten Island City Councilman Vincent Ignizio calls the memo to custodians a good start. He said it's clearly a problem the department of education can't solve overnight but that "my hope is we can engage them further" with new independent test results finding PCBs in caulk.
New York Communities for Change tested window caulk at six schools and found hundreds of times the acceptable levels of PCBs. The schools were: PS 16 in Staten Island, MS 53 in Brooklyn, PS 149 in Manhattan and PS 15, PS 56 and PS 332 in Brooklyn.
At PS 332 in Brownsville, there were 325,000 parts per million of PCBs (about one third in total); the EPA limit is 50 parts per million. However, no tests were conducted of the air at any of these six schools.
Celia Green, whose fifth grade son attends PS 56 in Brooklyn and is a member of New York Communities for Change, said she's worried about those findings and hopes the city will now conduct air testing. "We don't know exactly what the PCB's are causing," she said, nothing that she has four children with different levels of autism. All were diagnosed well before school age but Green says she wonders if she had been exposed to anything during her lifetime.
The city has yet to respond to the group's test but says it's long known caulking is a potential problem and has a pilot study underway to look into it.