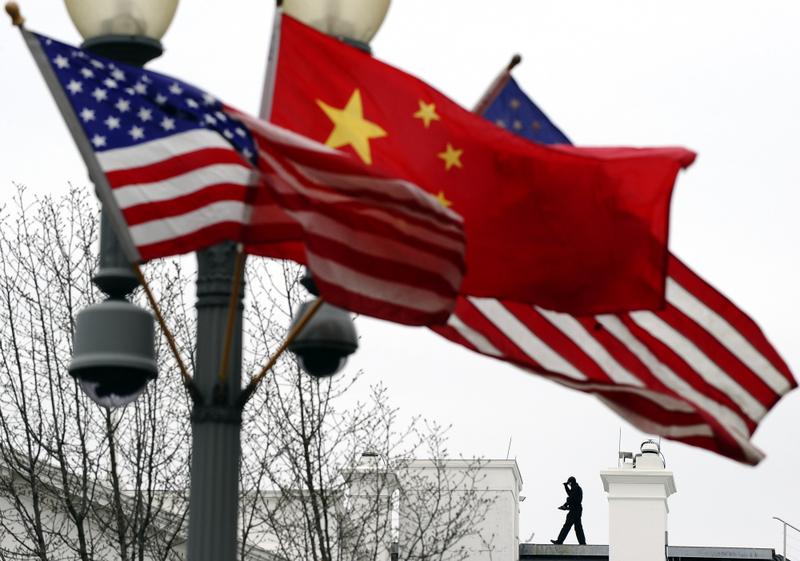 Chinese President Hu Jintao arrives in Washington Tuesday nigth for the start of a four-day visit. Hu will start formal meetings with President Obama on Wednesday and will take questions from American reporters — a rare event for a man used to scripted appearances.
According to the Associated Press, four questions will be allowed: Two from U.S.-based reporters and two from Chinese reporters. If you were there, what two questions would you ask?
Pontiac, Mich.
What is the name of the last (pleasure) book you have read? And why, or what was it about?
New London, Conn.
When are the chinese going to make a serious effort to turn their economic prowess into forward-thinking enlightenment, and revolutionize green living?
Aurora, Colo.
Do y'all really owe Oprah money, like Chris Rock said? (LOL)
Detroit, Mich.
How long will you continue to lend the USA money and what will you do when we can't pay it back?
Jersey City, NJ
If the U.S. doesn't pay you back, will you invade?
Hackensack, NJ
What would you do if the people are standing up for there rights?
Mich.
If u want a global currency why do u peg it to the dollar?
Pittsburgh, Penn.
When do you think the world will end?
Columbia, SC
How we could genuinely work together, because it's obvious we'll not only be competitors, but be rivals to what end? The Chinese are smart, they're allied with other nations that we generally don't cross arms with, Russia for example. The real rise of the east is a thing for which the west should be concerned.