Wal-Mart and the "Mysterious" Petition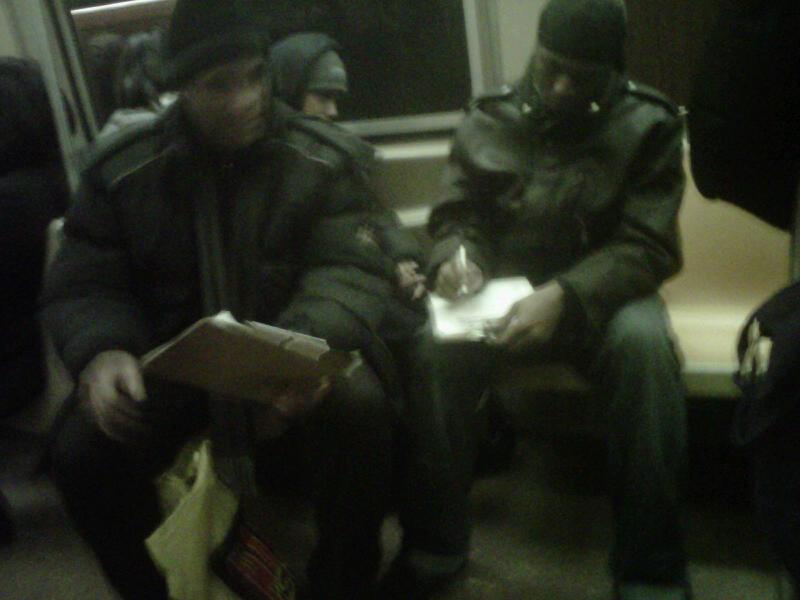 Wal-Mart is seeking signatures from New York City residents in support of its efforts to open stores in the five boroughs. 
"The petition drive is an extension of our social media efforts," wrote Robert Barletta with The Marino Organization, a public relations firm working with Wal-Mart.
But why would anyone sign the form? 
This isn't about being for or against Wal-Mart. This is about the fact that the form looks as if it was hurriedly printed on the home printer of someone who has no actual connection to any official campaign or company. Grassroots or astroturf?
The form asks for your name, address, e-mail and phone number. But the form provides no information about who is asking for this information. No logo, no phone number, no information that would lead anyone to understand who exactly they are giving their personal information to and how it will be used.
And even though the form says, "We the undersigned" there's no place to sign.
It's like a ballot measure initiative.
The weekend before the city council was to hold a hearing about Wal-Mart (but was rescheduled due to snow), a young man asked WNYC reporter Andrea Bernstein to fill out the form in a car on the A-train at Penn Station. 
Leaving aside the question of whether people can solicit petition signatures on the subway, Andrea said the young man with the petition knew very little about what he was asking people to sign. He didn't know whom it was for or how it would be used. He did know he was getting paid for his work, which is not that uncommon in the world of collecting people's signatures on petitions.
Despite the lack of clear disclosure from Wal-Mart on the petition, Andrea said that on her subway car, riders were willing to disclose their personal information and filled out the form.