The Takeaway
This Week's Agenda: China, Health Care, Economy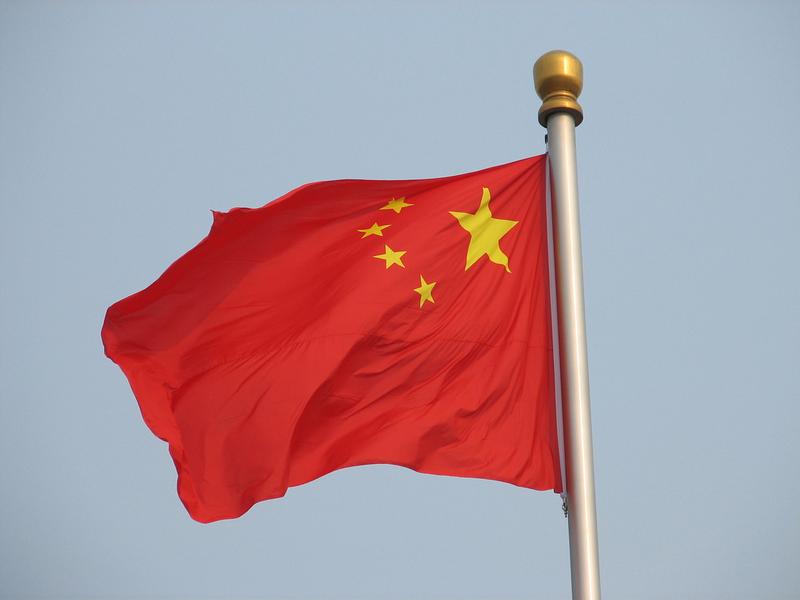 China's President Hu Jintao is heading to the United States this week and will meet with President Obama at the White House on Wednesday. Marcus Mabry, associate national editor for The New York Times, and Charlie Herman, economics editor for The Takeaway and WNYC, discuss what they expect to come out of this meeting between the leaders of two of the most powerful countries in the world.
They'll also look at how the debate in the House will sound in a post Tucson world, as they head towards a vote to repeal President Obama's health care bill this week.
And as things start to look brighter for the economy, two key economic indicators come out this week. Could existing home sale numbers and unemployment figures dampen the optimism of a recovering economy?