Council Members Rip "Ridiculous" Blizzard Response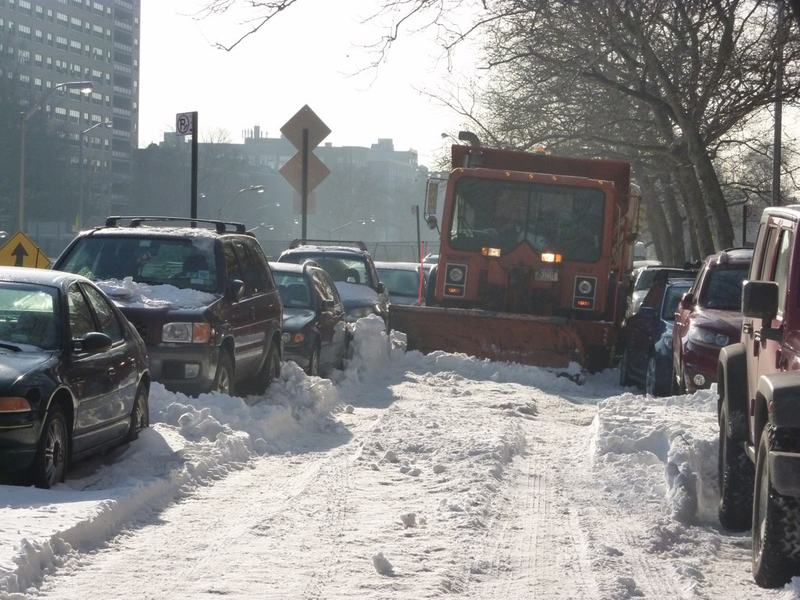 New York City Council members blasted transit officials during a Friday hearing on the city's response to last month's blizzard.
Council Speaker Christine Quinn ripped New York City Transit President Tom Prendergast for submitting his testimony in outline form, rather than in a written statement.
"I found your lack of respect of this institution, your lack of preparedness for this hearing, and your lack of preparedness for the storm beyond shocking," she fumed.
Prendergast admitted to making mistakes. He said New York City Transit waited too long to activate its highest emergency response level.
"Once we realized it was a blizzard, we should have gone to our highest level of alert," he said.
He also described widespread communication breakdowns — because he never set up a command center to hear from operators about conditions in the field.

Quinn said the decision not to open the command center was "ridiculous," especially given the early warning officials got from meteorologists.
"I sit here feeling more worried about the future of the mass transit system to deal with a snowstorm than I was during the snowstorm watching 650 to 1,000 buses be stuck in the snow," she said.

Transportation Committee Chairman James Vacca also criticized the decision.
"I just feel that when you have a storm like this, it's supposed to be all hands on deck," he said.

Hundreds of buses got stuck in snow, and one subway train loaded with passengers was stuck for several hours.

Prendergast vowed to do better next time, and employ newer forecasting technology in the future. He said the agency was lulled into a sense of security by initial weather forecasts.