MLK: Made in America: King's Dream in Today's Economy
As we face the harshest American economy in a generation, WNYC explores the contemporary lessons of Dr. Martin Luther King Jr.'s work for economic justice. Hosts Brian Lehrer, Terrance McKnight and Princeton professor Melissa Harris-Perry lead a celebration for King and his work for equal access to the American dream at the Brooklyn Museum on Sunday, January 16 at 3:00 p.m.
Watch Obery Hendricks discuss King's economic vision.
Watch Melissa Harris Perry, Natalia Aristizabal and Christine Lewis discuss funding social movements:
Moderators: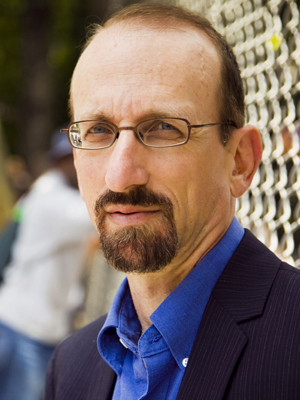 Brian Lehrer- Host of WNYC's Peabody Award-winning The Brian Lehrer Show.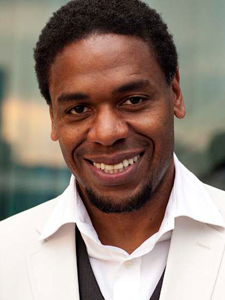 Terrance McKnight- The weeknight host of Classical 105.9 WQXR and his Saturday program, All Ears with Terrance McKnight, was recently honored with an ASCAP Deems Taylor Radio Broadcast Award.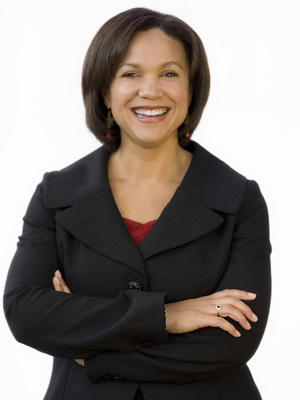 Melissa Harris-Perry- Associate Professor of Politics and African American Studies at Princeton University. Her academic research is inspired by a desire to investigate the challenges facing contemporary black Americans and to better understand the multiple, creative ways that African Americans respond to these challenges. She is also an award winning author and appears regularly on MSNBC and other media venues.
Panelists: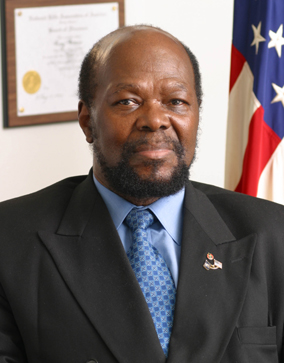 Roy Innis-National Chairman of the Congress of Racial Equality. He has been a member of CORE for almost 50 years. He is the author of "Energy Keepers Energy Killers: The New Civil Rights Battle." Mr. Innis serves on the boards of directors for many organizations, including The American Alliance For Better Schools, the National Rifle Association's Executive Committee, and the African American Fund For Higher Education.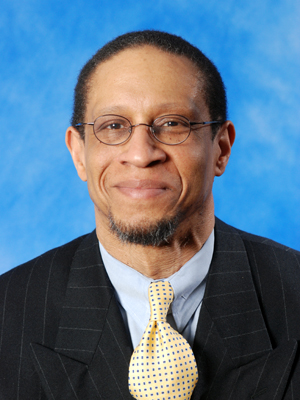 Obery Hendricks- Dr. Obery Hendricks is Professor of Biblical Interpretation at New York Theological Seminary, and Visiting Scholar at Columbia University in the Department of Religion and the Institute for Research in African American Studies. He is also an Affiliated Scholar at the Center for American Progress, and author of the award-winning "The Politics of Jesus: Rediscovering the True Revolutionary Nature of Jesus' Teachings & How They Have Been Corrupted." Dr. Hendricks serves on the board of the Public Religion Research Institute in Washington, DC.
Natalia Aristizabal- Arts and media educator and youth organizer for Make the Road New York. She has devoted her career to helping young immigrants like herself establish themselves and find their way in a new culture. Her work with MRNY's Youth Power Project includes leading photography, mural painting, video and poetry projects. She also teaches Social Justice and Latin American History at MRNY's partner high school, Pan American International. She received a dual Bachelor's degree in Latin American Studies and Media Communication Studies from Queens College.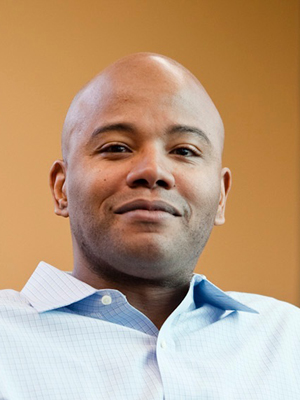 Peniel Joseph- Professor of history at Tufts University, and author of the award winning "Waiting Til the Midnight Hour: A Narrative History of Black Power in America." He is a frequent national commentator on issues of race, democracy, and civil rights. Professor Joseph's essays have appeared in The New York Times and The Washington Post, and he was recently named an Emerging Leader in Ebony Magazine's Power 100 Issue. He is currently working on a biography of Black Power icon Stokely Carmichael/Kwame Ture.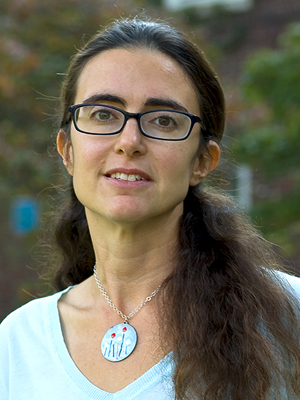 Jeanne Theoharis- Professor of political science and the first internal Endowed Chair in Women's Studies at Brooklyn College of the City University of New York. She has written or co-written numerous articles and books on the black freedom struggle, including "Want to Start a Revolution?: Radical Women in the Black Freedom Struggle," co-edited with Komozi Woodard and Dayo Gore. She is currently working on a biography of Rosa Parks.
Christine Yvette Lewis- A Jill of many trades, she is an organizer with Domestic Workers United, where she is also a member. She is a freelance journalist and reporter, and she co-hosts the show "Global Movement, Urban Struggles" on WBAI, 99.5 FM. Christine is a poet whose work is featured in the forthcoming anthology "Caribbean Erotic: Poetry, Prose & Essays." She is also a pannist, and her study Afro-Cuban dance keeps her on her toes.
Live Performances:
Maya Azucena- Award-winning Maya Azucena, a Brooklyn raised entrepreneur, producer, and singer/songwriter uses her music as a tool for activism and inspiration around the world. Ms. Azucena has earned comparisons to Chaka Khan and Roberta Flack with "story-telling lyrics and soulful soaring vocals" according to the New York Post and Billboard. She recently joined forces with Emmy-wining director, Lisa Russell to co-found MDGFive.com, a global platform for improving maternal health. Maya Azucena is in her final stages of completing her new CD, "Cry Love," designated for a February 2011 release.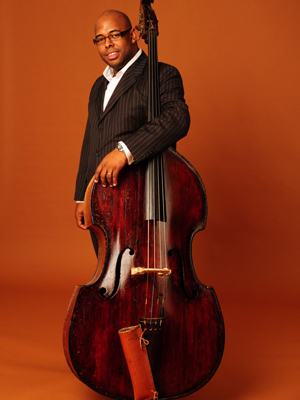 Christian McBride with Melissa Walker- McBride is a bassist and composer, and Walker is a vocalist.