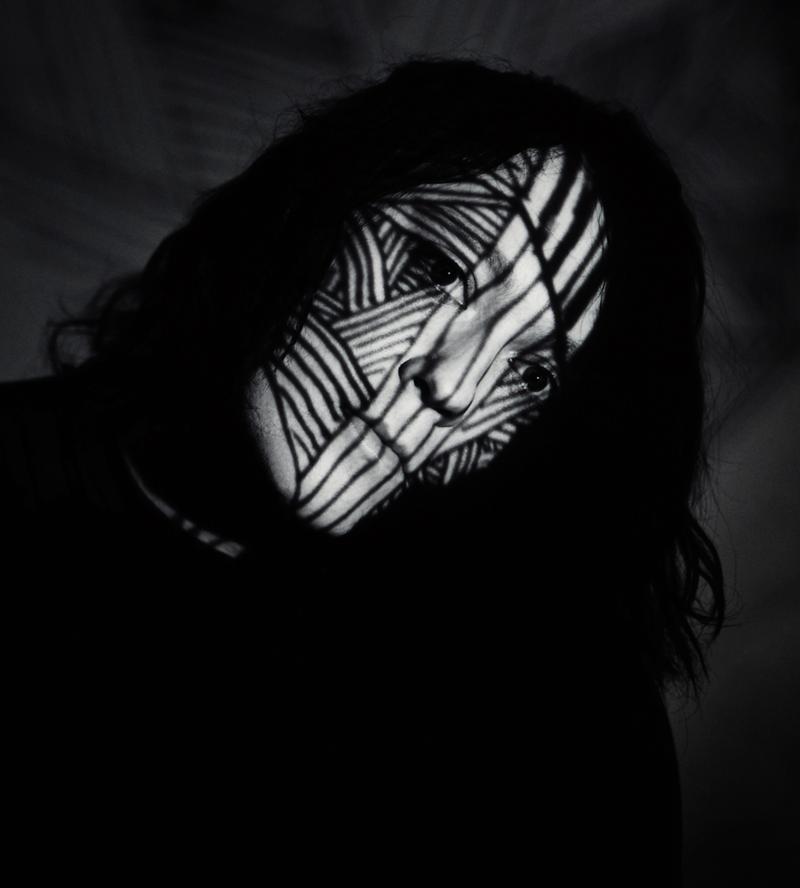 The frontman for Antony and the Johnsons says everything changed for him when he discovered the Japanese butoh dancer Kazuo Ohno. Antony Hegarty talks about the "very ghostly and otherworldly" butoh master and explains how this grotesque, yet beautiful art form helped Hegarty define himself as an artist.
"In my early 20s I was feeling quite shadowy, quite hopeless," says Hegarty. "And he was an artist, an elder, who embodied a profound sense of hope. I decided he was my art parent. Someone who's footsteps I would follow in. I would trust him."
Video: A Kazuo Ohno performance, set to Antony's song "The Spirit Was Gone"

Music Playlist
The Spirit Was Gone

Artist: Antony and the Johnsons

Album: Swanlights

Label: Secretly Canadian

Ghost

Artist: Antony and the Johnsons

Album: Swanlights

Label: Secretly Canadian

I'm In Love

Artist: Antony and the Johnsons

Album: Swanlights

Label: Secretly Canadian

Thank You For Your Love

Artist: Antony and the Johnsons

Album: Swanlights

Label: Secretly Canadian

Untitled 6

Artist: Nocturnal Emissions

Album: Music For Butoh

Label: Earthly Delights