Financial 411: Foreclosure Forecast for 2011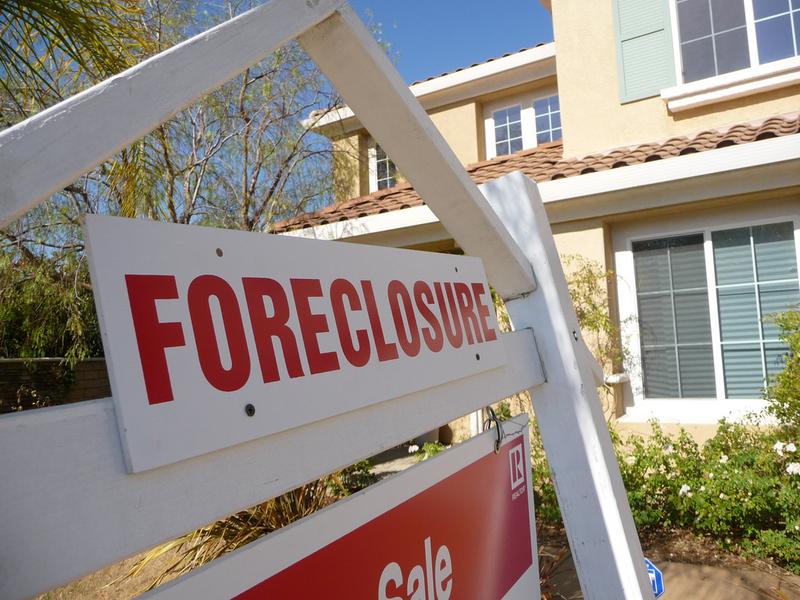 Blizzard Exhausts City's Snow Budget

All the recent snow is draining New York City's coffers. It turns out the city busted its $38 million snow removal budget just on the post-Christmas blizzard alone. Bloomberg Administration officials are now hoping the final cost of the blizzard will qualify it for federal emergency management aid.
E.U. Investigators Question Advertisers Over Google

Anti-trust investigators with the European Union are asking advertisers whether Google ever hinted that increased spending would improve their visibility in web searches. The International Herald Tribune got hold of a copy of the confidential questionnaire.

Markets

The Labor Department said 445,000 people applied for unemployment benefits last week, a gain of 35,000 from previous week, and the highest level since late October. Analysts called the number disappointing but noted that January can be a bumpy time for employment. Markets didn't like the news.  

The Dow lost 24 points, closing at 11,732. The Nasdaq lost two points, ending the day at 2,735. The S&P closed at 1,284, also losing two points.

Will 2011 be the Worst Year for Foreclosures?

2011 could turn out to be the worst year in the foreclosure crisis. Industry analysts said lenders are poised to take back more homes this year than any other year since the housing meltdown began in 2006. RealtyTrac, a foreclosure data provider, estimates that 1.2 million homes will be repossessed this year — 15 percent more than in 2010. Richard Sharga, senior vice president of RealtyTrac, talks about the numbers, and some of the economic factors that contribute to foreclosures.