This Week: Must-See Arts in the City
A woman's aggressive portraits of tools (not a euphemism), an examination of the visual landscape of Abu Dhabi, and popular albums get remade by artists in Brooklyn. Plus: it's the last week to see one of the country's premiere post-modernists in Chelsea—for free. It may be winter, but there's plenty going down in the city in the coming week. Here's our guide to the most intriguing NYC arts events.
LAST WEEK TO SEE: Robert Rauschenberg at Gagosian Gallery on 21st Street. If there's one show this week to absolutely, positively not miss for any reason whatsoever (except death), it's this incredible gathering of works by the man who turned painting into a three-dimensional act. The show includes his early White Paintings, white canvases that can reflect the shadows of happenings in the rooms in which they hang, as well as a stunning selection of the so-called "combines," a Vulcan mind-meld of painting and sculpture. (My favorite: the one with the pair of umbrellas. So saucy.) Of particular note are his geometric wall sculptures made with boxes, from the '70s, objects that manage to be both industrial and fragile at the same time. If for some reason you can't make it to the show, be sure to check out Slate's excellent slideshow. Through Jan. 15, in Manhattan.
Lee Lozano, Tools, at Hauser & Wirth, on the Upper East Side. There is life and there is art and the incredibly porous area that resides between the two. Lozano's life certainly reads like a long, somewhat tortured, art performance: the month-long experiment with LSD, her refusal to deal with the art world, and more mystifyingly, to have anything to do with women—including the female curators who had once championed her cause. (For an excellent backgrounder, be sure to read this recent profile in the Times.) Now, Hauser & Wirth has gathered her physical works from the early '60s, specifically the drawings and paintings of tools she created from 1963 to 64—aggressive, often surreal portrayals of common objects often associated with masculine ideals. Overall, a fine opportunity to study pieces by an artist whose life is too often seen as her most memorable work. Through Feb. 19, in Manhattan.
Jennifer and Kevin McCoy, Abu Dhabi is Forever: One Step Past the Airport, at Postmasters Gallery in Chelsea. A mix of collage, installation and video explore the landscape of the city that serves as the capital of the United Arab Emirates—a nation that is barely four decades old and that is still in the process of constructing an identity. There are abstract collages made out of product packaging and a large installation that riffs on the idealistic imagery purveyed by real estate advertising. Opens Saturday at 6 P.M., in Manhattan.
Cover Version LP, at BAMart, at the Brooklyn Academy of Music. The iPod hasn't done away with the album cover, at least not conceptually. In this intriguing, music-themed show, curator Timothy Hull asked more than two dozen artists to reimagine the covers of albums they considered influential. Expect riffs on everyone from Grace Jones to Kelis. Through March 20, in Brooklyn.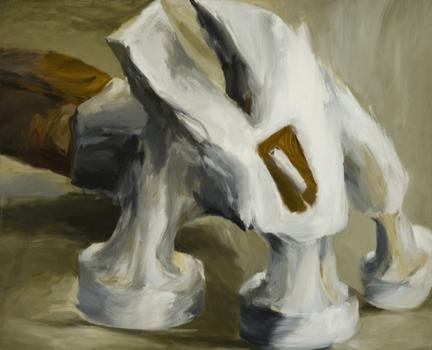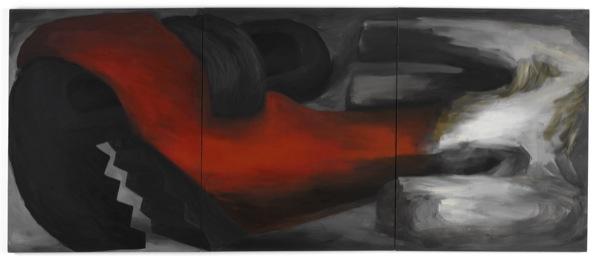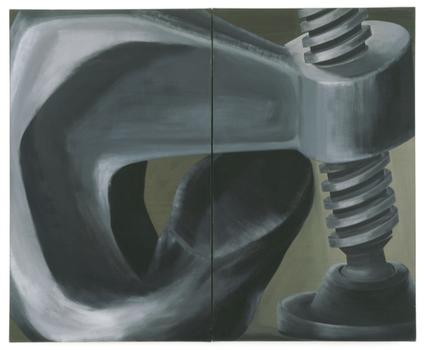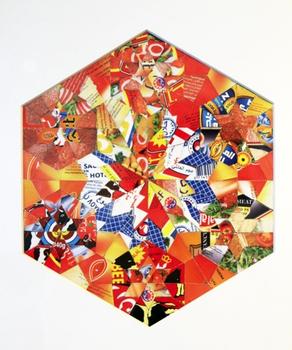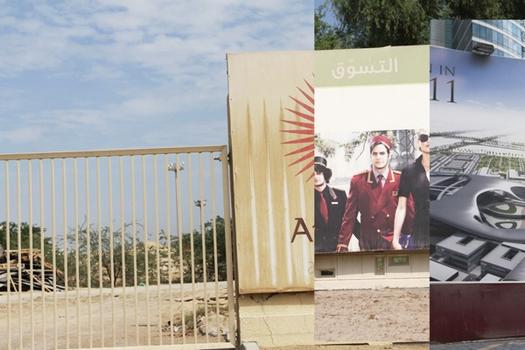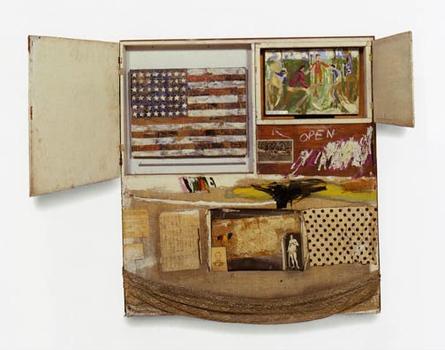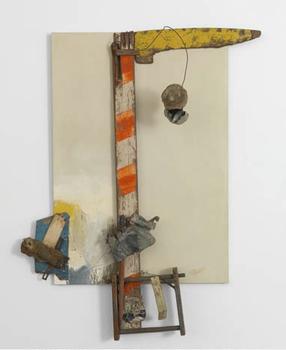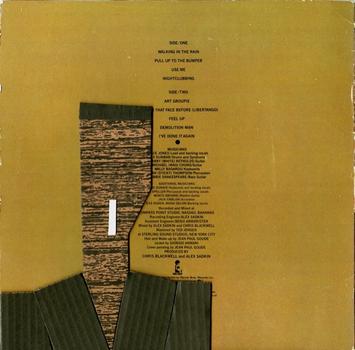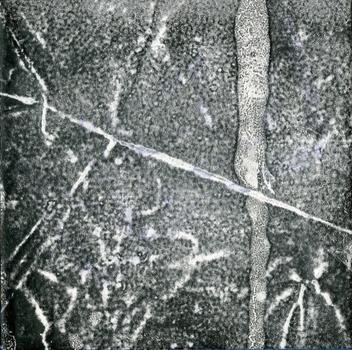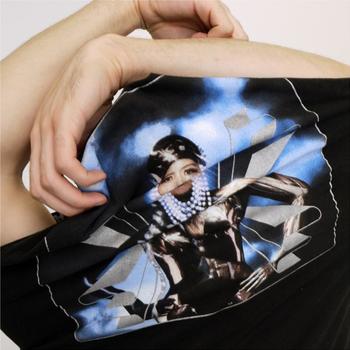 of