When It Snows: Seed Catalog Porn
Burpee, Seeds of Change, Fedco. It's the dead of winter, and there's another big snow storm on the way. There's nothing more titillating than sitting down with a lap full of seed catalogs and starting to dream.
You don't need lots of land to catch seed lust. How does your garden grow? Do you have a pot on your patio? A whiskey barrel on your stoop? Tell us what you are planning to plant this spring in a comment below.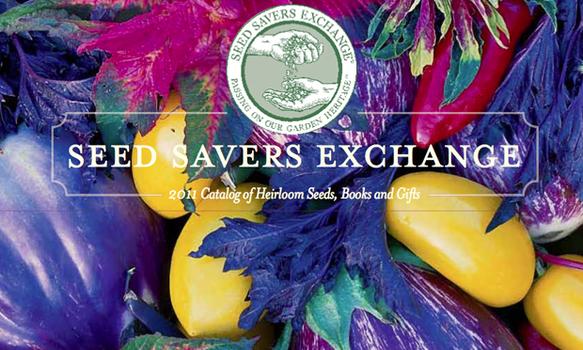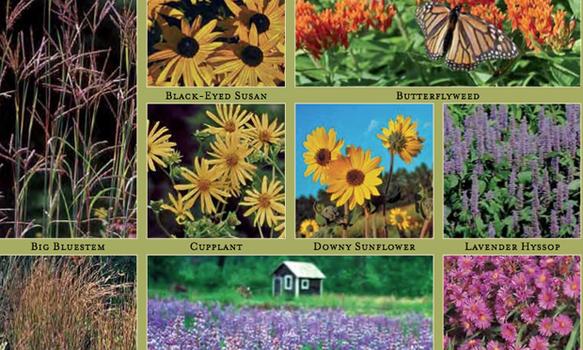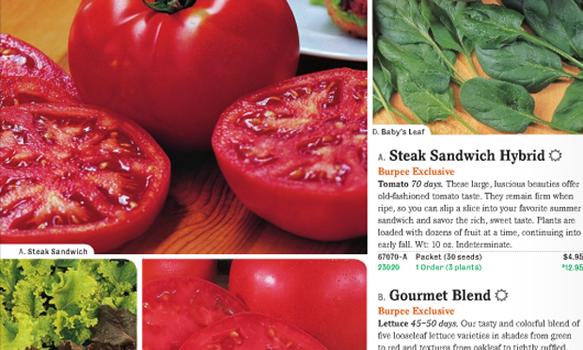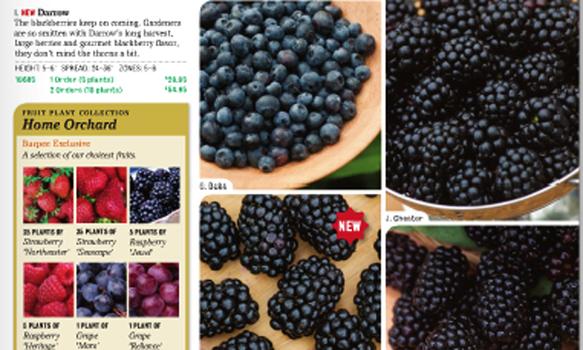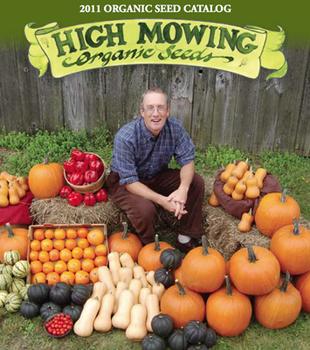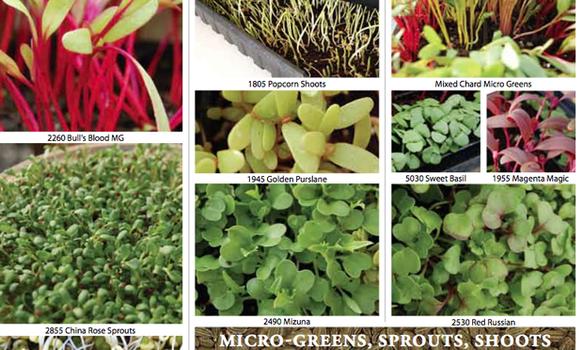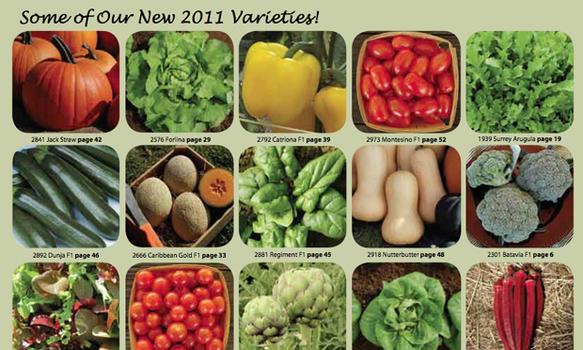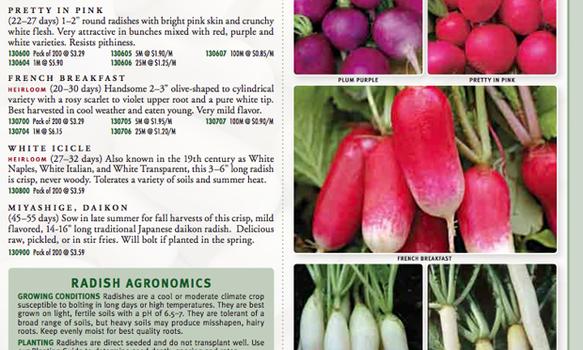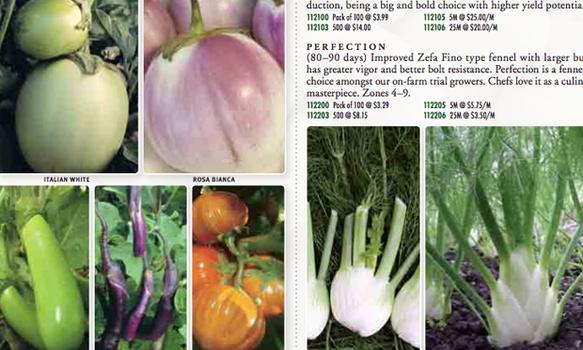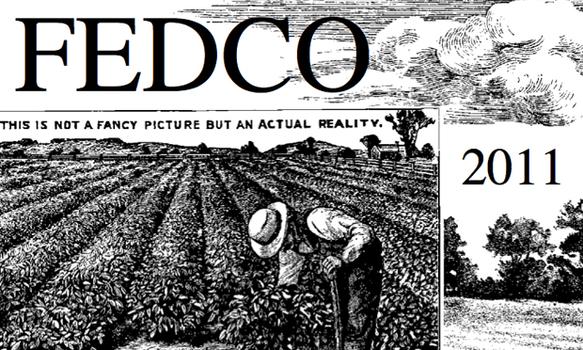 of