NYC Auction House Holds Judaica Sale
On Monday night, Manhattan's J. Greenstein & Co. will hold the first of this year's biennial Judaica auctions at the Herald Square Radisson Martinique Hotel. It's the only auction house in the United States that exclusively sells Jewish antique ritual art.
Since 2003, the auction house has been selling Jewish antique ritual art. Tonight's 194 lots up for sale will include Hanukkah menorahs, Torah shields and finials, kiddush cups, spice boxes and challah knives. The lot of Torah finials (pictured at left) is expected to have the highest price tag at upwards of $45,000. They were made around 1870 and are the property of the Mercaz Avraham Synagogue in Israel.
Jonathan Greenstein, expert in charge at J. Greenstein & Co., claims that his auction house sells nearly 75 percent of the items they put up for sale, and net between $300,000 and $700,000 per auction. "The objects that we use in rituals have a very high value because of the Holocaust and many of the Jewish objects have been destroyed," says Greenstein. "Things that did survive came to this country between 1880 and 1920, during the mass immigration of Jews."
Potential buyers for tonight's auction can view the merchandise for sale from 11 A.M. to 5:30 P.M. before the live auction begins at 6 P.M. The auctioneer will be Eric Silver, of the PBS program "Antiques Roadshow" fame. If you're going, expect about 40 people in attendance for the live auction. Most of the sales are done over the phone.
Greenstein says the collectors will be passionate: "The older and the more decorated and the more aesthetically pleasing the item is, the more aggressive they're going to go after it."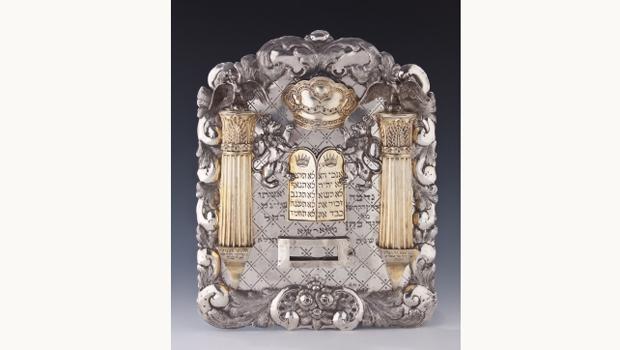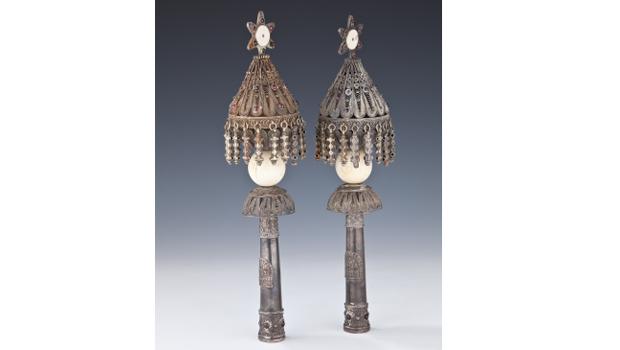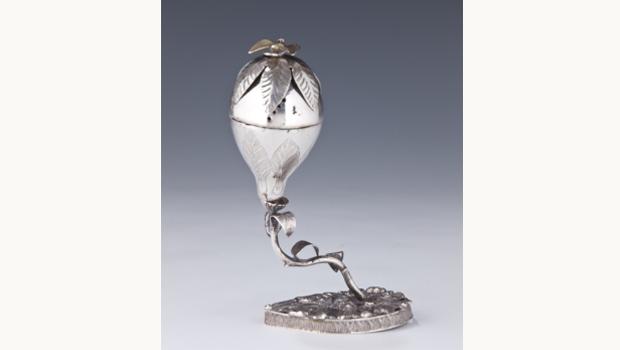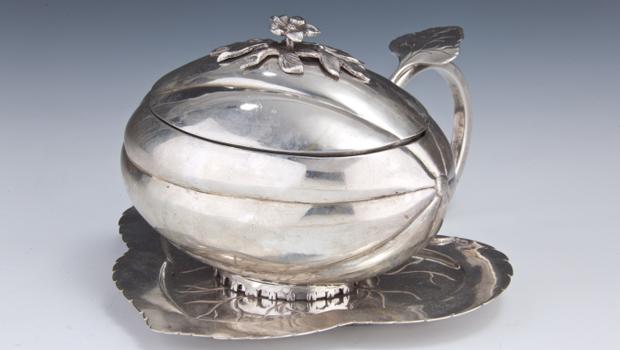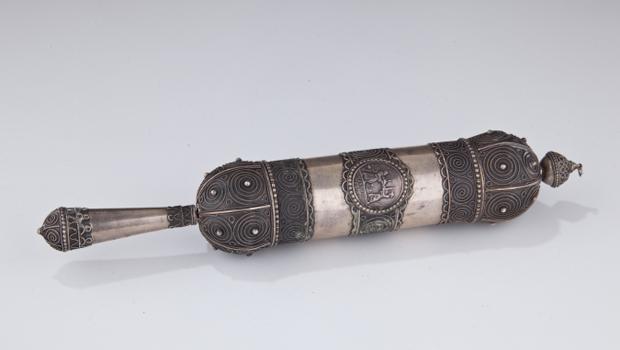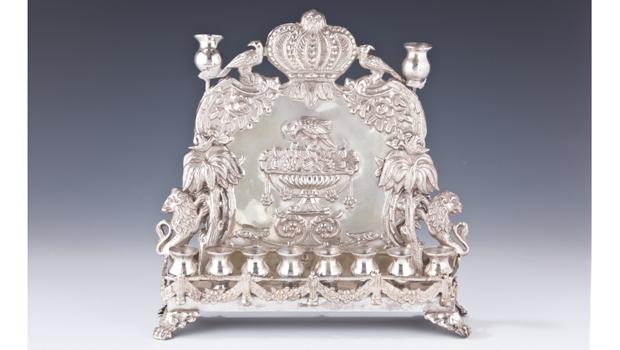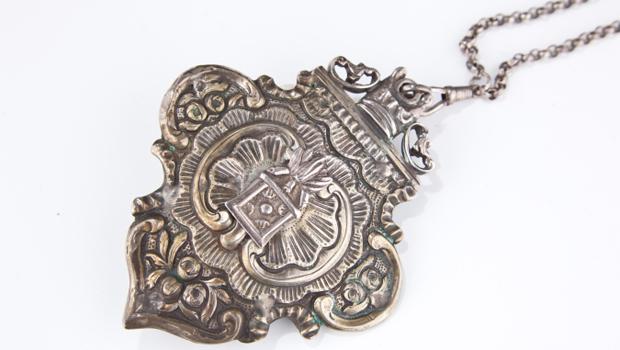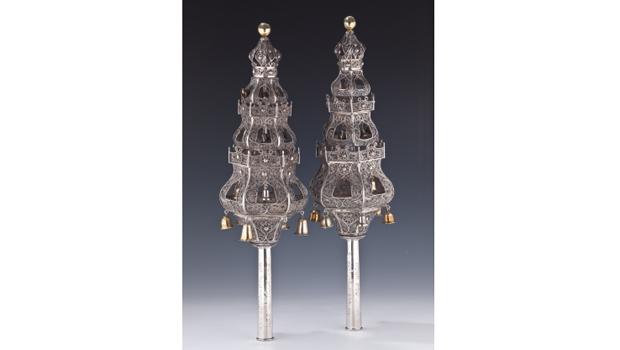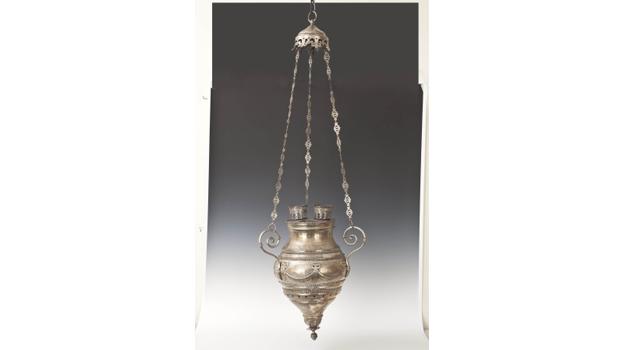 of