Test of City's Snow Prep on Hold as Storm Fizzles
The snow storm forecast for the city fizzled out by midday Friday, taking with it the chance for Mayor Bloomberg to showcase the city's revamped response to weather emergencies.
The few inches accumulation paled in comparison to the debilitating Dec. 26 blizzard that dumped 20 inches of snow on the city and snarled mass transit systems for days. By midday, one inch had fallen in the Bronx.
Bloomberg said "only a few places" on Friday had enough snow to require plows.
"It certainly is a chance to test out things," the Mayor said. "So yeah, I think you can learn some things."
The city rolled out new technology as the snow began to fall Friday, including live video feeds of street conditions and snow plows equipped with GPS systems to track their movements. The Mayor had said one of the main problems during the December blizzard was the lack of accurate information about recovery efforts. Streets were left unplowed for days and ambulances arrived late to emergency calls.
Bloomberg's poll numbers have melted away since the storm response, which not only drew the ire of city residents but also federal criminal probes. When asked his response to those who found he reacted arrogantly to the December snowstorm, Bloomberg said he was just doing his job.
"I haven't been out there shoveling with a shovel myself," Bloomberg said. "That's not my job. I don't have a Class C license so I can't drive a garbage truck."
News reports had shown Newark Mayor Cory Booker helping dig out residents from the snow storm. 
City Council Hearings on the 2010 Blizzard Aftermath
Staten Island
Tuesday, January 18th
7:30 p.m.
The Michael J. Petrides School
715 Ocean Terrace

Brooklyn
Wednesday, January 19th
6 p.m.
Brooklyn Borough Hall
209 Joralemon Street

Manhattan
Thursday, January, 20th
6 p.m.
Adam Clayton Powell State Office Building
163 West 125th Street, Room 8ABC

Queens
Friday, January 21st
12 p.m.
Queens Borough Hall
120-55 Queens Boulevard Kew Gardens

Bronx
Monday, January 24th
6 p.m.
Eugenio Maria de Hostos Community College, CUNY
Savoy Building D
120 East 149th Street
(between Walton and Gerard Avenues, west of Grand Concourse)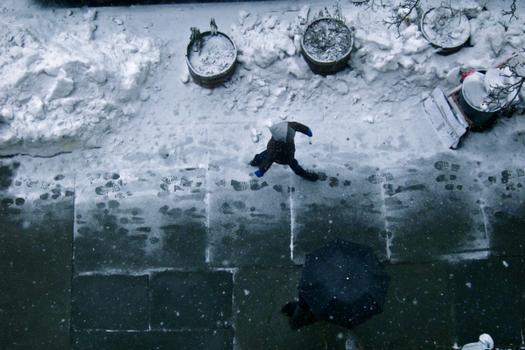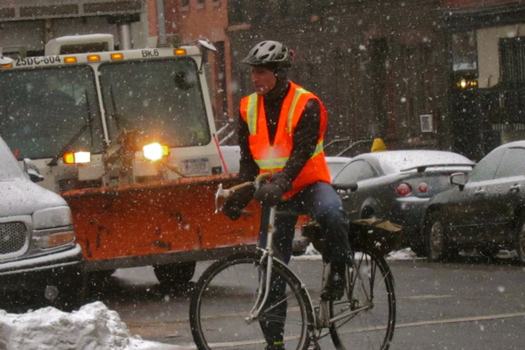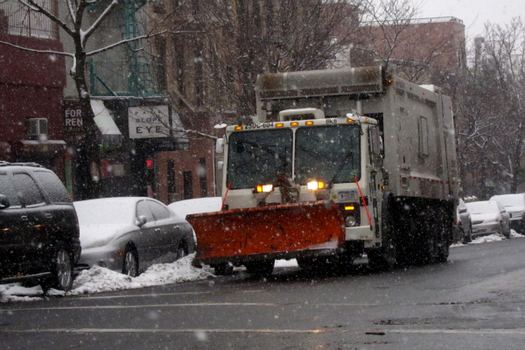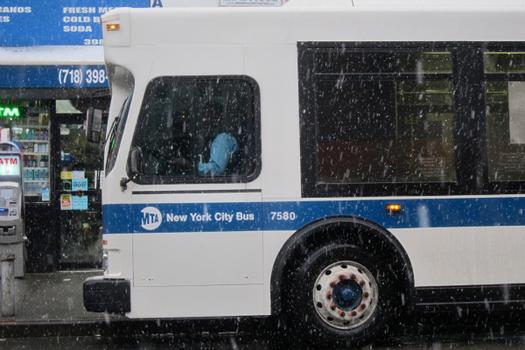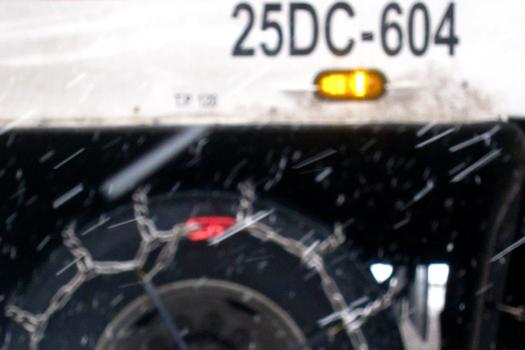 of