Don't Scapegoat Sanitation Workers, Says Councilwoman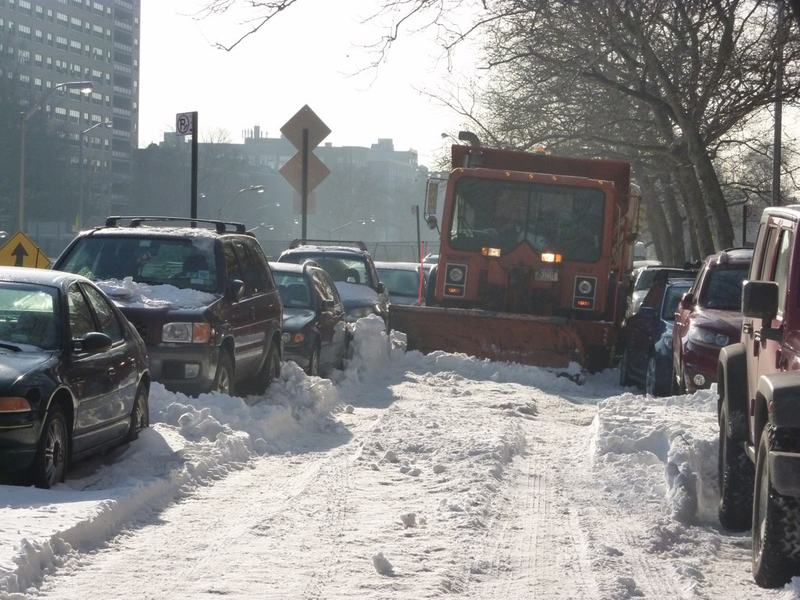 The Chair of the City Council Sanitation Committee said that New Yorkers shouldn't rush to judge the Sanitation Department's response to the blizzard.
Brooklyn Councilwoman Letitia James, who will be heading the council's inquiry into the cleanup, said it's not workers wearing the green uniforms who should ultimately be held accountable.
"I am concerned that they're being scapegoated," she said. "There's a number of theories that are out there -- I'm not pursuing any particular theory. I do know that the administration obviously failed us. The buck stops with the Mayor of the City of New York."
James and her colleagues in the Council will be hearing testimony from Deputy Mayor Stephen Goldsmith, as well as the commissioners from Sanitation, Transportation, the Office Of Emergency Management and Fire.
She said they'll be looking into who in the administration made what decisions and if budget and staffing cuts were at the heart of the slow response to the snow-storm.
The public will also have its chance to weigh in about the post-blizzard cleanup later this month at town hall meetings throughout the five boroughs, she said.
Several criminal investigations are also underway regarding alleged reports that Sanitation Department workers and supervisors conspired to sabotage plowing efforts.
The union representing rank and file workers, The Uniformed Sanitationmen's Association Local 831, did not return WNYC's request for comment.