This Week: Must-See Arts In the City
A car deconstructed and then reconstructed in TriBeCa, an alternative arts space from the '70s gets a tribute in Chelsea and hundreds of artist postcards go on sale to benefit an AIDS charity (and they're only $85!). There's plenty to do this week in New York. Here's our guide to the best of what's happening now.
Folke Köbberling and Martin Kaltwasser, Postautomobilzeitalter, at Jack Hanley Gallery in TriBeCa. Say the word "hack" and chances are that most folks will think of computers. But these two German artists are hacking cars — pulling them apart and turning them into, of all things, bicycles. In the spring of 2010, the pair dismantled a Saab 900 Turbo and reassembled the parts into two fully operational bikes. And lucky for us, the products of their handy work will now go on view at the Jack Hanley Gallery. The show opens this Friday at 6pm, but those who have a deeper interest in the "post car production future," can attend a discussion with the artists at the gallery this Saturday at 4pm.
112 Greene Street: The Early Years (1970-74), at David Zwirner Gallery, in Chelsea. In the 1970s a group of artists — among them, the now renowned conceptualist Gordon Matta-Clark — took over a tumbledown loft in SoHo and turned it into a hopping alternative arts venue. Here, they created a space that was the opposite of the white cube space, installing a "guerilla garden" in the basement and, at one point, turning a dumpster into an open house. Now the Zwirner Gallery is paying tribute to 112 Greene, in a show that will bring together numerous works once shown at the space — including many by Matta-Clark. Opens Friday, in Manhattan.
John Stezaker, at Friedrich Petzel Gallery, in Chelsea. The second solo show at Petzel for this well-known British appropriationist will feature a collection of his collages made in the late '70s and early '80s, as well as his large silk screens from the '80s and early '90s, when he first began experimenting with color. Expect to see a little bit of a New York state-of-mind in these works. During the time these pieces were crafted, Stezaker was a regular visitor to the City. Opens Friday at 6pm, in Manhattan.
Postcards from the Edge, a benefit for Visual AIDS, at CRG Gallery in Chelsea. This eclectic annual fundraiser features economically priced art for a good cause. On view will be hundreds of postcards produced by artists from all over (including figures such as Yoko Ono and Lorraine O'Grady). The price to take one home: $85. The proceeds go to Visual AIDS, a long-time not-for-profit that helps support HIV-positive artists. If you want first dibs, there will be a special preview party this Friday at 7pm ($85 donation required). Otherwise, the public is invited to attend on Saturday (10am-6pm) and Sunday (noon-4pm), for a mere $5 suggested donation — all for a good cause.
Yeni Mao, Dead Reckoning, at Colette Blanchard, on the Lower East Side. Boats that sail upside down on the ceiling, kaleidoscopic ink jet prints that resemble Rorschach tests, a human figure that appears to be writhing on the ground. This emerging artist's dreamlike pieces, obsessed with identity, may be reason enough to hightail it down to the Lower East Side. Opens Friday at 6pm, in Manhattan.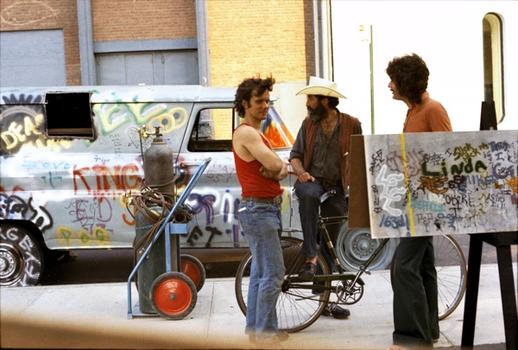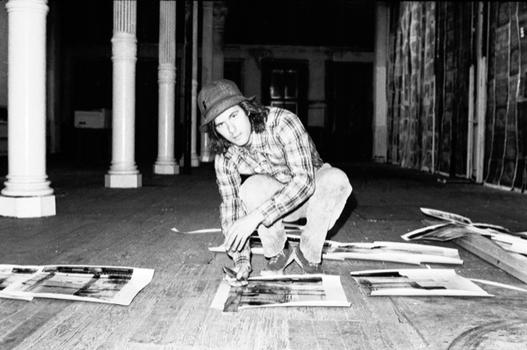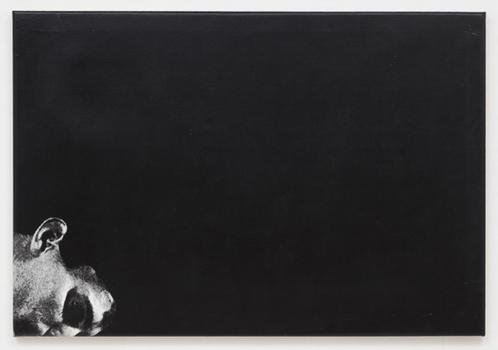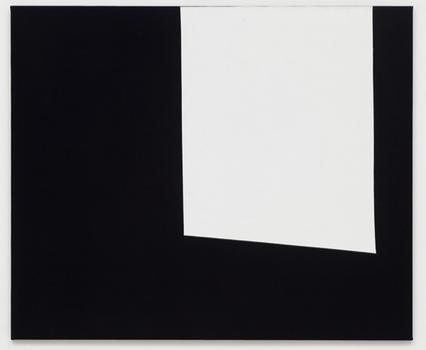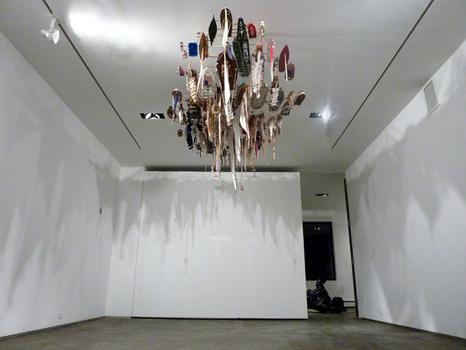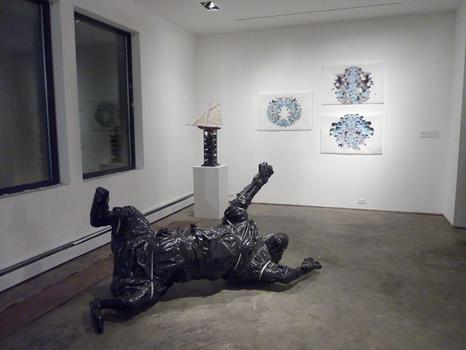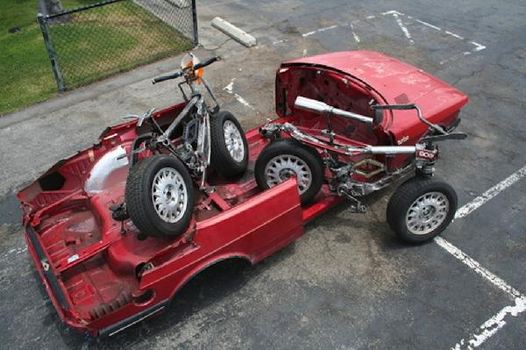 of