Annual Three Kings Day Parade Comes To East Harlem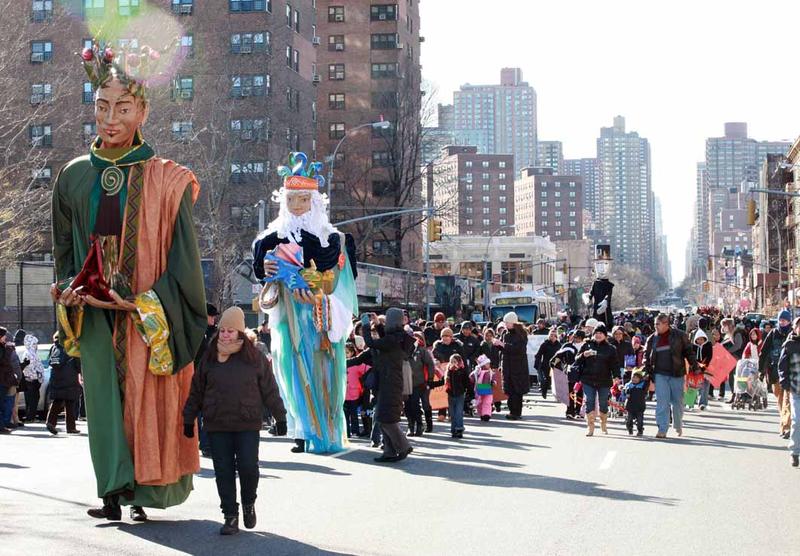 For many New Yorkers with roots in Latin America or the Caribbean, the holiday season doesn't end until 12 days after Christmas. Epiphany, or Three Kings Day, is a celebration of the Biblical story of the three wise men bringing gifts to the baby Jesus.
On Thursday, for the 34th year in a row, El Museo del Barrio in East Harlem is marking Three Kings Day with a festive parade down Third Avenue.
"Its something that every New Yorker—every Latino New Yorker, and a lot of New Yorkers in general—wait to see, because it's so colorful and brings a little bit of joy to the dark and cold days of January," says Gonzalo Casals, director of education and public programs at El Museo del Barrio.
For many, the holiday season comes to a close with the start of the new year. "For us, the holidays haven't finished yet," Casals says. "The big celebration for Latinos is Three Kings Day."
Parade viewing along the route begins at 10:30 A.M. on 106th Street and Park Avenue.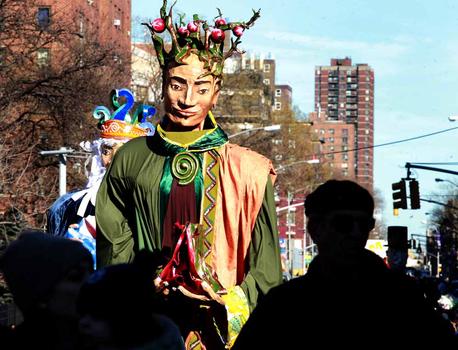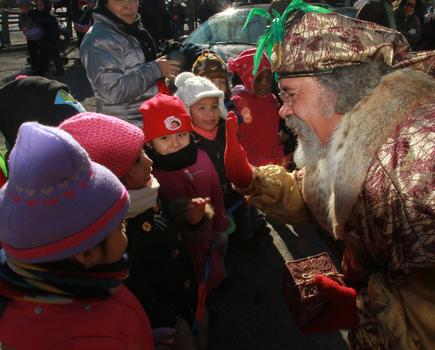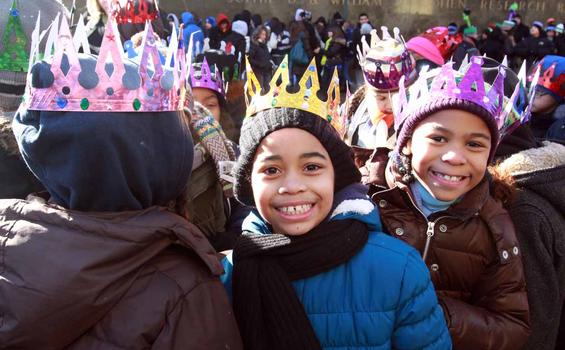 of