My List of 2010's Most Fascinating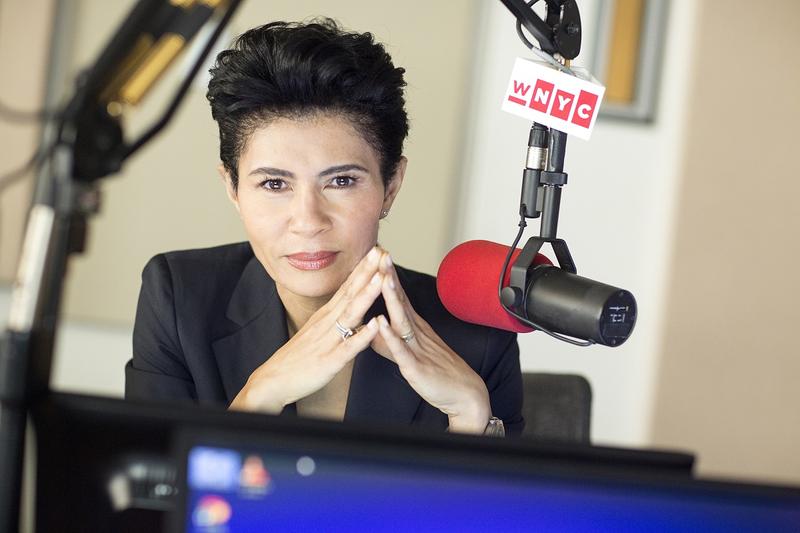 With just a few hours to go this year, let me add my picks for the most fascinating people of 2010 to the mix:
10. President Barack Obama, because he's the most successful president of the 21st Century.
9. Congressman Charles Rangel, who showed that walking out of your impeachment proceeding may lead to conviction, but not necessarily the loss of your seat in Congress.
8. General David Petaeus, because he is a true American hero with an impossible mission.
7. Betty White, for lighting up the screen again and again — and again.
6. The Tea Party, for what it accomplished — and for what it did not.
5. Jonathan Franzen, who even after ten years writers, can beat that block, and it was worth the wait.
4. Jerry Brown, the once and future governor of California, who resumes his seat on January 3, but will he still be called "Moonbeam."
3. Sarah Palin, because there really isn't any there there, but we keep looking for it anyway.
2. Alec Baldwin, for the best public radio pledge drive promos, ever. 
1. Julian Assange, because that story has just begun.
Jami Floyd is a broadcast journalist and legal analyst for cable and network news, and is a frequent contributor to WNYC Radio. She is former advisor in the Clinton administration and served as a surrogate for the Obama campaign on legal and domestic policy issues.