Cathie Black Starts Her Job as Schools Chancellor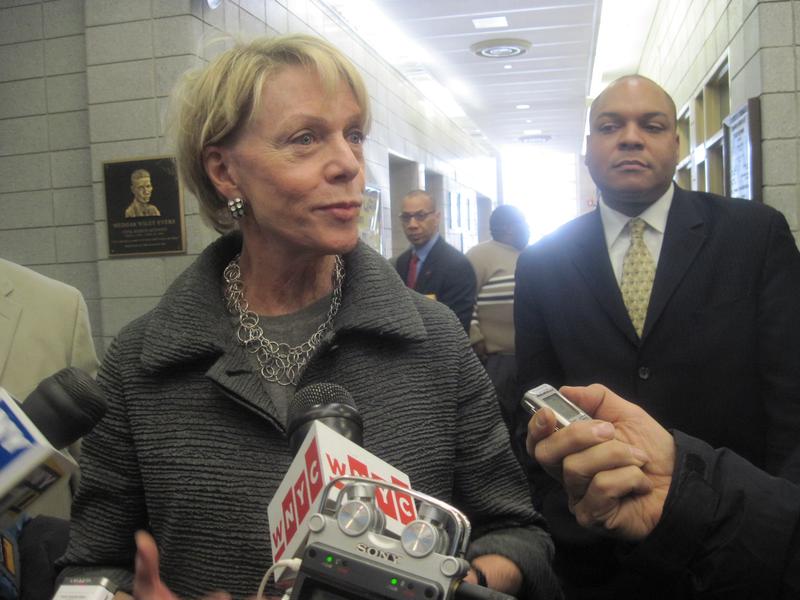 Cathie Black has started her new job as the city's schools chancellor. She's the first woman to lead the nation's largest school district. Her appointment to the job by Mayor Michael Bloomberg was clouded with controversy.
Black's appointment in November caught the city by surprise. The Hearst Magazines chair had never worked in education or in the public sector. The state's education commissioner only approved her nomination when she and the mayor agreed to elevate a deputy chancellor to the role of chief academic officer, giving Black a second-in-command with solid experience in the city's schools.

The mayor has said that Black's experience as a manager is the most important, because she'll oversee a system of more than one million students and nearly 80,000 teachers through a time of budget cuts. The city is expected to eliminate 6,000 teaching positions this fall, through attrition and layoffs.

Last week, three groups of parents lost a fight to block Black's appointment with lawsuits. The mayor has called for an end to what he calls "politicking," in order to focus on schools. He said Black is working hard, and is ready to hit the ground running.