The Takeaway
A New Year, or Same Old Sludge for the Gulf Coast?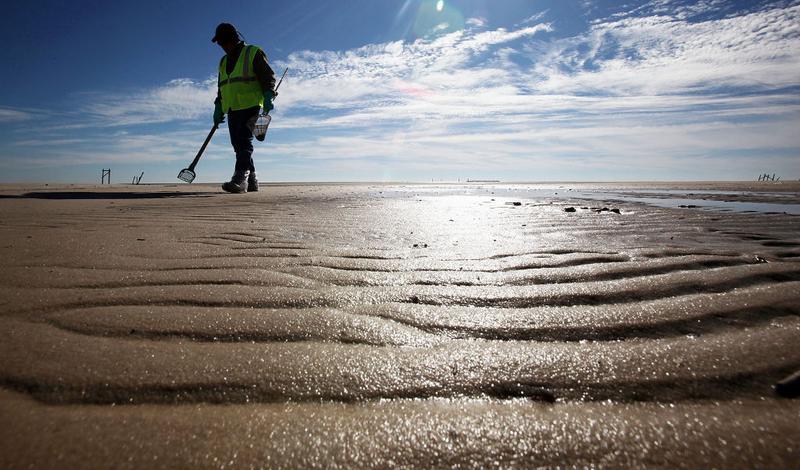 All week long we're talking with some of our favorite guests from the past year about the year that was, and what they foresee in the year ahead.
Today: a conversation about the largest accidental marine oil spill in the history of the petroleum industry…the BP spill in the Gulf of Mexico, which leaked over 205 million gallons of crude oil into the Gulf this past spring and summer. The leaking oilhead was capped in July: how are people in Gulf states doing today?
Joining us is Dean Blanchard. Dean owns a wholesale seafood business in Louisiana, and has been on the show several times over the past year to share his story.
Captain Kathy Wilkinson is also back with us. She operates an eco-tourism business in southern Mississippi.