On Monday morning, with much of the east coast of the U.S. under a thick blanket of snow, we asked our listeners for their weather stories. Rebecca Poston Creel, from South Carolina, wrote in with her family's story, and we thought it was one worth sharing with our listeners. This is what she said: 
My brother in law is terminally ill and we are afraid that this may be our last Christmas together. We celebrated the holiday on Sunday and all woke up to a blanket of snow!  In South Carolina it's a very uncommon event. It was so wonderful to play with our brother, his three-year-old daughter and the rest of the family, in the snow for the holiday. It may have been the best Christmas of our lives!  It was without a doubt a Christmas miracle for our family.
We spoke with Rebecca's sister, Erin Stone, whose husband, Patrick, is suffering from terminal cancer. Erin details the family's experiences with the disease on her blog.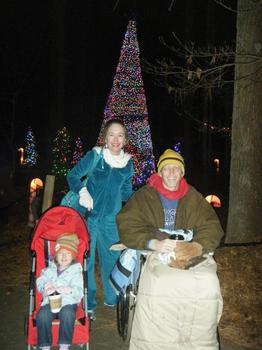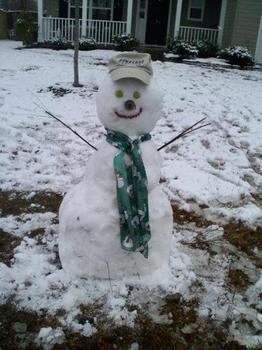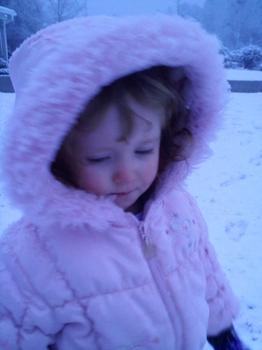 of