The Takeaway
Does Debt Discrimination Infringe On Your Civil Liberties?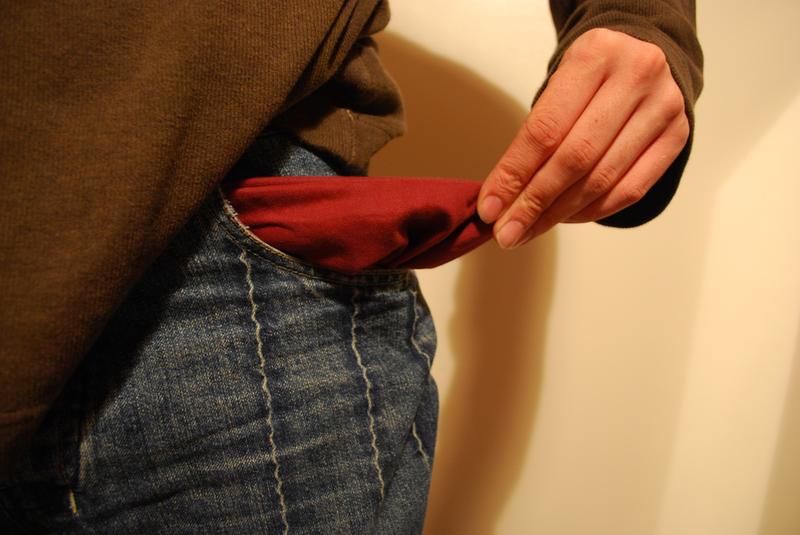 We come back to an ongoing conversation as regards debt and unemployment in America. Last week we spoke with Takeaway and WDET listener Christine Tobin, from southeast Michigan. She told us she believes she was turned down for a job because her credit check came back with a prior bankruptcy.
After hearing her segment, Southfield, Michigan bankruptcy attorney Clinton Hubbell wrote in to us, saying that he feels those Americans losing out on job opportunities due to debt discrimination are having their civil liberties infringed upon. He joins us to discuss what exactly the federal bankruptcy code says, and how it protects you.