Major Winter Storm Hits New York
The entire New York City metropolitan area is under a blizzard warning until 6 p.m. Monday, with 11 to 16 inches of snow expected.
The heaviest snow will fall at a rate of 1 to 2 inches per hour later Sunday afternoon and Sunday evening. Travel will be especially treacheous with white-out conditions expected.  Strong winds gusting near 50 mph may down power lines, tree limbs and christmas decorations.
Winter weather is hitting the city hard, and city officials are urging people to stay off the roads. Mayor Michael Bloomberg, fighting a cold of his own, says the city's police department has activated its "Plan A."

"During Plan A, NYPD personnel are deployed to strategic locations and are on the look-out for dangerous conditions, including downed trees and power lines," the mayor said Sunday.

The city's Department of Homeless Services has declared a Code Blue, which means it will double the number of outreach teams in the field. Anyone who needs a place to stay is urged to go to a shelter, where they will be able to bypass the typical intake process.

"We just don't want anybody to sleep on the streets no matter what. It's just much too dangerous out there. Even for those who don't people like being in the homeless shelter, anything is better than being on the streets when the weather is this bad," said the mayor.

The city will also deploy additional personnel from the Police, Fire and Sanitation departments to help deal with weather related emergencies, with a fifth firefighter added to all 198 of the city's engine crews Sunday night.
Sanitation crews are working in 12-hour split shifts with 365 salt spreaders and 1,600 plows ready to clear the snow from main roads in time for the Monday morning commute, which should be a bit a lighter than usual with schools on break.
The Department of Sanitation is looking for help clearing snow and ice from City streets. The department is hiring licensed operators of heavy machinery to help keep vital roads open to traffic starting at 7 a.m. Monday morning.

In particular, the Department is looking for licensed operators with equipment such as front end loaders, bobcats and excavators. The Department is also seeking licensed operators of dump trucks, tractor trailers, and roll-on roll-off trucks. All equipment should be outfitted with rubber tires. All interested licensed owners/operators with heavy duty equipment should contact 311.
New York City-area airports have canceled nearly 1,000 flights and the Port Authority said that number is expected to rise. Travelers should call ahead or check online for flight cancellations before heading to the airports.
Amtrack has canceled service from New York to Boston.
Greyhound is experiencing delays and cancellations. Bus routes from New York to Boston, Philadelphia and Washington, DC are all affected.
The snow is expected to taper off by mid-day Monday with winds diminishing in the afternoon.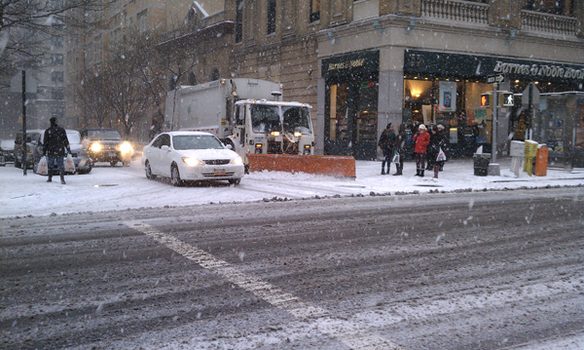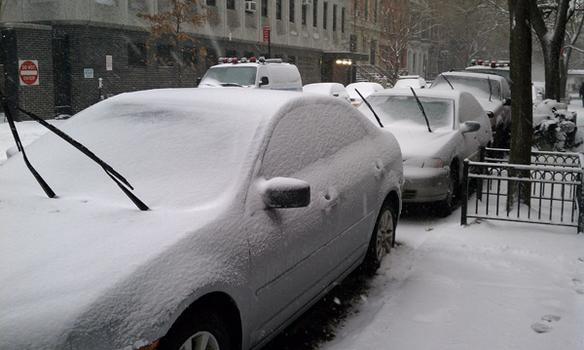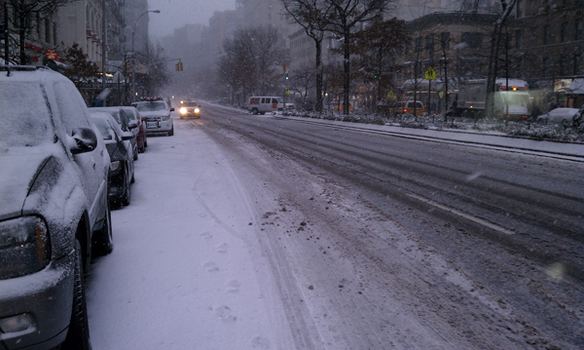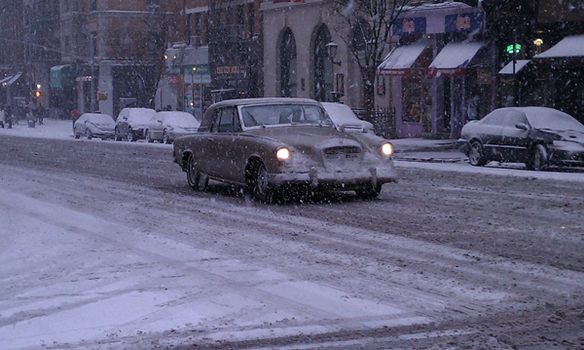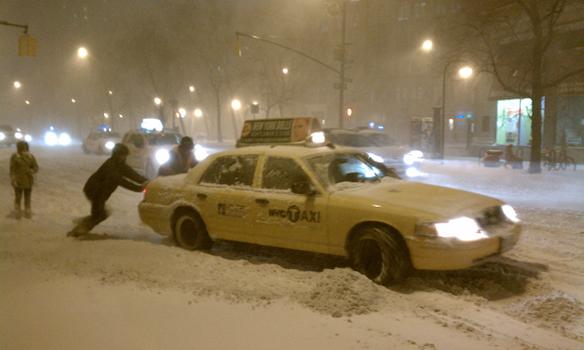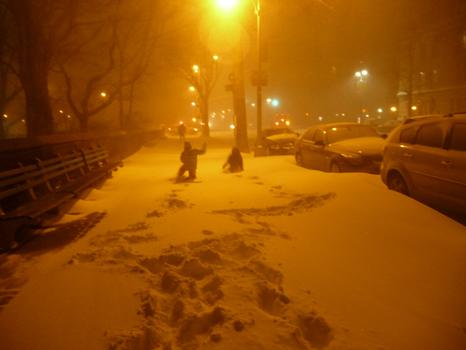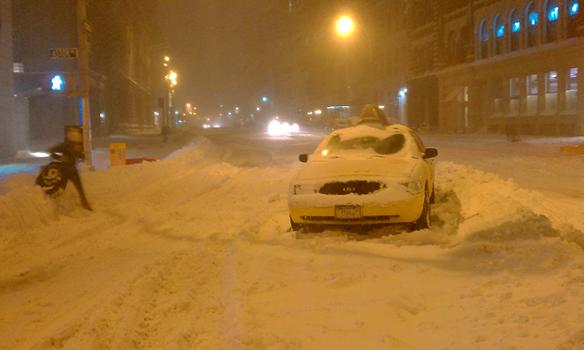 of