The Takeaway
From Donkey to 'Tuk-Tuk': Transportation in Bethlehem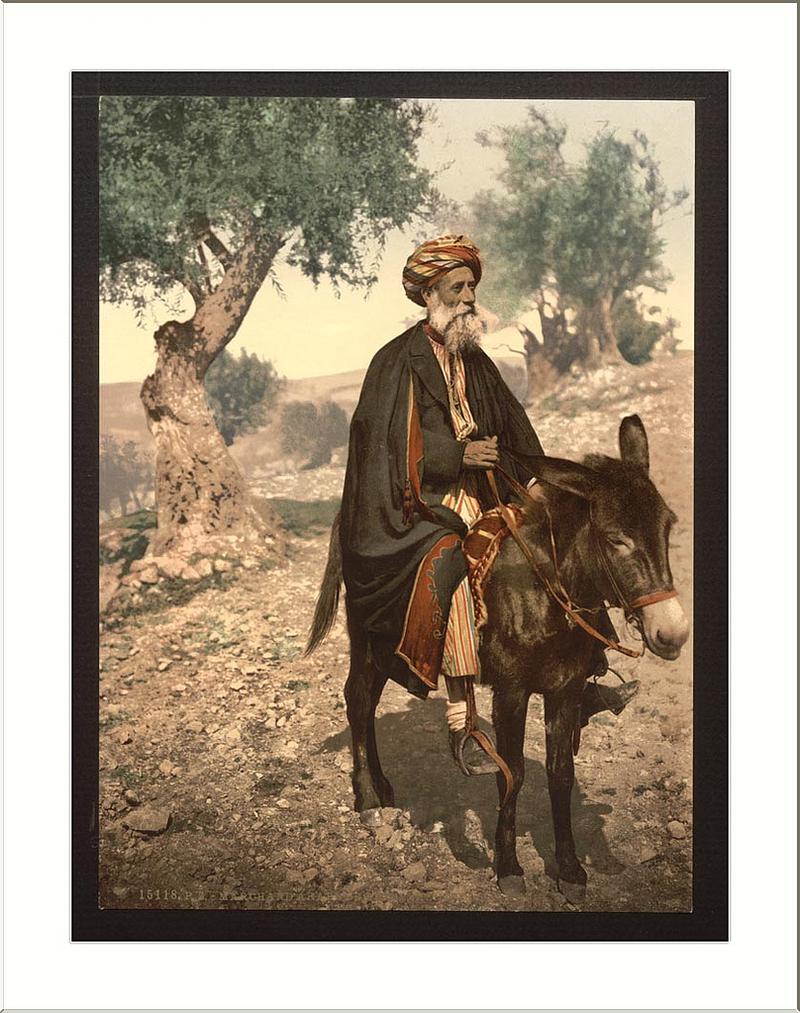 Come Christmas, few modes of transportation are as iconic as the donkey. No nativity scene is complete without one — how else would Mary and Joseph gotten to the manger? 
It turns out that the donkey is still the cheapest way to get around modern-day Bethlehem. Through decades of conflict, poverty and instability in the territory, the donkey is the only viable option.
But even in the Middle East, the future of our festive four-legged friend is under threat.
Jon Donnison joins us from our partner, the BBC.