'Spider-Man' Takes Safety Precautions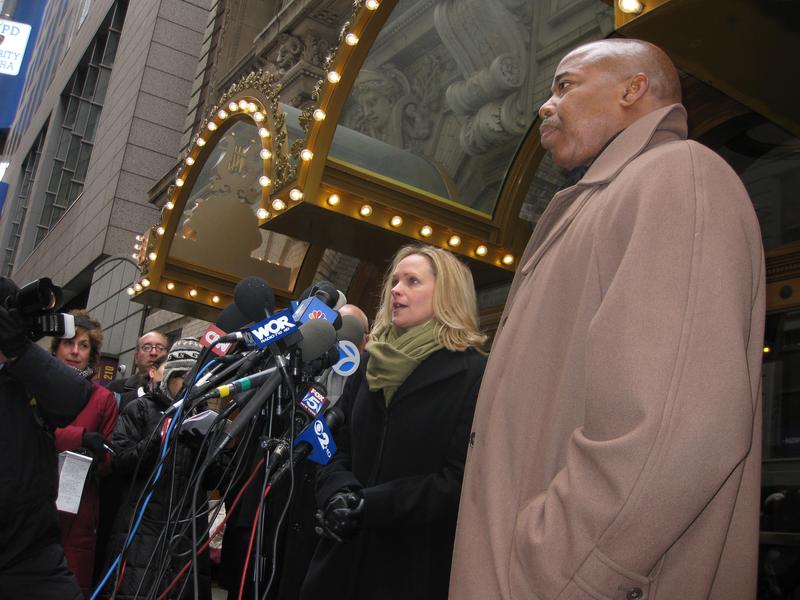 Producers of the troubled Broadway show "Spider-Man: Turn Off the Dark" told state and federal officials that they would hire an independent expert to review safety procedures, and increase the number of rehearsals for understudies.
The federal Occupational Safety and Health Administration and the New York State Department of Labor gave a list of safety recommendations to show producers. "This is a very complicated show, and as they freely admit, and in fact advertise, they are pushing the envelope," said Assemblyman Rory Lancman, who chairs the state subcommittee on workplace safety. "When you push the envelope in terms of the maneuvers and techniques and special effects, you're also pushing the envelope in terms of safety."

Lancman said it became clear that there were gaps in the theater's safety procedures after a performer was hospitalized Monday night. "Workplace safety is not something that can be achieved by a process of trial and error," he said.

Producers of the show are also changing the final acrobatic sequence known as "the net" or "the web" after meeting with officials.  The $65 million production is the most expensive musical in Broadway history.