Judee, The Gift Collector
Wednesday, December 22, 2010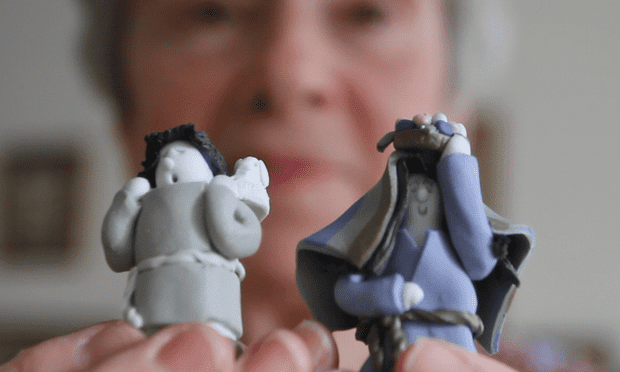 (Jennifer Hsu/WNYC)
Last-minute shoppers and re-gifters, let the story of Judee Rosenbaum inspire you to change your ways. Each January, she begins collecting a year's worth of finds for family and friends, precisely chosen items that she trusts the recipient will love.
Watch more stories in WNYC's video series about how New Yorkers live and what makes them tick. Stories about ordinary people and their extraordinary choices.

More
"I collect everywhere I go," says Rosenbaum. A hummingbird box, an opium bottle, and a tiny Mexican owl sculpture are just a few items among the two hundred or so on her list this holiday season.
Meet this semi-retired teacher in Ditmas Park, Brooklyn, who has perfected the art of gift-giving.
More in: