The Takeaway
Your Take: Most Hated and Most Loved Holiday Songs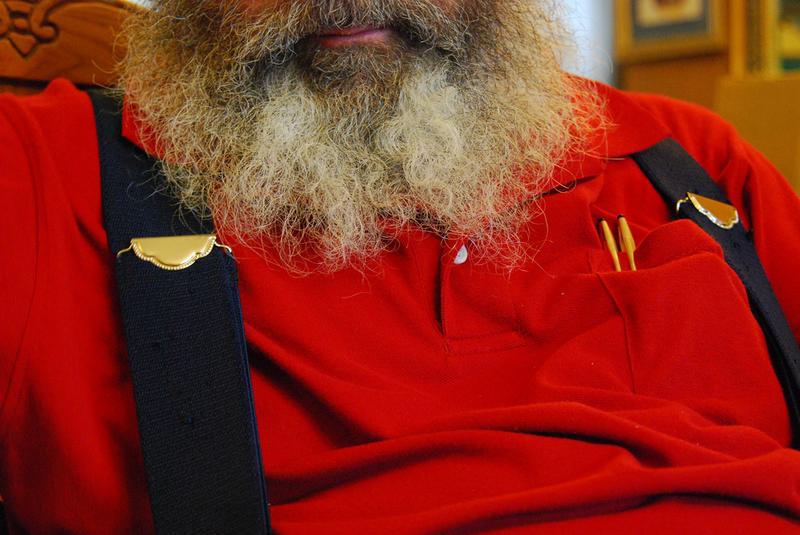 We love music on The Takeaway, and we know you do to. So it's no surprise that when we asked, you delivered. A ton of responses this morning to our question: What are your most loved or most hated holiday songs?
Wallace Graham in Brighton Beach, N.Y., had this to say:
The Christmas song I cannot stand to hear is "I Saw Mommy Kissing Santa Claus." That kid's shrill voice hurts you teeth. Hurts you fillings. Terrible.
David from Fla. had this take:
I love Christmas music, but I'm an atheist, which is double weird. So my favorite song is "I Pray on Christmas" by Harry Connick Jr. It's a really good song.