The Woodstock of Democracy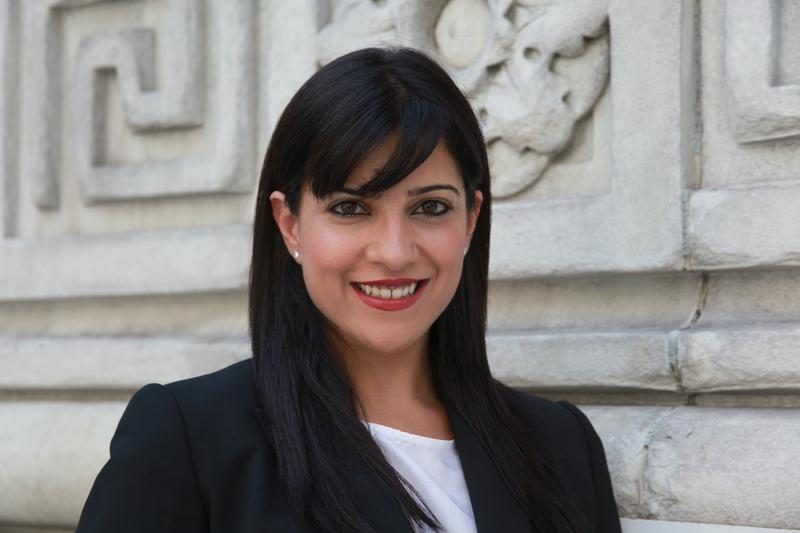 I attended the No Labels conference this week, whose slogan is "not left, not right, forward."
As someone who cares deeply about our representative democracy, I went to the conference because I believe that our current political system is frayed by the worst partisan politics we have seen in generations. We have a government that simply does not function. Elected officials like Joe Wilson ("You Lie") are rewarded for incivility who won his re election bid by a 10% margin. They are rewarded by the media for petty maneuvers that have no long-term benefits but short-term gains of winning the message of the day.
They are punished for talking straight to the interest groups that tie their hands. As we have seen the past few weeks through the lens of the tax debate, bipartisanship has now become a dirty word on the right and the left.
I for one am tired of the generational grudge match.  I am searching for a movement that will promote civility in politics and reward elected officials who speak to one another instead of at each other.  I want to be a part of a movement that will change the existing norms of our political process and put love of country over love of party.
Now people might say well that sounds hokey. And No Labels has unfortunately suffered some of the same skepticism and even vitriol that movements and leaders receive for simply trying to keep the conversation going. That's wrong.
No Labels is about creating a substantive dialogue to solve problems. It is not a front for Mayor Bloomberg to launch a bid for 2012. It is not a third party. It is an attitude.
An attitude that we desperately need right now.
We need a resurgence of patriotism right now, where our love of country is so strong, so deep, that it helps us overcome our differences.
In President Obama's word "there is not a liberal America and a conservative America -- there is the United States of America. There is not a Black America and a White America and Latino America and Asian America -- there's the United States of America."
No Labels is that patriotic movement.