Helping New York City's Wild Birds
In an apartment on the Upper West Side is a lady who helps birds. Rita McMahon has been rehabilitating wild birds since finding a sick Canadian goose on the side of Interstate 684. In 1992, she began a partnership with Karen Heidgerd of the veterinary hospital Animal General and the Wild Bird Fund was born.
New York City is a stopover on an ancient migratory path for birds called the Atlantic Flyway. During the spring and fall migration, birds are often injured flying into plate glass windows, or become disoriented and exhausted by the bright lights at night. But unlike L.A., Chicago and Philadelphia, New York doesn't have a wildlife rehabilitation center. Instead, injured wildlife is cared for by an underground network of licensed wildlife rehabilitators like Rita McMahon.
Most birds are cared for in donated space at Animal General, but McMahon often has upwards of a dozen birds in her apartment where they are looked after by an army of volunteers, including her son Lincoln, also a licensed wildlife rehabilitator.
Last year, the Wild Bird Fund saw 1,146 birds and 13 mammals, all at no charge. With donations and grant money, McMahon hopes to find a permanent space for the Wild Bird Fund where she can care for more animals.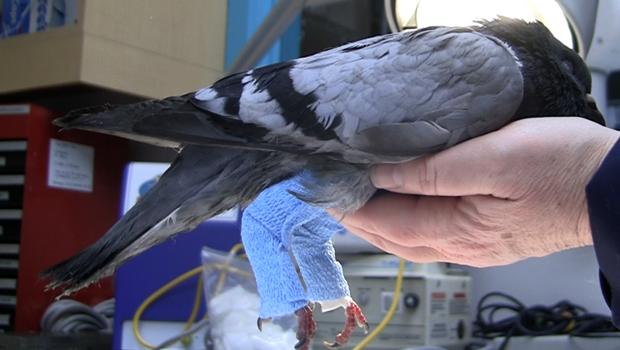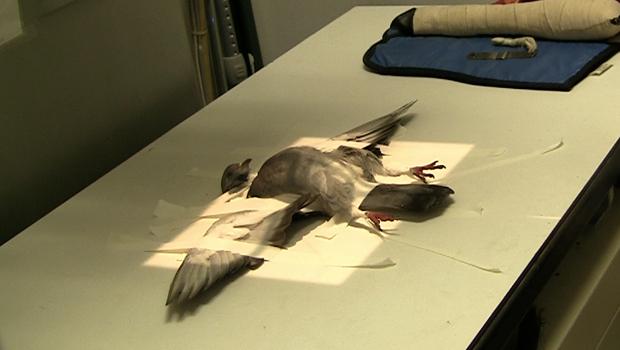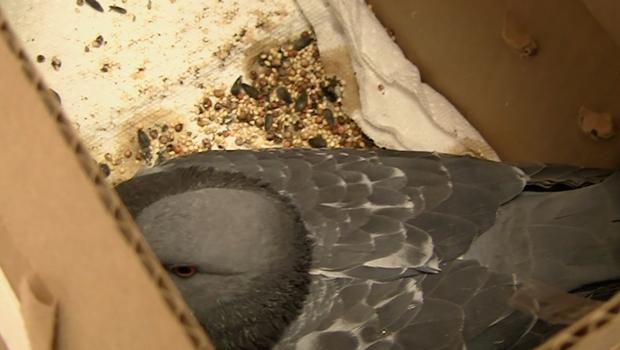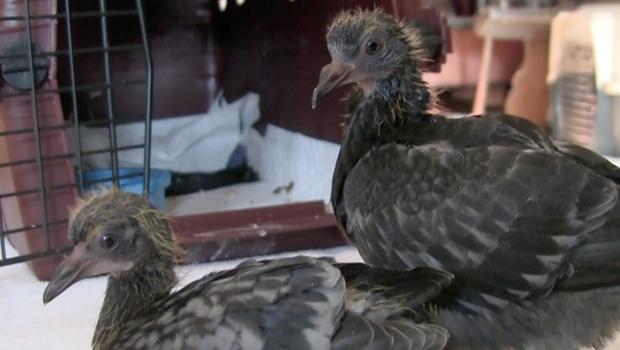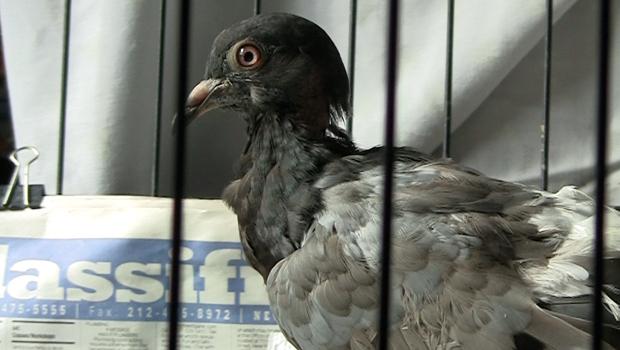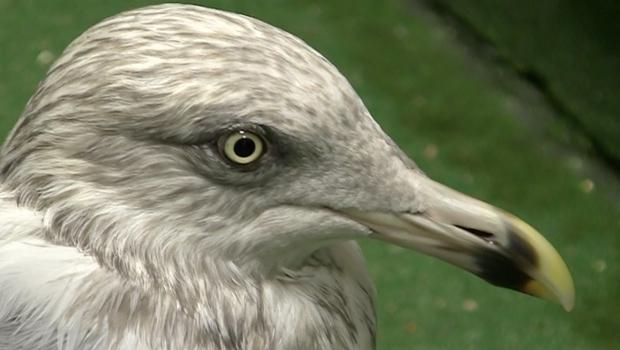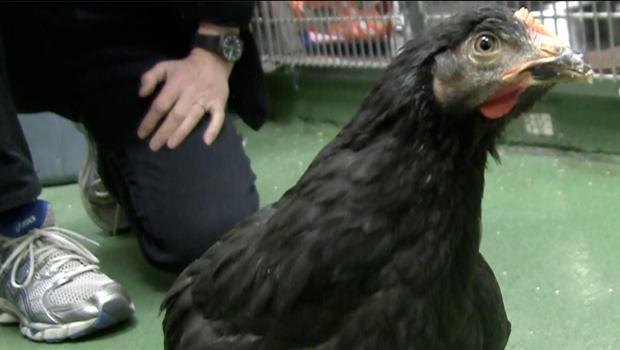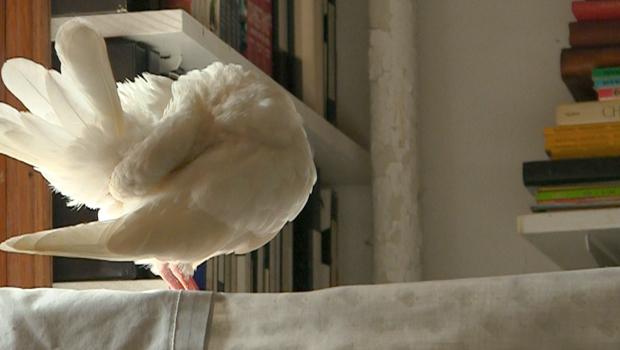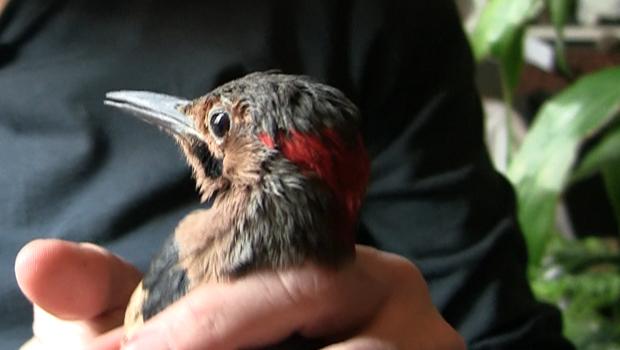 of