Liberals Get Their Game Back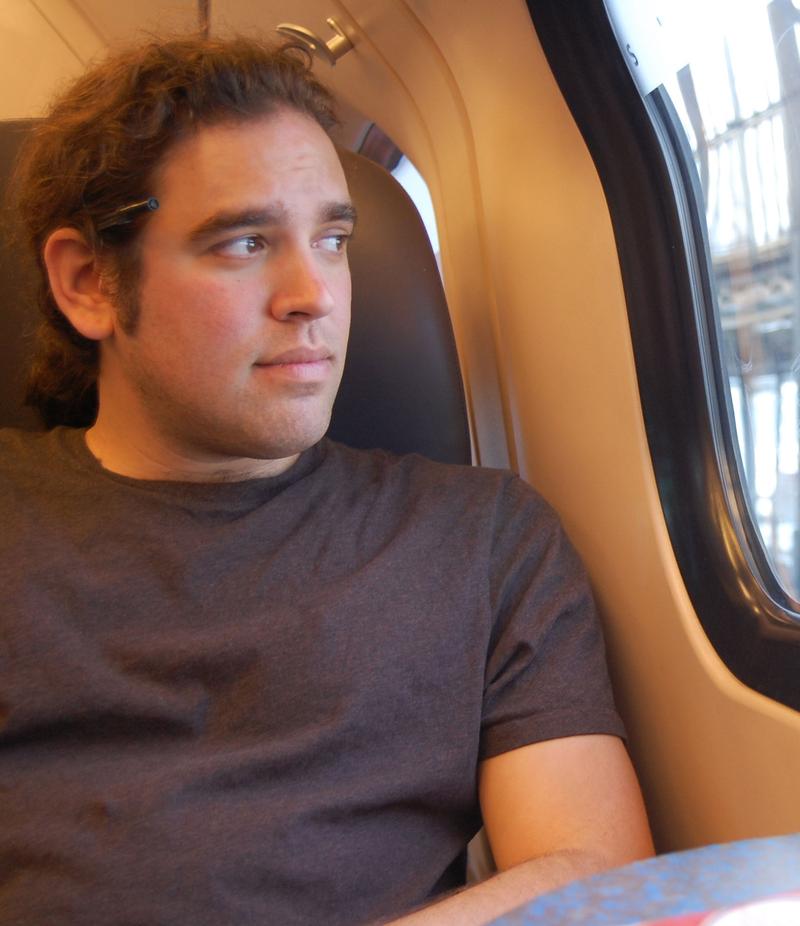 Liberals shouldn't be in a festive mood.  The sweeping, game-changing realignment promised by the 2008 election got re-realigned in 2010. The Tea Party grabbed the headlines as it won the hearts of a small, passionate, activist population.  Meanwhile, progressive champs like Russ Feingold and Alan Grayson went down.  At least, they went down swinging -- many other Democrats went down running.
So you'd think that this holiday season would find Tea Partiers toasting eggnog by the Christmas tree and liberals sulking alone near the mistletoe. 
Not in New York. In New York City, the local Tea Party club — Tea Party 365 — sent an email to its members, explaining that only two special guests, out of 48 invitations, had agreed to attend their holiday social.  Due to lack of interest, the Tea Party canceled its party. 
Meanwhile, the progressive holiday calendar has been packed, and groups like the Manhattan Young Democrats, Democratic Leadership for the 21st Century, the Drum Major Institute and Greater NYC for Change have partied like it's 2008. 
Yes, I'll concede the obvious: there are far more liberals than conservatives in Manhattan. But we can read other political meaning in this holiday season that should give the left hope. Following a devastating election, progressives aren't giving up on politics. They aren't flipping off MSNBC, unsubscribing from activist e-blasts and finding new hobbies. Beyond the party scene, liberals are gearing up for the fight ahead in New York and around the country. CREDO, the powerhouse of online activism, has grown by nearly 150,000 members since Election Day.
After the 2008 election, too many liberals felt their work was done and stepped away from politics.  When it became clear that conservative forces still gripped the Democratic-controlled US Senate and that the inspirational Presidential candidate was electric once elected, the remaining activists felt paralyzed by frustration.
At that time, our parties suffered from lack of interest — and the Tea Party found the political energy to organize.
This is no longer the case. The Tea Partiers now face the disappointing reality that the men and women they elected have very little ability to push their campaign pledges.  In fact, the party they empowered has even less interest in seriously tackling America's challenges.  Now, Tea Party members will be caught in a holding pattern as they give the benefit of the doubt to their leadership.  They will learn how we felt: caught in the confused position of not knowing where to take their fight next. 
It must be especially tough to be a Tea Partier in New York where it is likely that the economic issues, rather than the social ones, drew you into the fold. Tea Party 365 is actually a pretty reasonable group – they didn't even support Tea Party gubernatorial candidate Carl Paladino. As they look at the Republican leadership in DC, it is no wonder they lose their holiday cheer.
Liberals, meanwhile, are getting back into the game. Not just in New York, but all around the country, the progressive activist base is finding its footing, and finding each other. 
Sure, these holiday parties may also be an occasion to drink away our electoral sorrows. But if it were only that, we might as well stay home and drink alone. At the core of these festivities is a spark of progressive passion that is warming up these bleak winter night and may catch fire in time for a re-re-realignment next time around.
Justin Krebs is a political organizer and writer based in New York City. He is the founder of Living Liberally, a nationwide network of 250 local clubs that create social events around progressive politics, and author of "538 Ways to Live, Work and Play Like a Liberal."