Retro and Traditional Nutcrackers Take the Brooklyn Stage
From a burlesque "Nutcracker Rouge" to the more traditional George Balanchine New York City Ballet show, there's no shortage of Nutcrackers in the city this holiday season. And if you head to the Brooklyn Academy of Music (B.A.M.), you won't even have to go into Manhattan to see two very different adaptations of E.T.A. Hoffman's novelette.
Through Sunday, Dec. 19, the Mark Morris Dance Group brings its "The Hard Nut" back to B.A.M. after an eight-year absence. The show is a witty, gender-bending take on the Nutcracker story set to Tchaikovsky's classic score. Scenes feature actors making merry with plenty of booze in the swinging '60s or '70s, all against sets based on designs of the comic book artist Charles Burns.
The company's founder, Mark Morris, created the production in 1990 in Brussels where "The Hard Nut" had its world premier in 1991. This year, Morris, 54, plays a new part. "For years, I played an inebriated party guest in Act I at the party, and I used to dance the beautiful "Arabian Lady" dance," Morris told me the morning of Friday's show. "This year, I've been promoted, I guess, to Dr. Stahlbaum who's the pater familias...My principal role is to back up the beautiful Mrs. Stahlbaum who is played by John Heginbotham."
After "The Hard Nut" leaves the stage on Sunday, the American Ballet Theater (A.B.T.) puts on Alexei Ratmansky's "Nutcracker" at B.A.M. beginning (in previews) on Wednesday, Dec. 22nd. (It has its world premier at the Dec. 22nd evening show.) Ratmansky, who is the former artistic director of the Bolshoi Ballet, joined A.B.T. as "Artist in Residence" in January of 2009. "The Nutcracker" is his first full-length ballet for the company. Richard Hudson, who won a Tony for his stage design for "The Lion King" in 1998, designed new scenery and costumes for Ratmansky's production.
This is only the third time in A.B.T.'s 70-year history that it's performed the Nutcracker. Mikhail Baryshnikov choreographed the company's first "Nutcracker," which received its New York premier in 1977, and A.B.T.'s artistic director, Kevin McKenzie, choreographed the second show in 1993.
"The Hard Nut" plays at B.A.M.'s Howard Gilman Opera House on Dec. 17th and 18th at 7:30 P.M. and 19th at 3 P.M. Tickets start at $25. The A.B.T.'s "Nutcracker" also plays at  B.A.M.'s Howard Gilman Opera House from Dec. 22nd to Jan. 2nd. Tickets start at $20.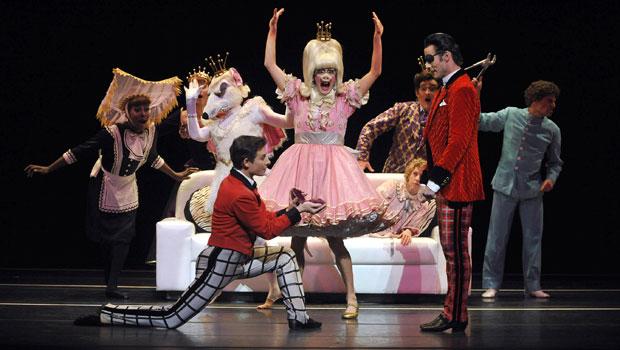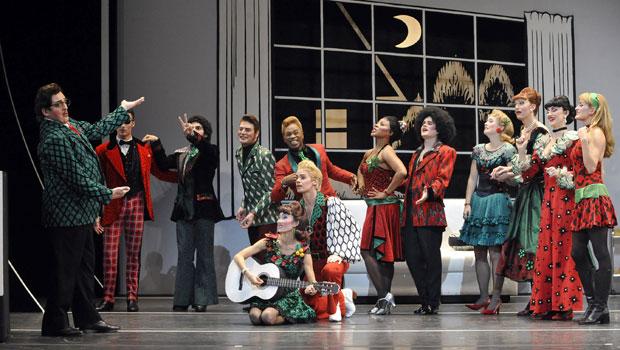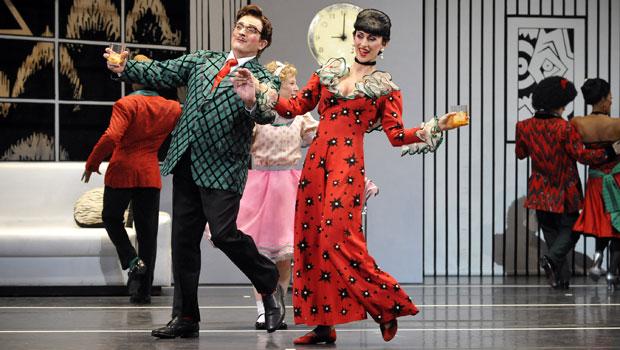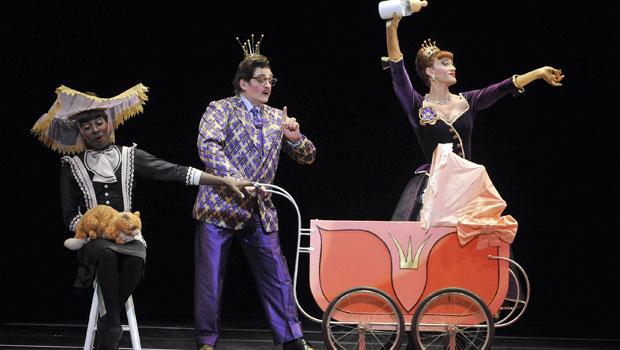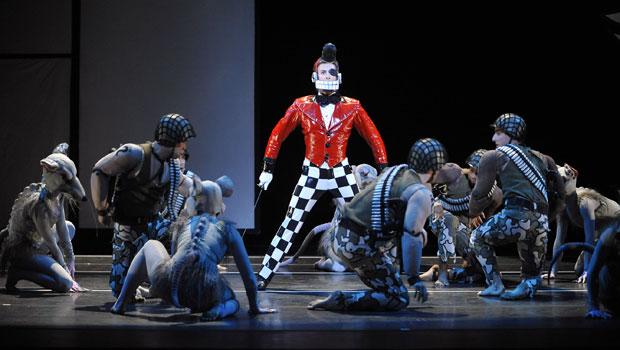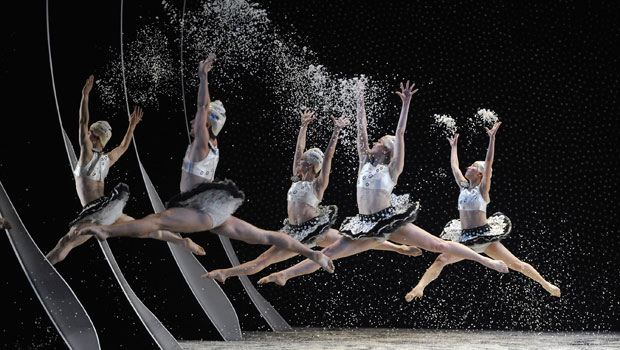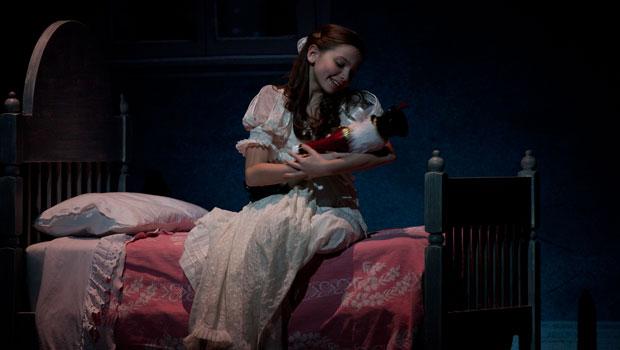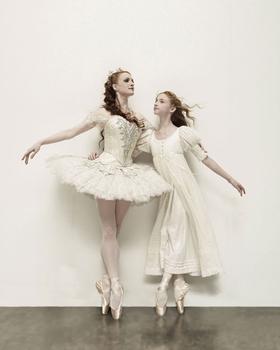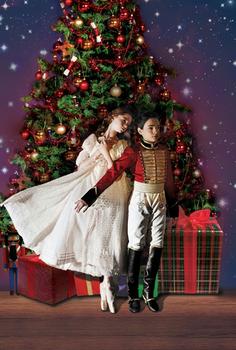 of