The Takeaway
House Passes Compromise Tax Package, Senate Postpones Funding Bill, DADT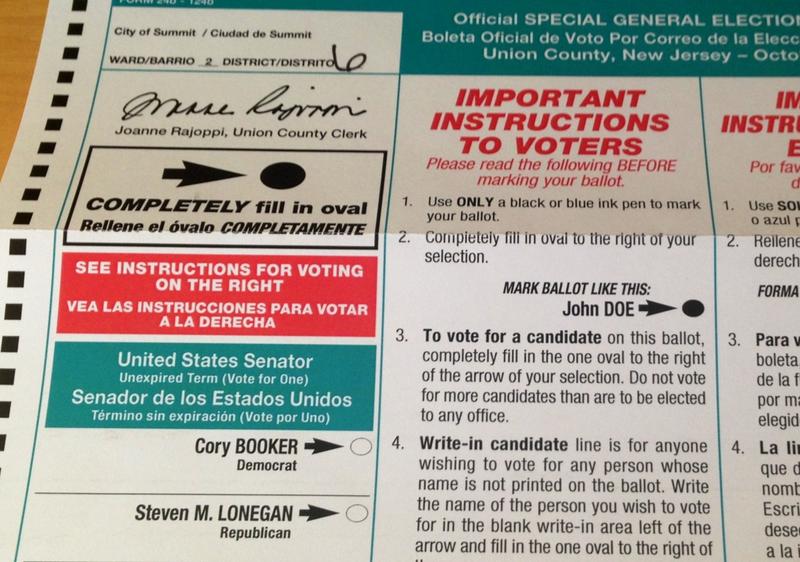 A lot happened on Capitol Hill last night.
The House stayed late to vote on the compromise tax package that President Obama negotiated with Republicans. Before the vote, Democratic House majority leader Steny Hoyer commented, "There probably is nobody on this floor who likes this bill, therefore the judgment is, is it's better than doing nothing."
And in a major setback to Democrats, Republicans managed to halt Senate progress on an omnibus government funding bill, forcing Democrats to consider GOP demands or face shutting down the federal government. Majority Leader Harry Reid will likely bring a shorter duration bill to fund government through January, when a Republican-controlled House can put its imprimatur on spending requests. Reid has scheduled votes over the weekend to enact the "Dream Act" and attempt, again, to repeal "don't ask, don't tell." Meanwhile, the House passed the nearly $1 trillion tax cut bill despite a loud minority of critics in both parties. 
Todd Zwillich, Takeaway Washington correspondent, watched the fireworks on the Senate floor last night.