Afghanistan on Track?
Friday, December 17, 2010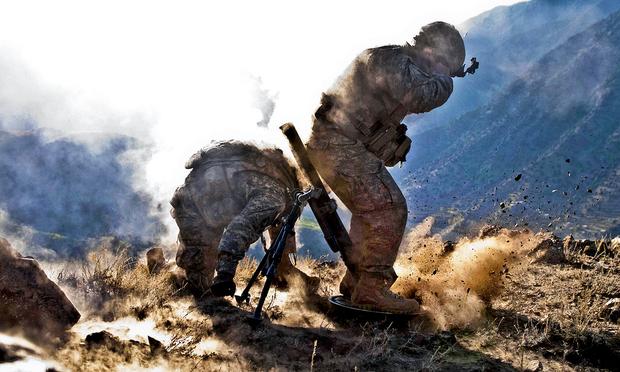 (Staff Sgt. Mark Burrell, U.S. Army)
Despite concerns about the stability of the progress, the Obama Administration's report assessing the war in Afghanistan says that the U.S. is on pace for troops to begin pulling out in June. NPR's national security correspondent Rachel Martin digs in to the report.  Plus: Former NY Senator James L. Buckley on his new book Freedom is at Risk; and Follow Up Friday looks negotiating with terrorists and mandatory gun ownership.