Foreclosures Fall in November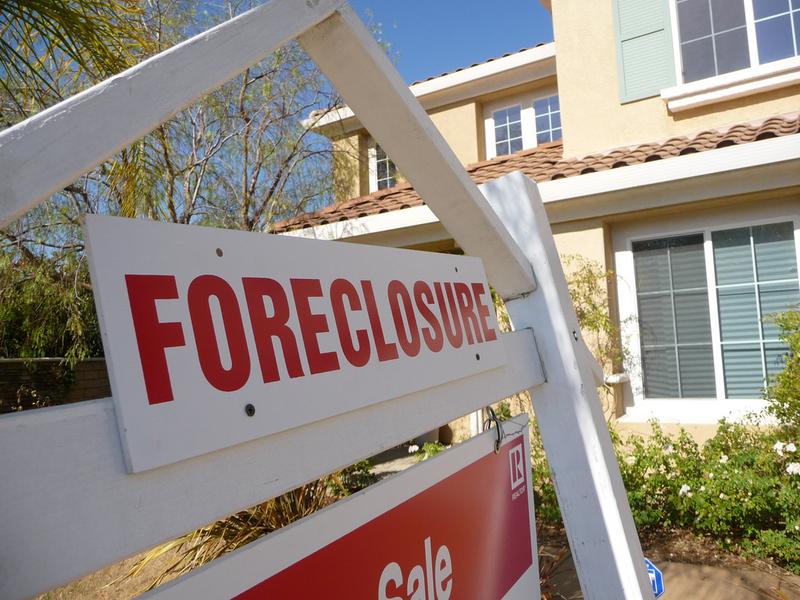 Foreclosure activity fell to an eight month low as fewer than 300,000 homes received a foreclosure notice in November. According to the online foreclosure tracking firm RealtyTrac, 262,339 properties received a foreclosure filing last month, a 21 percent drop from October and a 14 percent drop from a year ago. Both of these declines were the largest percent decreases since RealtyTrac began collecting foreclosure date in January of 2005.
But what could be interpreted as good news might actually be due to lenders slowing down the foreclosure process in the wake of investigations into their foreclosure practices. 
"While part of the decrease can be attributed to a seasonal drop of 7 to 10 percent that typically occurs in November, fallout from the foreclosure robo-signing controversy forced lenders and servicers to hit the pause button on many foreclosures while they scrambled to revamp their internal procedures and revise or resubmit questionable paperwork," said James J. Saccacio, chief executive officer at RealtyTrac in a press release.
Nevada continued to lead the nation with the highest foreclosure rate, even as foreclosure filings fell 20 percent last month. The state has had the highest rate for 47 months in a row. The Las Vegas metropolitan area recorded the highest foreclosure rate for populations greater than 200,000.
Foreclosure filings in California accounted for more than one in five nationwide. Over 57,000 properties received a foreclosure filing, the highest in the nation.  Florida and Michigan posted the second and third highest filing totals. 
Locally, foreclosure filings in New Jersey increased just over a percent from October to November, but fell 43 percent from a year ago. In New York, filings dropped 27 percent month-to-month and 37 percent compared to November of last year.