This Week: Must-See Arts in the City
Andy Warhol's very long movies at MoMA, rammed earth pillars at the Whitney, a parading Viking ship in Chelsea and some serious girl power in Williamsburg. The holidays may be upon us, but that doesn't mean there aren't good things to see. Here's our guide to the most compelling arts events in NYC in the coming week.
Andy Warhol: Motion Pictures, at the Museum of Modern Art. The 20th century's most famous filmic portraits (a.k.a. the 'Screen Tests'), along with some of Warhol's zenfully long 16mm films (eight hours worth of Empire State Building anyone?) will go on view this weekend at MoMA's sixth floor gallery. It may seem silly to stare at someone staring into a camera. But behind all the scenester posing and the liquid liner, it's interesting to see who can stay composed before the withering gaze of the camera. Most compelling are actor Dennis Hopper (a charming devil) and '60s nymph-muse Edie Sedgwick (who starts off confident, but ends up looking girlishly vulnerable). A back room showcases a wall-sized 54-minute loop of Warhol's 'Kiss' videos, which are hilarious and grotesque all at the same time. (Seriously, there's something about a wall-sized tongue that is all kinds of grody.) Opens Sunday, in Manhattan.
Karthik Pandian: Unearth, at the Whitney Museum of Art. Just outside the city of St. Louis, the Cahokia temple mounds—which date back roughly a millennium—remain as evidence of one of the largest pre-Columbian urban centers north of Mexico. In his new installation at the Whitney, artist Pandian, who spent a couple of years exploring the mounds at Cahokia, explores the idea of civilization and its ruined aftermath in a series of rammed earth pillars dotted with an array of detritus. A looped 16-mm film completes the piece. For the archeology buffs, sounds like a good show to put on the to-do list. In Manhattan, through March 13.
Dennis McNett: Reaping Waves and Vital Vessels, at Joshua Liner Gallery in Chelsea. This long-time Brooklyn printmaker is known for his elaborate images of snarling dogs, wolves and a variety of skull-snake combos reminiscent of tattoo designs. In recent years, he has explored three-dimensional objects as well, producing masks of invented mythological figures and other carved-wood animals and figures. His show at Joshua Liner Gallery will represent this work at a grander scale, including an oversized Viking ship that the artist will lead on a parade around the streets of Chelsea at the show's opening on Thursday night. Bring the mittens and a camera; this promises to offer some fantastic photo ops. Opens Thursday at 6 P.M., in Manhattan. The parade will get rolling sometime after 7 P.M.
Basic Instinct, at Black & White Project Space in Williamsburg. For Basic Instinct, guest curator Sasha Okshteyn has gathered a five-pack of compelling lady artistes to tear apart notions of gender identity. Included in the show are Colette, an artist known for her dreamy immersive environments, the Guatemalan video-performance artist Jessica Lagunas, Japanese installationist Natsu, plucky stitcher Alicia Ross and the highly acerbic Vadis Turner (check out her tampon cake sculpture). It's enough to make a girl want to pump the Helen Reddy and sing into a hairbrush. In other words: Sign. Me. Up. Opens Friday at 6 P.M., in Williamsburg.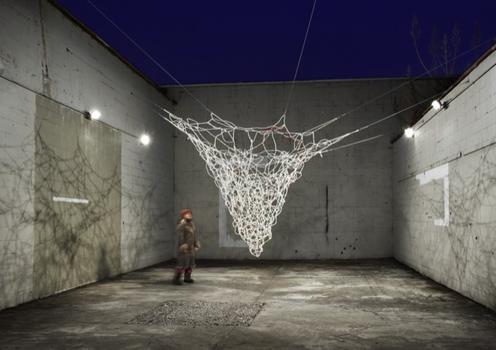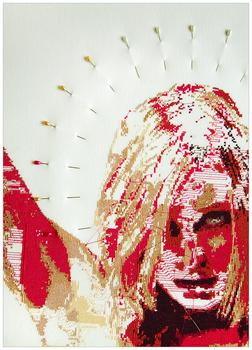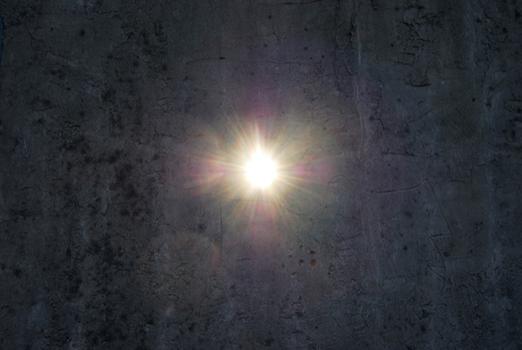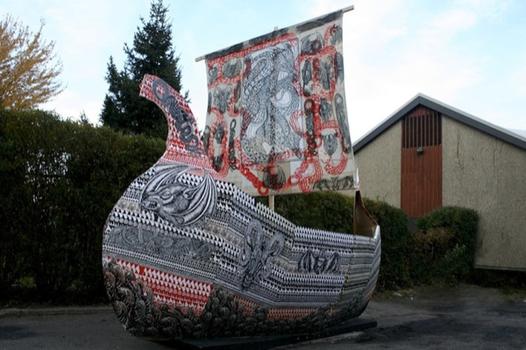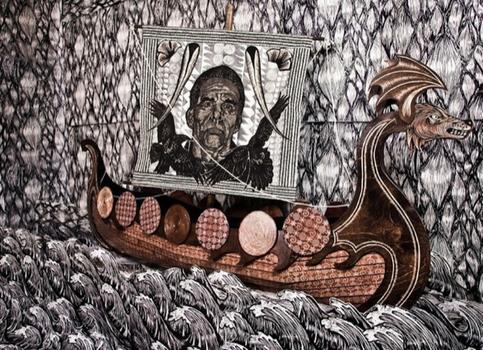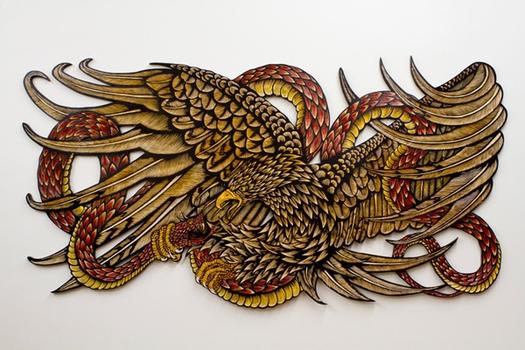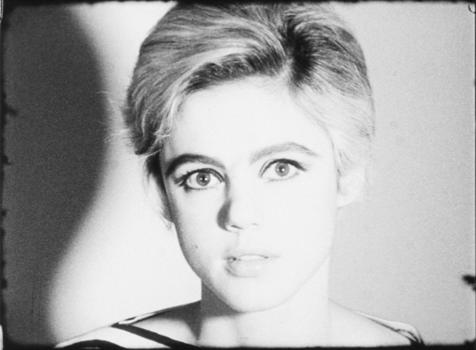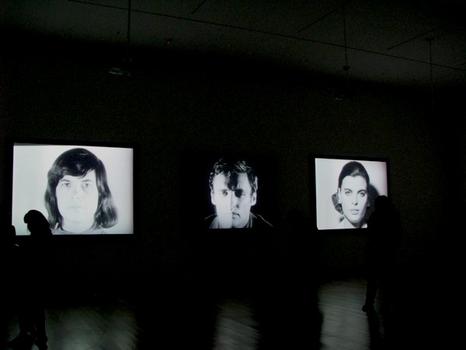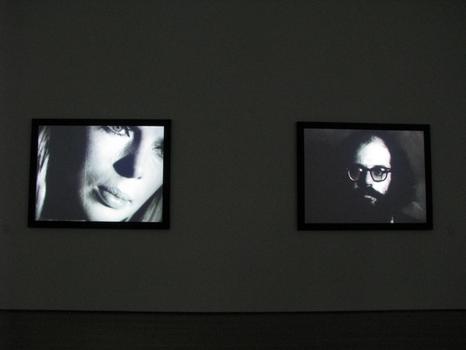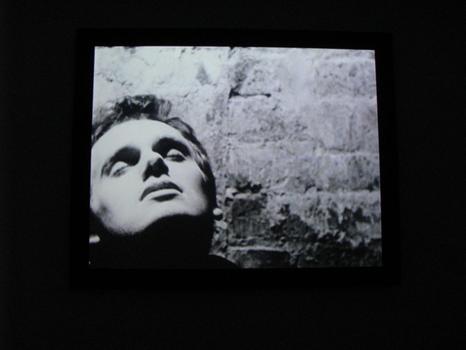 of