The "Trocks" in NYC: Lashes, Tutus and Extra-Large Pointe Shoes
The New York City-based ballet company "Les Ballets de Trockadero de Monte Carlo" kicked off a three-week season of ballet and comedy on Tuesday night, with extra-large pointe shoes poised to crack up audiences. With a spare elbow and some classic prima donna mugging en travesti, the company will perform pieces from ballet repertoire such as "Swan Lake" and Merce Cunningham's seminal "Patterns in Space."
Check out a slideshow of the cast rehearsing a piece from "ChopEniana" below.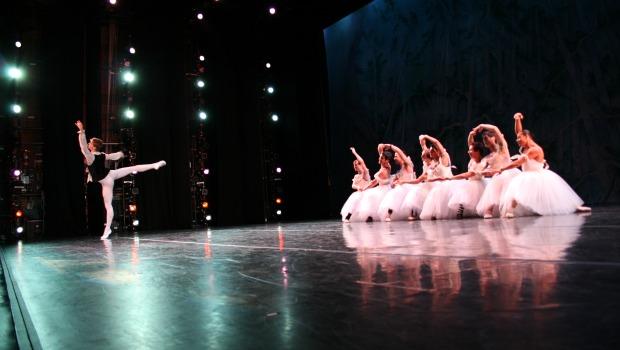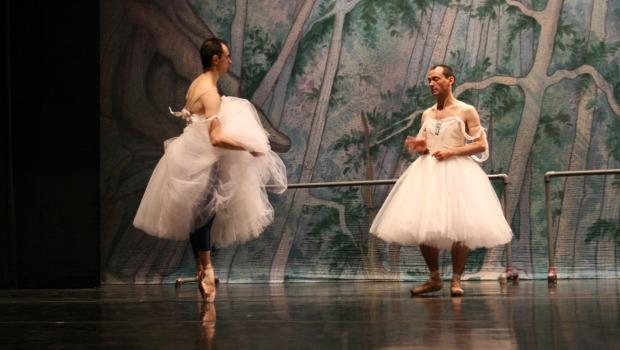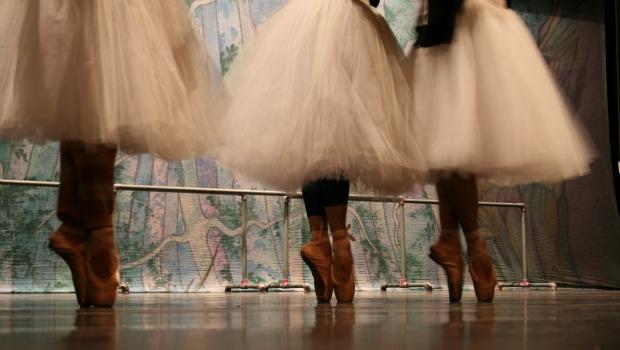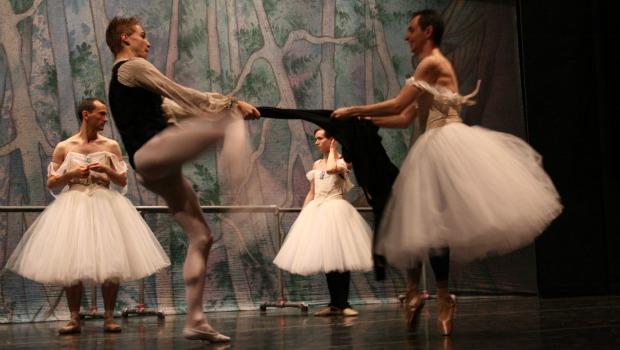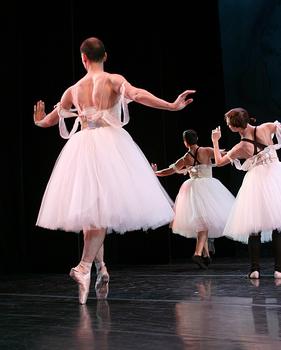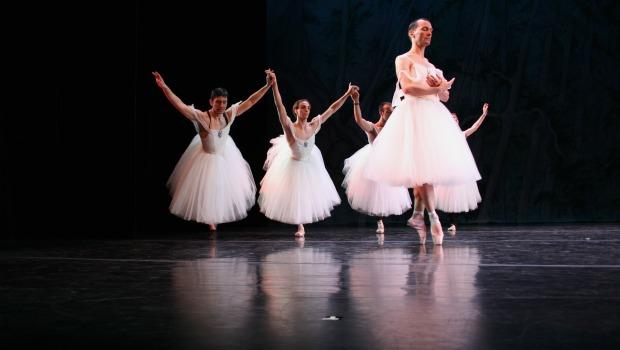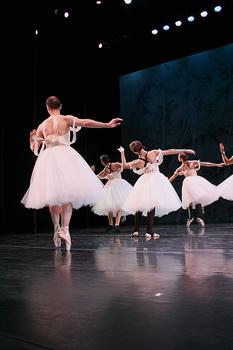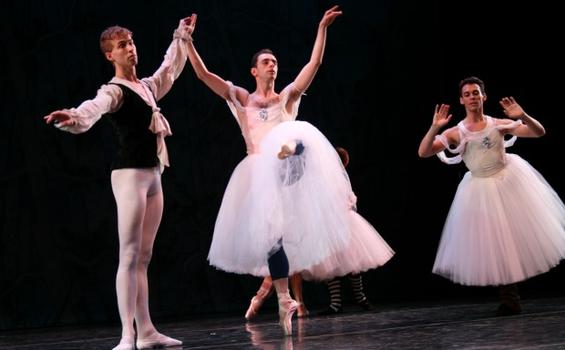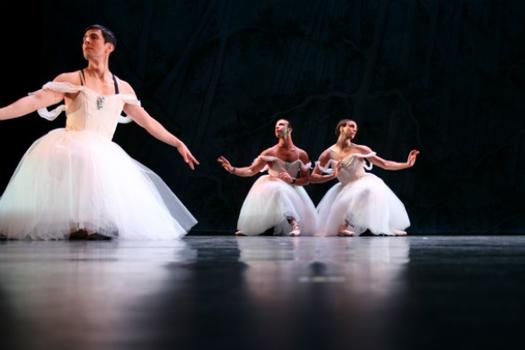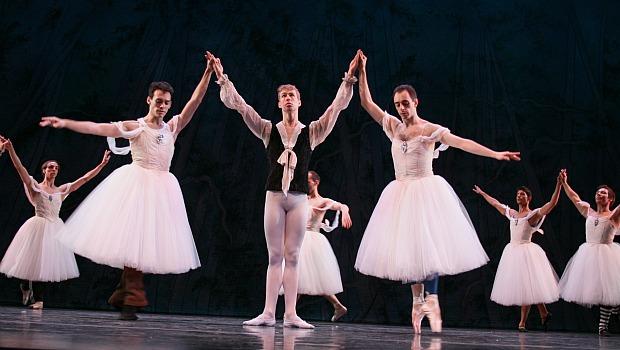 of