Teachers all over NYC use Rookies stories in their classrooms, and some want to take it a step further by teaching their students to create their own radio. But not everyone's a radio producer, so Radio Rookies is helping some of these teachers learn the basics of recording, editing and mixing so that more young people have the opportunity to tell their stories.
We've been working with Anna Lurie, an ESL teacher in the Bronx, to help her high school students produce their first stories. Here's what Anna has to say:
I'm an English as a Second Language teacher at Millennium Art Academy (MAA) in the Bronx. As young voices are often excluded from the national dialogue on immigration, I wanted to give my students a platform from which to share their unique perspectives on the issue.  Earlier in the semester, my students recorded interviews with each other at the StoryCorps booth in Manhattan, and again during the organization's special "Bronx Week". 
In their current project, "Education Everywhere," my students are writing narrative essays about how growing up in immigrant families and communities has shaped their educational experiences, both in and out of school.  After writing their essays, they'll create podcasts, some of which will be posted here. 
As a homework assignment in preparation for writing, Diana Campos, an 11th grade student, interviewed her younger brother, Kevin, about his experience moving from Brooklyn to the Bronx.  Listen to a clip from the interview here, and stay tuned for more updates from MAA.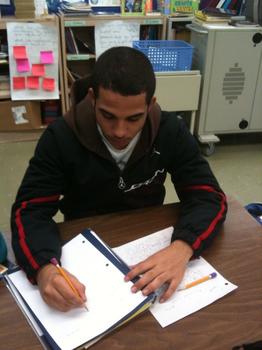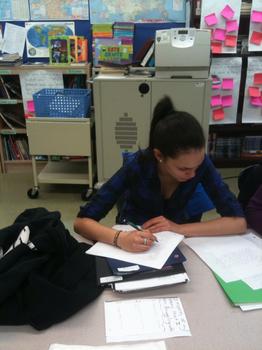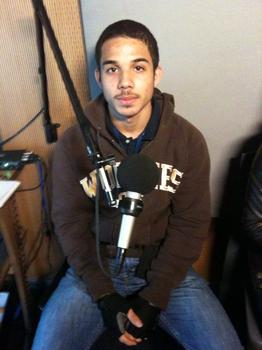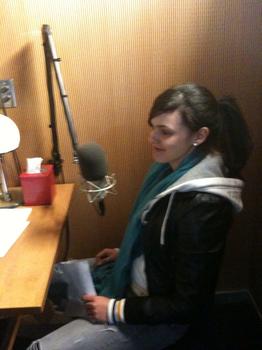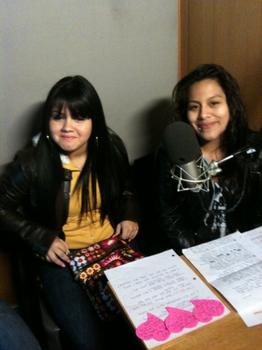 of