Guide and Slideshow: Meet the New Committee Chairs
The Republican victories in the 2010 elections last month means a new influx of GOP committee chairs. House Republicans have announced the names of the new chairs, and it is worth a closer look at some of the personalities who will be heading these important panels in the House.
» Check out the slideshow below.

Appropriations: Harold 'Hal' Rogers (R-KY)
Rogers was first elected in 1980. He represents Kentucky's 5th district, the district with the highest percentage of white residents in the nation, as well as its second-lowest median income.
In 2008, his district voted for John McCain by 67-31 percent.
Rogers was re-elected in 2010 by a margin of 77-23 percent.
Rogers is known as the "Prince of Pork" for the impressive number of earmarks he has lobbied for—$246 million in earmarks over the last two years (including funding for an overseas cheetah protection nonprofit that his daughter works for), sponsoring a total of 98 earmarks on his own as well as an additional 37 with other members. 
Rogers was named "Porker of the Month" by anti-pork pressure group called Citizens Against Government Waste.
Conservatives have attacked the choice of Congressman Rogers to chair the committee, saying he's not the man to lead financial reform, especially since the 112th Congress has adopted an "earmark ban."
Jackie Kucinich, staff writer for Roll Call, says Rogers may be getting unfairly singled out for being a prince of pork. "Everybody on the appropriations committee has requested earmarks, that's their job, there's nothing wrong with it, those are the facts."
Armed Services: Buck McKeon (R-CA)
First elected in 1992, McKeon represents California's 25th district.
In 2008, McKeon's district voted for Barack Obama by 49%-48%, though the district had historically voted Republican. 
McKeon was re-elected in 2010 by a margin of 62-38 percent.
McKeon opposes repealing  "Don't Ask Don't Tell," despite the Pentagon study, and has questioned the President's leadership and commitment to the wars.
Budget: Paul Ryan (R-WI)
First elected in 1998, Ryan represents Wisconsin's 1st district.
Ryan's district voted for Barack Obama by 51-47 percent in 2008, though it had voted Republican in 2004.
A rising star in the Republican party, Ryan was reelected in 2010 by a margin of 68-30 percent.
His "road map" to balance the federal budget was considered too bleak by some in his party, it called for tax cuts, a move towards privatizing social security, and cuts in medicare.
Russell Berman, Congressional reporter for The Hill, expects that Ryan will butt heads with the top Democrat on the Budget committee, Chris Van Hollen (D-MD). Kucinich predicts that Ryan will have more luck in this Congress getting his budget plans through. "A lot of these people are reformers, and are willing to do some drastic things to cut spending and get things done."
Energy and Commerce: Fred Upton (R-MI)
First elected to the House in 1986, Upton represents Michigan's 6th district.
Upton's district voted for Barack Obama by 54-44 percent in 2008, but previously voted Republican in 2004.
Upton was re-elected in 2010 by a margin of 62-34 percent.
Foreign Affairs: Ileana Ros-Lehtinen (R-FL)
Ros-Lehtinen was first elected in 1989 in a special election to represent Florida's 18th district.
She was the first Republican woman elected to the House of Representatives from Florida, and was the first Cuban American to be elected to the U.S. Congress.
Her district voted 51-49 percent for Barack Obama in 2008, though it had voted Republican in 2004.
Ros-Lehtinen was re-elected in 2010 by a margin of 69-31 percent.
Homeland Security: Peter King (R-NY)
First elected in 1992 to represent New York's 3rd district.
King's district voted for John McCain by a 52-47 percent margin in 2008.
King was re-elected in 2010 by a margin of 72-28.
Previously chaired this committee from 2005-2007, the last time the GOP controlled the House.
Oversight and Government Reform: Darrell Issa (R-CA)
Represents California's 49th district, which voted for John McCain by a 53-45 percent percent margin in 2008.
Issa was reelected in 2010 by a large margin of 63-31 percent.
Before entering politics, Issa made $100 million through his car-alarm business. When Viper car alarms warn people to ''please step away from the car," it is Issa himself whose voice issues the warning.
When he was 27 years old, Issa and his brother were accused of car theft in 1980 for allegedly faking the theft of Issa's car and selling it to a car dealer for $16,000, according to court records. Issa denies the charge and blames his brother.
Issa has promised to investigate both President Obama and former President Bush for their handling of the mortgage crisis and problems at the old Mineral Management Service and in the gulf of Mexico.
Russell Berman says though he has fighting words, Issa may not let the investigations go as far as they did in the Clinton administration, because of backfire fears. "He said he will concentrate on government waste, on spending waste, you'll see a lot about the Stimulus Package in there and where that money has gone."
House Subcommittee on Monetary Policy Ron Paul (R-TX)
Assumed office in Texas's 14th district in 1997, previously represented Texas' 22nd district from 1979-1985.
Paul ran for president twice, first in 1988 as the nominee of the Libertarian Party and in 2008 as a candidate for the Republican nomination. There is some speculation he'll run again in 2012, as a Tea Party candidate.
Jackie Kucinich says "Ron Paul, as long as he's been in Congress, has marched to his own drummer, and stayed true to what he believes is right, and he told me last week, 'now it just happens to popular.'"
Financial Services: Spencer Bachus (R-AL)
Began representing Alabama's 6th district in 1993.
Bachus has promised to look through the Wall Street Reform Bill to "correct, replace, or repeal" any provisions that are too burdensome on businesses.

Energy and Commerce Subcommittee on Health Joe Pitts (R-PA)
Assumed office in 1997, represents Pennsylvania's 16th district.
Staunch opponent of federal funding of abortion.
Voted against increasing funding for the State Children's Health Insurance Program and against a bill to allow the government to negotiate directly with drugmakers for lower prescription drug prices for individuals using Medicare.
Science and Technology: Ralph Hall (R-TX)
Agriculture: Frank Lucas (R-OK)
Education and Labor: John Kline (R-MN)
Judiciary: Lamar Smith (R-TX)
Natural Resources: Doc Hastings (R-WA)
Small Business: Sam Graves (R-MO)
Transportation and Infrastructure: John Mica (R-FL)
Represents Florida's 7th district.
Voted against the Obama administration's $787 billion stimulus package but accepted $8 billion it contained for high-speed rail projects.
Introduced legislation to allow cargo airline pilots to carry guns in their cockpits, which passed.  
Proposed imposing the death penalty for attempting to smuggle into the U.S. cocaine, ecstasy, heroin, and marijuana. 
Held a controversial hearing in 1999 on drug legalization.
Mica secured grants in 2000 for substance-abuse treatment as an alternative to prison for drug offenders.
Veterans' Affairs: Jeff Miller (R-FL)
Ways and Means: David Camp (R-MI)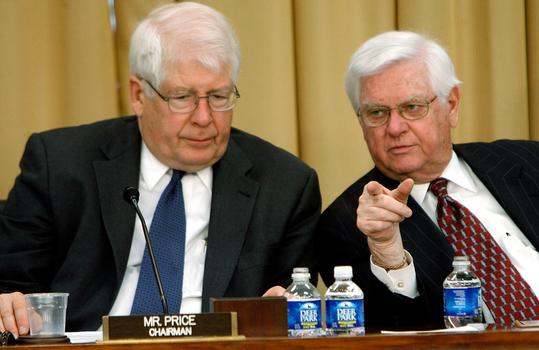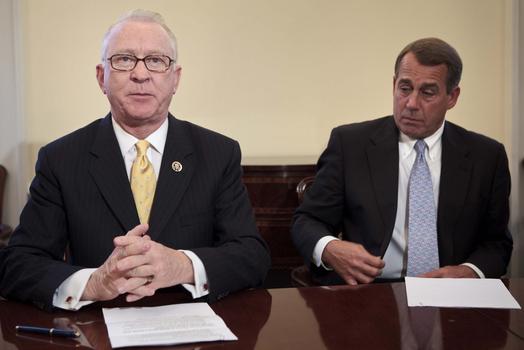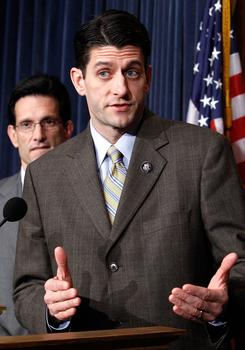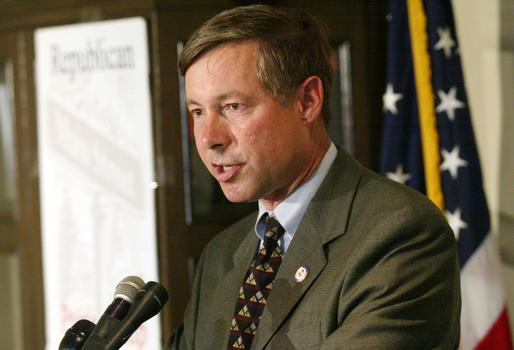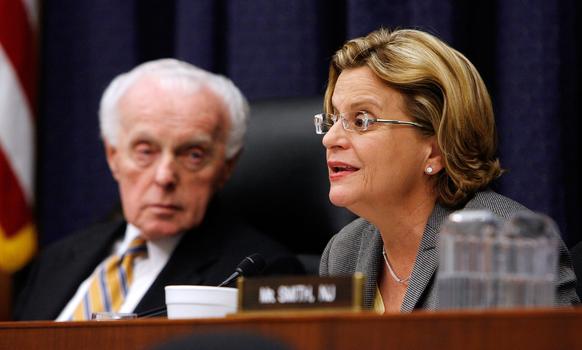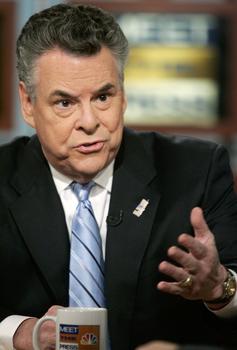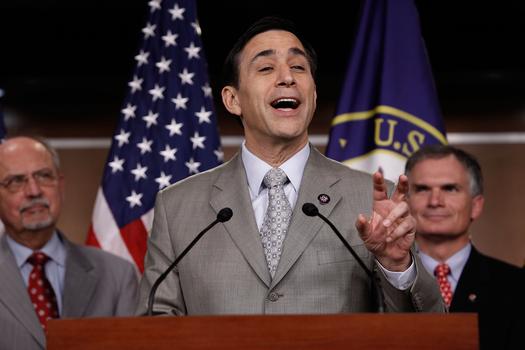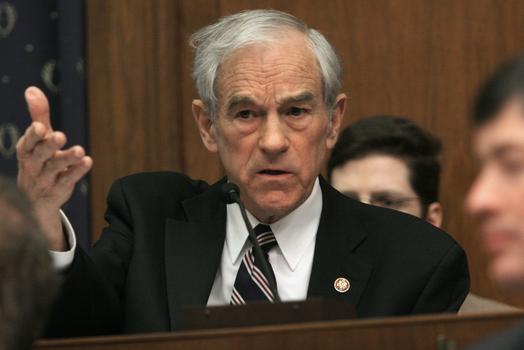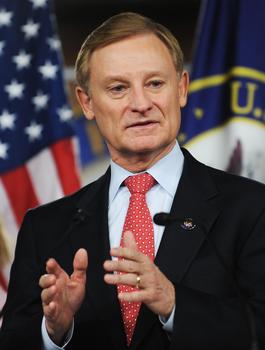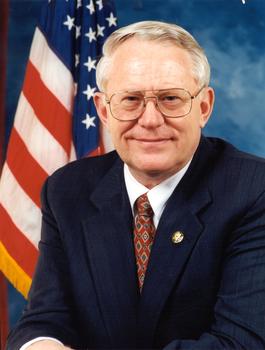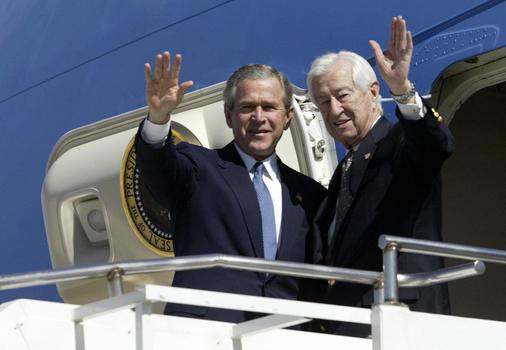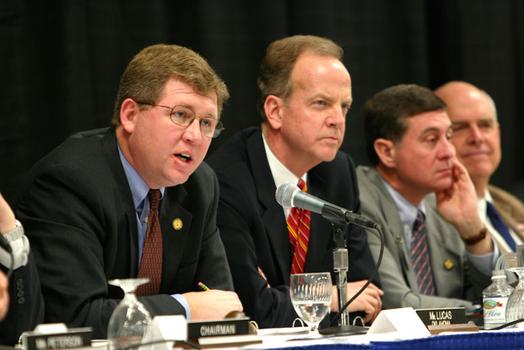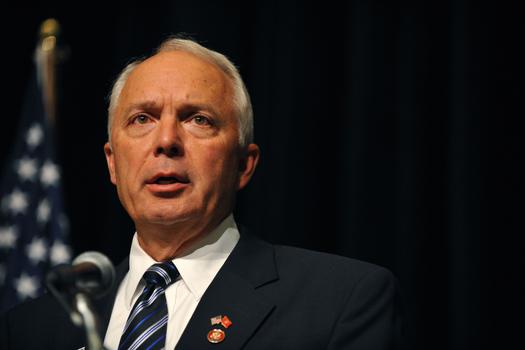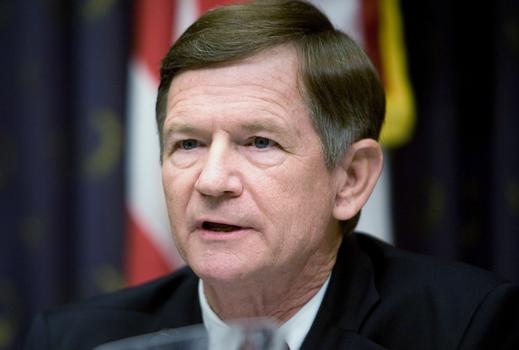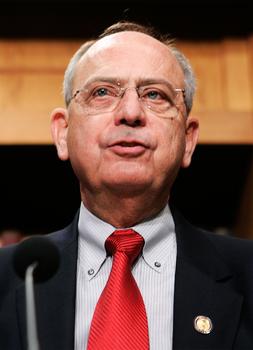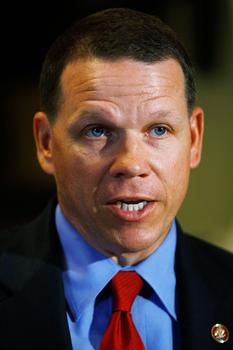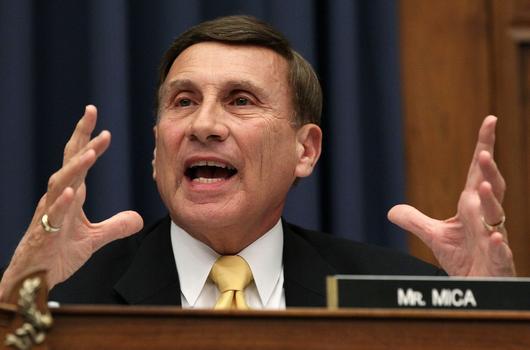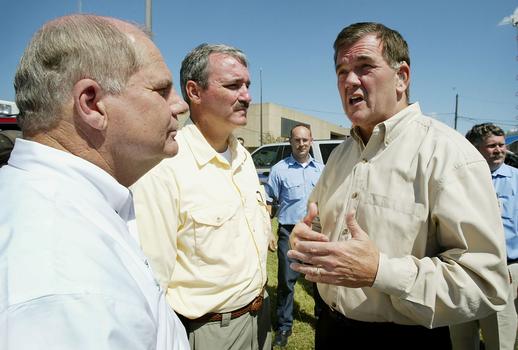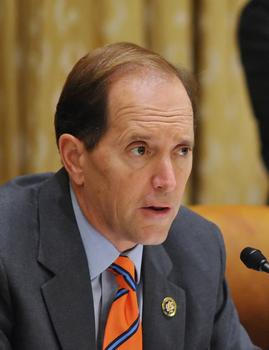 of