Contemporary Sculpture Made From Recycled World Trade Center Steel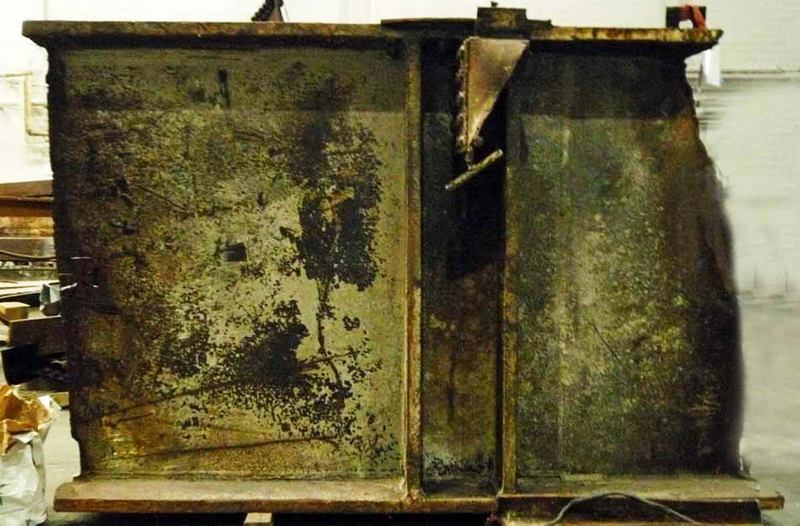 An arts organization in upstate New York, Saratoga Arts, has commissioned a sculpture using five huge mangled pieces of steel from the World Trade Center. The group plans to donate the finished sculpture, "Tempered by Memory," to the city of Saratoga Springs for exhibition in front of the newly renovated convention center downtown.
The city of Saratoga Springs has a special relationship to the events of 9/11, because it served as a respite location for many ground zero workers.
Elizabeth Dubben, exhibition coordinator at Saratoga Arts, says the sculpture will serve two purposes. "We want it to be a piece that's equally a commemorative work of art and a contemporary work of art," said Dubben. "So it can serve the dual function of being a memorial and a work of art at the same time."
Saratoga Arts chose two local sculptors, John Van Alstine and Noah Savett, to create the work. The steel that would be used is being donated by the Port Authority of New York and New Jersey. The plan still has to be approved by the Saratoga Springs city council.