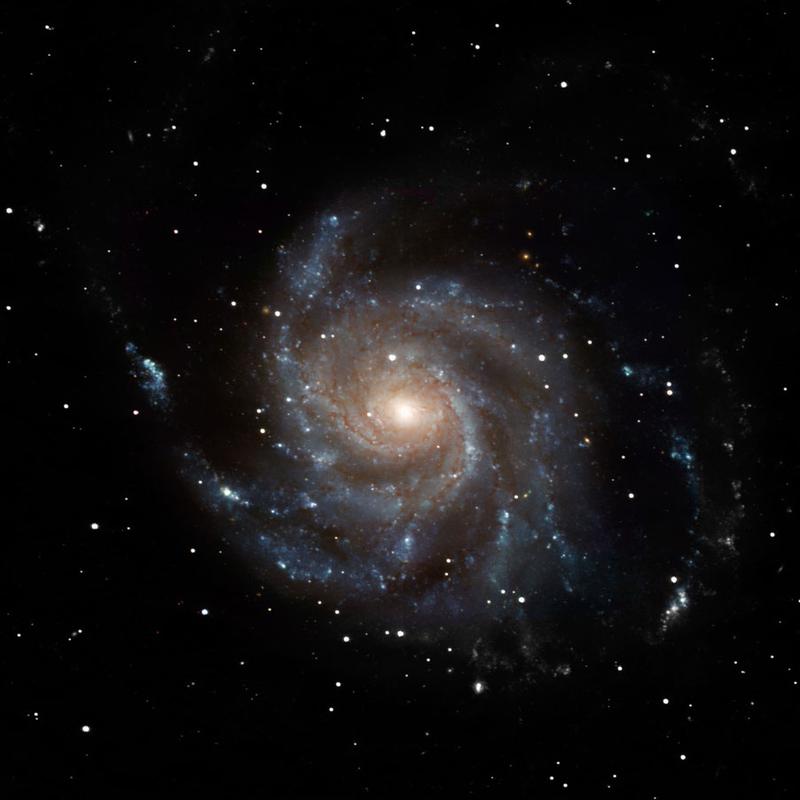 In this week's episode of Selected Shorts, we have three stories to offer that center around the theme of parental expectations—two by outstanding American short story writers, and one by a leading figure in the new generation of Israeli writers.
The first is Mary Robison's "An Amateur's Guide to the Night," the title story of her most recent collection of stories. Earlier works include Believe Them and Tell Me Thirty Stories. Robison teaches at the University of Florida, and was the winner of the 2009 Rea Award for the Short Story. The telescope in "An Amateur's Guide to the Night" is used to bring in far-off images of The Little Dipper and the planet Jupiter, but the story itself looks deeply into the cosmic realities of a family. The reader is Patricia Kalember, familiar to television viewers from shows like "Thirty Something," and "Sisters."
We turn next to a piece by the master American storyteller and chronicler of inter-family relations, John Updike. It's entitled, "Learn a Trade," a phrase used by many American fathers either as practical advice to their children or in exasperation when they feel those children are wasting their lives. The story also takes up the question of whether the artistic life is, in fact, a respectable, or even a viable way of earning a living. The reader is SHORTS regular James Naughton.
The program concludes with a whimsical story by the Israeli writer and film-maker Etgar Keret. Its central character is a young student who is the "Pride and Joy," of his doting parents—so why are they shrinking? "Pride and Joy" was translated by Sondra Silverston, and is read by Tony winner and "House" star Robert Sean Leonard.
The musical interludes are from the song "Zinc," by Zoe Keating. The SELECTED SHORTS theme is Roger Kellaway's "Come to the Meadow."
For additional works featured on SELECTED SHORTS, please click here. We're also interested in your response to these programs. Please comment on this site or visit the Selected Shorts Web site.
We'd also like to announce the 2011 Stella Kupferberg Memorial Short Story Prize. This year's theme is stories set in restaurants and bars.  The judge is author Jennifer Egan and the deadline is March 1, 2011.