Christie and Dems Reach Landmark Deal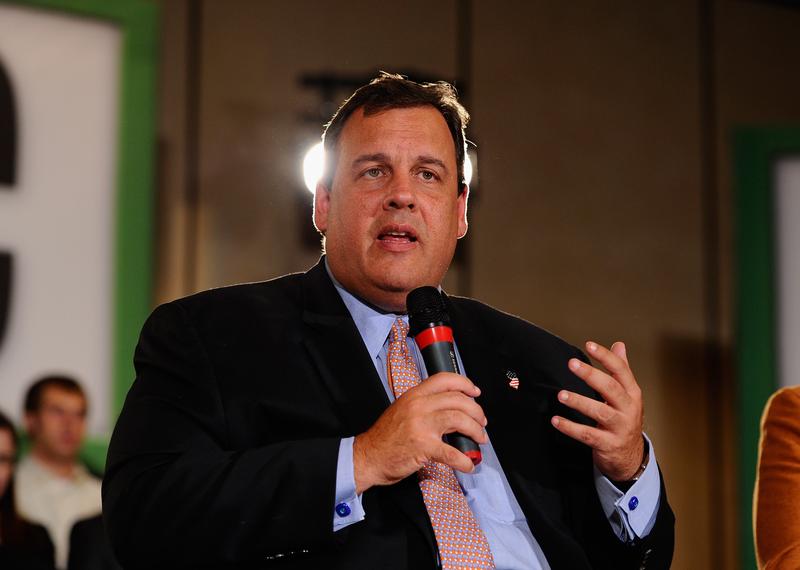 As a result of a bipartisan compromise, New Jersey police and firefighters won't get more than a two percent raise over the next three years. Under the deal struck by Governor Christie with legislative leaders to cap first responders salaries, there will also be major reforms to how contracts are negotiated.
Under state law, police and firefighters are prohibited from striking, but they do have the protection of binding arbitration. Local governments complained that even as the economy stalled, arbitration awards exceeded the rate of inflation and, in turn, pushed up local property taxes.
Senate President Steve Sweeney said now contract arbitrators have to take local financial conditions into account and that the reforms will help local governments balance their budgets..
"An arbitrator has to actually put in a written report on how they looked at the municipal finances when they came to the determination of the award -- the ability to pay -- which they never had to do before," Sweeney said. 
On January 1, local governments also face a two percent cap on property tax hikes.
Bill Dressel with the New Jersey League of Municipalities said the deal was a breakthrough for local governments. "The true test will come when we see if it helps keep property taxes hikes within the two percent cap."
Dressel said a lot more needs to be done to help local government keep a lid on costs, like civil service and pension reform.
Sweeney agreed with Dressel that Trenton's next heavy lift is coming to terms with the state's public employee pension crisis. Currently, the state's public pension fund is under-funded by $46 billion.
A vote on the police and fire salary cap and contract reforms could come as early as Monday.