Contemporary Wreaths On View in Central Park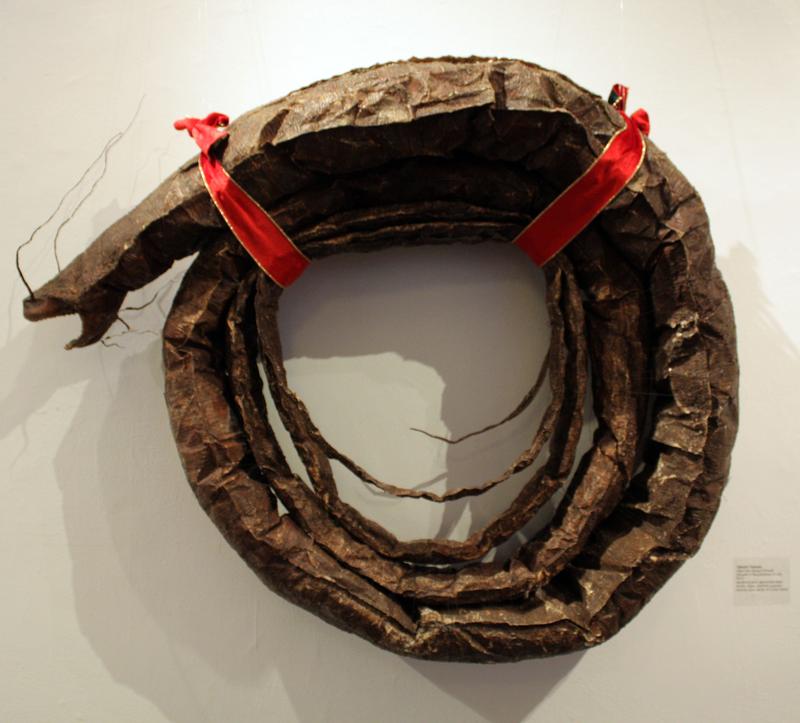 The City's Parks and Recreation department opened its 28th annual "Wreath Interpretations" exhibition at the Arsenal Gallery in Central Park on Thursday, December 9. The show runs through January 6, 2011.
In modern America, a wreath is a mark of the holiday season. Round boughs of evergreens adorned with acorns, berries and ribbon--essentially the little sis' to the Christmas tree. But "Wreath Interpretations" pushes the boundaries of tradition. There are 30 wreaths on display this year and there's not a traditional one in the bunch. Each one is an artistic interpretation of what a wreath is. The only common theme is the circle pattern.
"The ones that are hanging up run the gamut from really lighthearted to religious to darker things that we don't traditionally see in holiday decorations," said Adam Kaufman, a Parks and Recreation employee at the exhibit. "There's not one definition of the holidays and all these pieces express a range of emotions that are all just as valid and speak to the holiday season as much as any of the others."
Half of the artists in the show are Parks and Recreation employees, or "Parkies," as they call themselves. Larry Hagberg, the Parks blacksmith, has participated for the past 20 years. "It's an opportunity to put some of my creativity out there instead of light poles and gates," said Hagberg. "I'm showing off another side of my skill." Hagberg's piece, "Celestial Celebration" features a hammered steel mask surrounded by metal stars.
Many of the wreaths on view also express a message, such as Wendy Popp's "Colony Collapse Disorder," which is a tribute to the absence of bees. Her wreath is sculpted out of salt dough with a bee-shaped hole in the center.
Popp is a professor at Parson's Illustration Department and encouraged her sophomore class to send in proposals for the exhibition. Six of them were accepted. "I had asked them to be part of this and I wanted them to use sustainable materials and talk about a 20th century issue that they were concerned about," she said.
There's also a wreath about the oil spill in the Gulf, one about threatened Asiatic black bears, another about bioethics, and one about AIDS. Either with a cause or without, these wreaths break away from, and have fun with, the tradition. "Artists always tend to want to defer to a context but they also want to impart a certain kind of personal statement or reflection in the work that they do," Popp added.
A favorite amongst the Parkies is Takeshi Yamada's "Giant Sea Serpent Wreath," a 32-foot long polymer snake coiled into a round with real taxidermy jaws. The wreath is covered in Coney Island sand and wrapped in a red velvet bow.
The third-floor Arsenal Gallery on Fifth Avenue and 64th Street at Central Park has art up year round, and this exhibit is free. Most of the wreaths are for sale, and a portion of sales go to Parks and Recreation programs. Open weekdays from 9 A.M. to 5 P.M.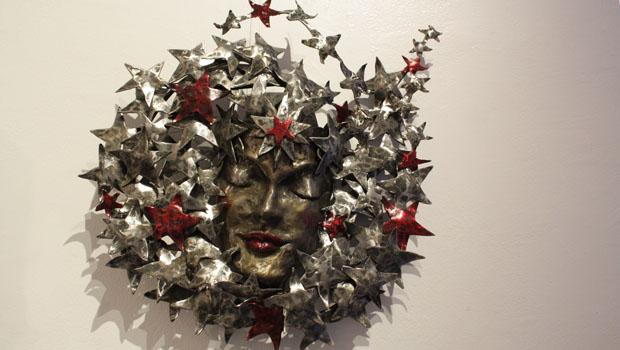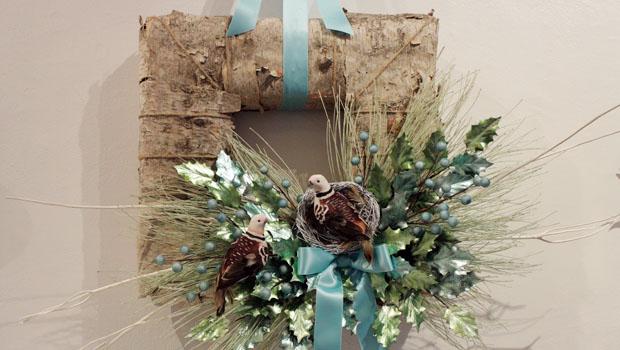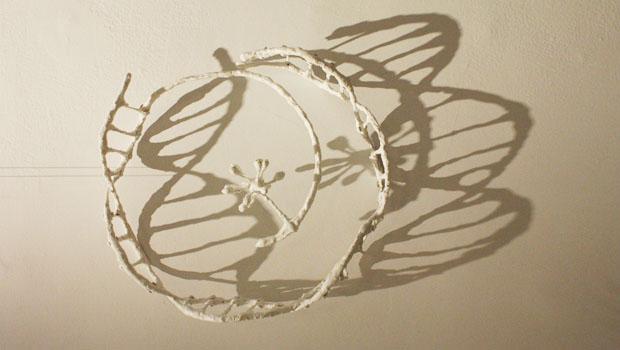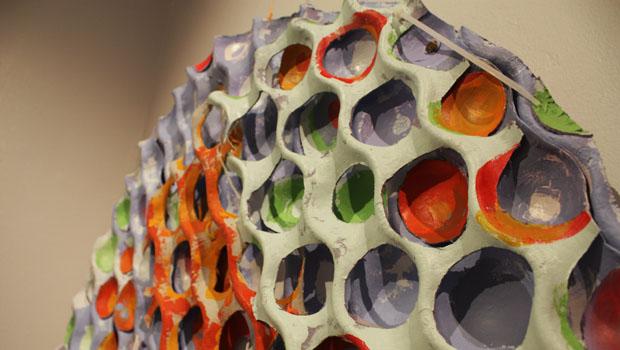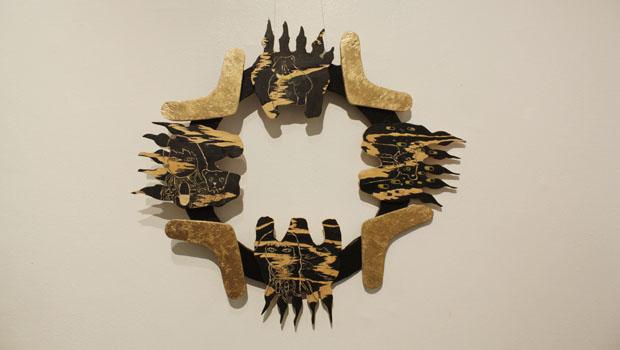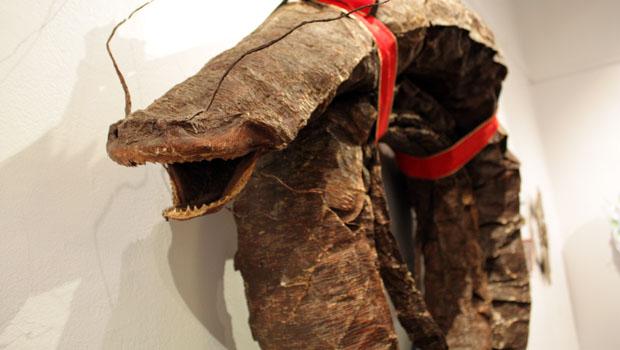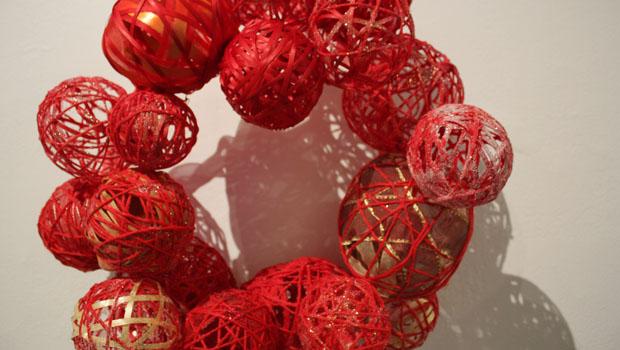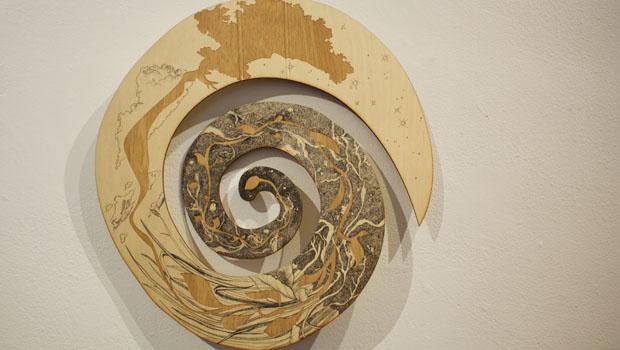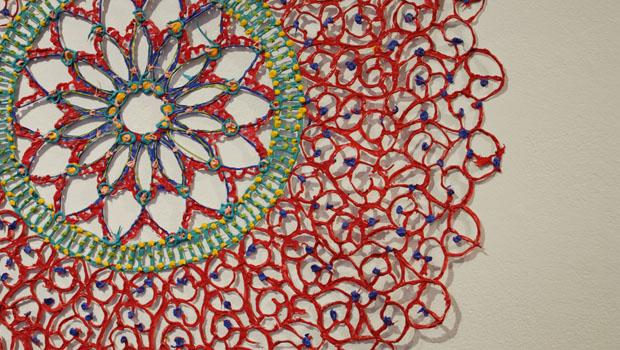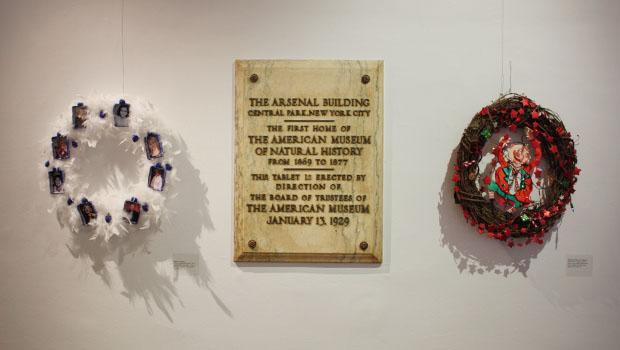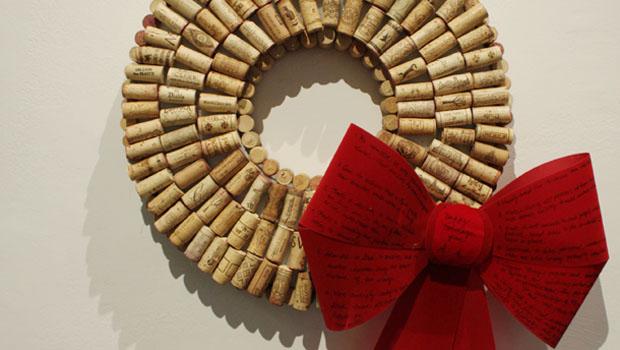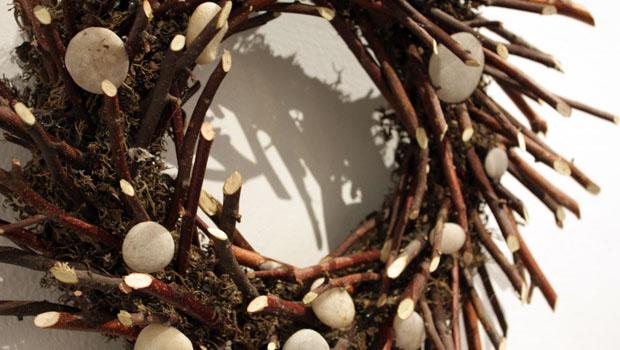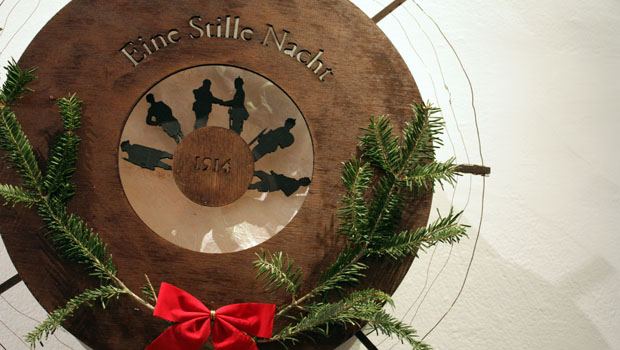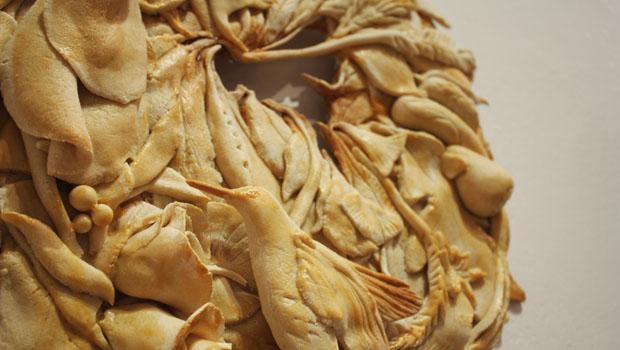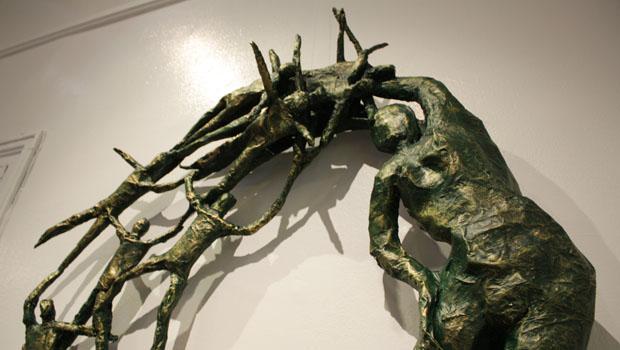 of