We Can't Afford to Lose a Generation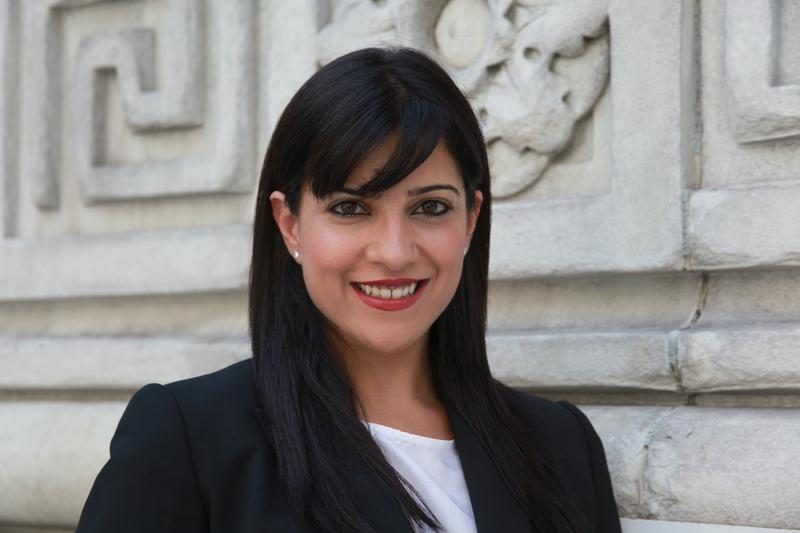 Young people have been hit the hardest by the economic recession. One out of four unemployed persons is under the age of 25 and nearly 20 percent of all young workers are currently unemployed. More than 1.3 million workers under the age of 25 have left the work force since the recession began in December 2007.
Since the recession began, we as a nation have not talked about the rising youth unemployment. Kids are graduating from high schools and universities, and instead of having more interviews then they know what do with, they are sitting around the house with nothing to do, waiting for the economy to recover. If the unemployment rate doesnt decline to pre-December 2007 levels until 2015, what will the future of America do?
We must deal with this massive skills drain.
If we don't, the long-term unemployment of young people will have a lasting effect on Americas economic prosperity. Since the plight of young workers follows that of the general market, the only way to combat rising unemployment of young workers is to spur job creation and increase educational opportunities.
First, Congress must support the Presidents efforts to make college more affordable. The unemployment rate for college graduates under the age of 25 is at 8% compared to 25% for those under the age of 25 who do not hold a degree. Thus, there is no question that one way we can reduce their unemployment rate is to increase opportunities for higher education or vocational training.
In addition, tuition has increased 92 percent since 2000. If we are going to decrease the unemployment rate we must begin by making college more affordable. President Obama has been a champion of expanding the Pell Grant Program by both increasing federal funding and making the program available to more students.
Second, since companies are not hiring young people at previous levels, we need to increase the rate of entrepreneurial activity among those under the age of 25. In the age of the Social Network, more young people are interested in starting their own business.
According to the Kauffman foundation, four in 10 young people have or would like to start their own business someday. Almost six in ten (59 percent) 8 to 21 year-olds know someone who has started his or her own business. Thirty-two percent of young people attribute their community betterment to small businesses. Twenty-two percent think big business helps a lot to make the community better and 19 percent think that the government does. Therefore, we have to promote private publican partnerships that support the entreprenial activity of young people.
We can combat youth unemployment if we better leverage the technological saavy and entrepreneurial spirit of young people as the boomers retire. What is good for young people is good for our economy in general. By encouraging young people to lead in new industries it will promote sustainable, lasting economic growth and job creation.
Reshma Saujani ran an unsuccessful campaign in the 2010 Democratic primary against Rep. Carolyn Maloney in New York's 14th district, which covers Manhattan and Western Queens. A community activist, attorney for hedge funds and a legal scholar, she is a graduate of the University of Illinois, received her Masters in Public Policy from the Kennedy School of Government at Harvard University and her JD from Yale Law School.