This Week: Must-See Arts in the City
Nostalgic portraits of cowboys, Brazilian street art, a Bertolucci festival with new prints. Here's WNYC's guide to interesting arts happenings going down in the coming week.
The Urban Wilderness, Joseph A. Holmes, at Jen Bekman Gallery in SoHo. Holmes, a long-time photographic chronicler of New York, turns his lens on some of the city's wide-open spaces. The result: snow-covered landscapes that are downright pastoral. Plan on seeing big bad New York in a whole new light. Opens Friday, in Manhattan.
Bernardo Bertolucci, a film retrospective, at the Museum of Modern Art. The legendary Italian director gets his own retrospective—complete with brand, spankin' new prints—at MoMA starting next week. Plan on seeing everything from Last Tango in Paris to La commare secca to Little Buddha (okay, maybe that last one wasn't exactly his finest work, but give a film legend a break). The festival kicks off with a screening of that Fascist period gem, Il Conformista—introduced by il direttore himself. Begins next Wednesday, December 15, in Manhattan.
Day Job, at the Drawing Center, in SoHo. The day job: Payer of bills. Source of angst. Drainer of energy that could allegedly be spent pursuing creative endeavors. This group show at the Drawing Center examines the connection between the day job and the private creative lives of various artists—including a pilot and a soap opera actor. Opens Thursday at 6 P.M., in Manhattan.
Law of the Jungle, at Lehmann Maupin in Chelsea. Brazilian artist Tiago Carneiro da Cunha has gathered together a diverse group of international artists—from Brazilian street artists Os Gemeos to the coldly geometric Brit Liam Gillick—to explore the idea of survival. Expect painting, installation and a pair of sculpted hands with eyeballs in them. Should be interesting. Opens Thursday at 6 P.M., in Manhattan.
William Albert Allard: Five Decades, at Steven Kasher Gallery, in Chelsea. The National Geographic photographer gets a retrospective devoted to 50 years of his output. Allard's nostalgia-steeped images of cowboys are probably his most recognizable works, but I happen to dig his shots from Peru. Go figure. Opens Thursday, in Manhattan.
In Unrelated News: Yesterday, I posted an opinionated bit about the Smithsonian pulling a work of art from a gay-themed show at the National Portrait Gallery after coming under political fire. Now Modern Art Notes has posted an excellent Q&A with the exhibit's curators. Also a must-read: the Washington City Paper helpfully outlines how the outrage over David Wojnarowicz's video was manufactured.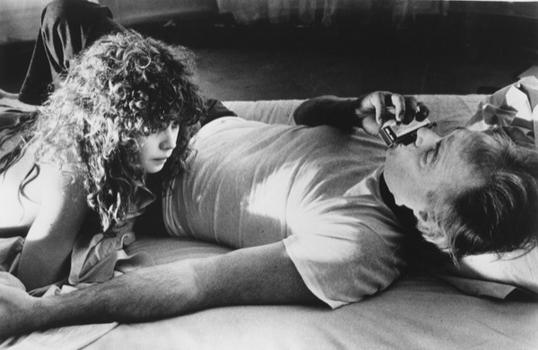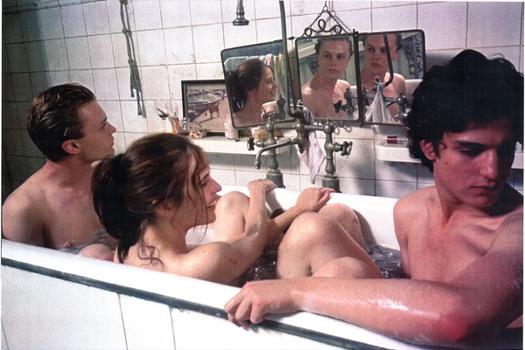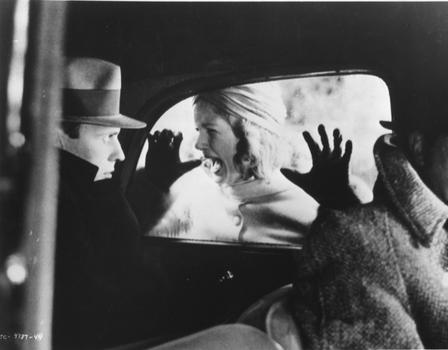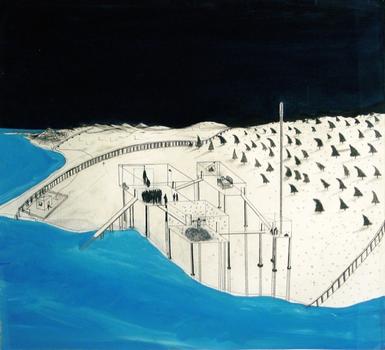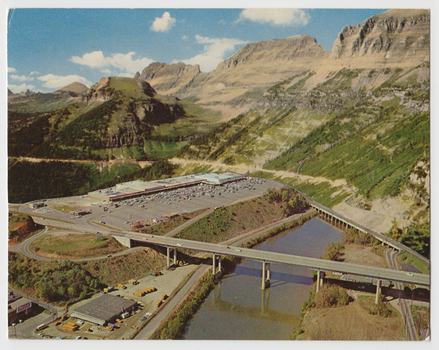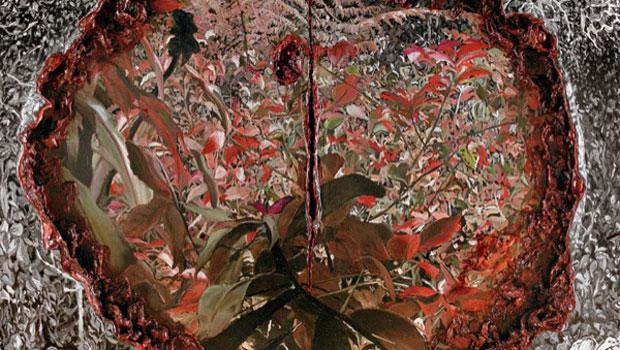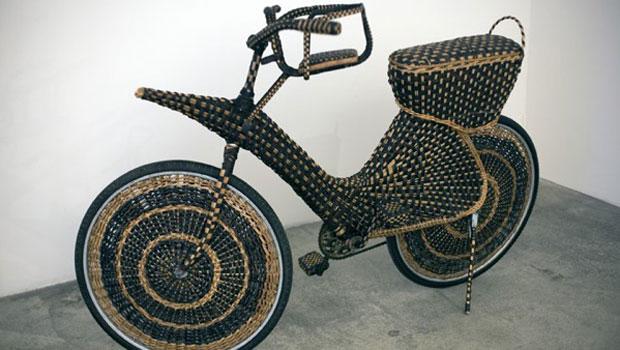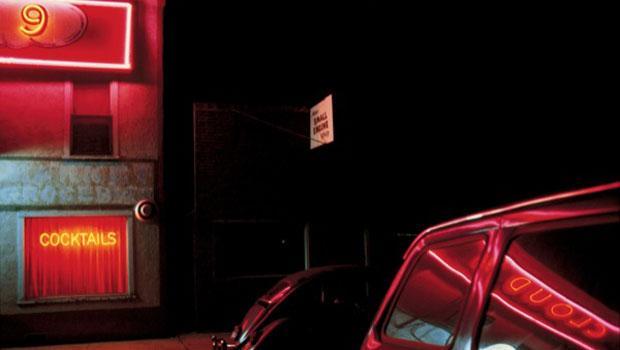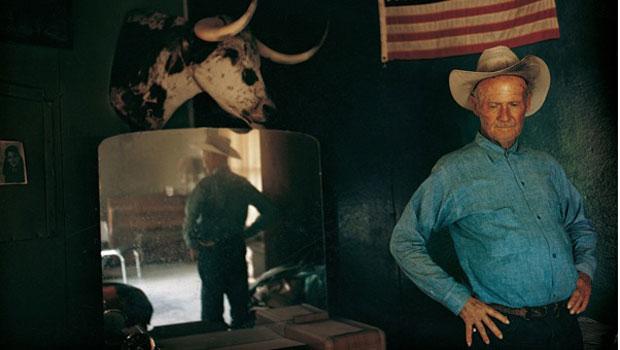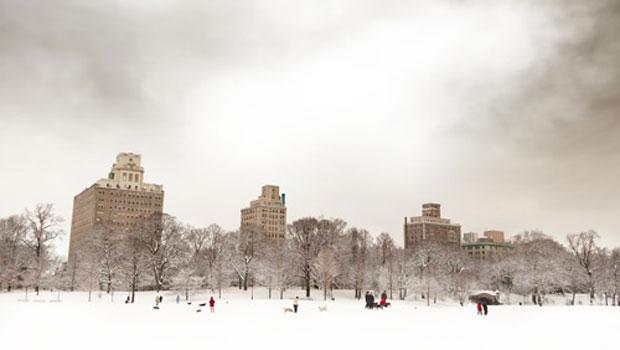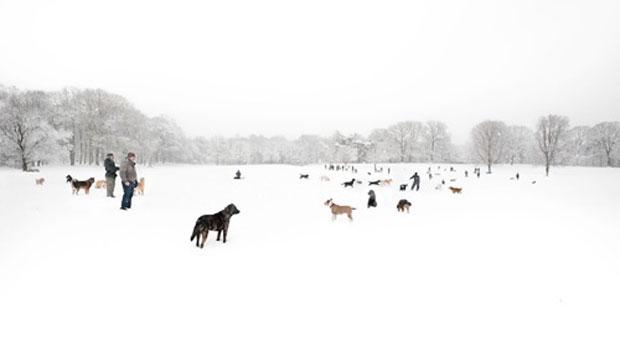 of