Notable (and Should Have Been Notable) Deaths in 2010
Every year there are deaths we remember and deaths we don't, and sometimes one or two we'll never forget. The notable and should have been notable political deaths of the year were men and women, leaders from the top levels to the ground, firsts and lasts, movers and shakers, all controversial in their own way, who leave behind an American society changed by their actions.
Among them are the longest serving member of Congress in U.S. history, the first female to become a General in the U.S. Air Force, an early NAACP president, a cross country marcher for campaign reform, the last surviving rabbi to witness the Holocaust, a speechwriter who wrote phrases we still remember, the decider of our retirement age, and an organizer of some of the first formal interracial conversations between northern and southern women in the United States.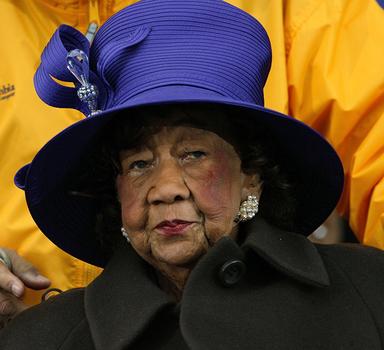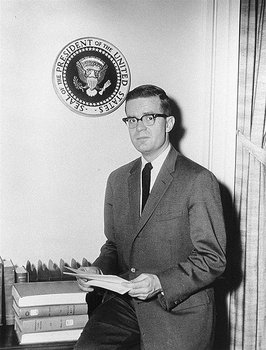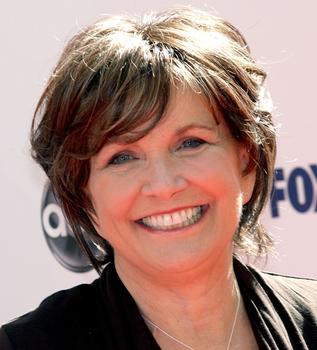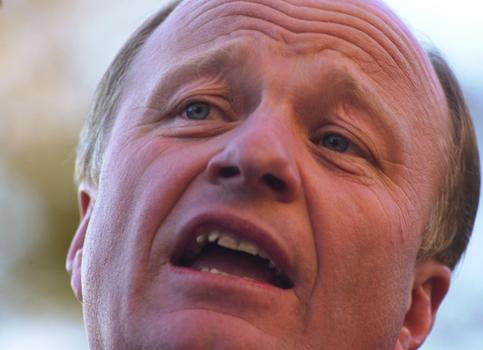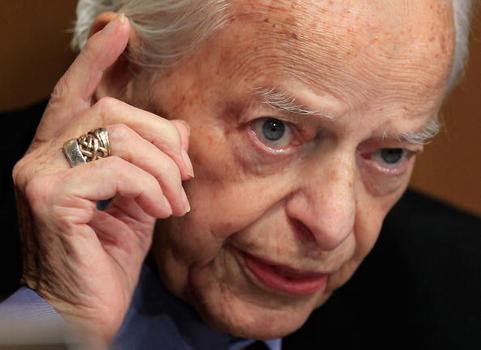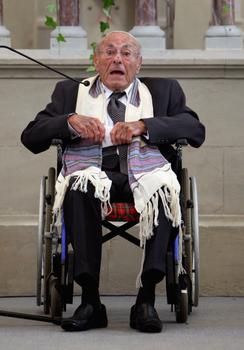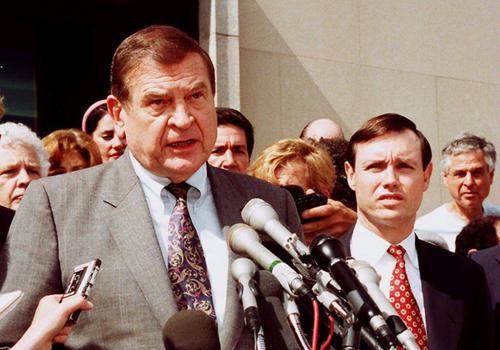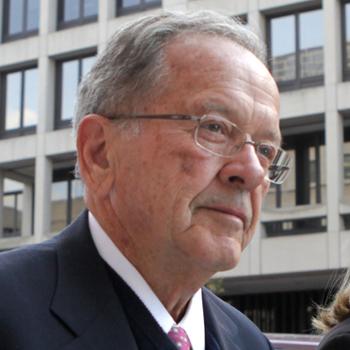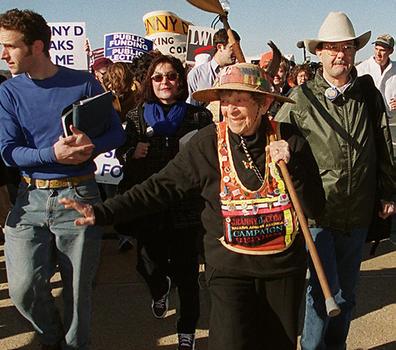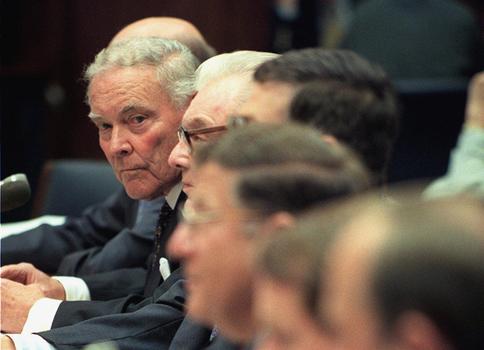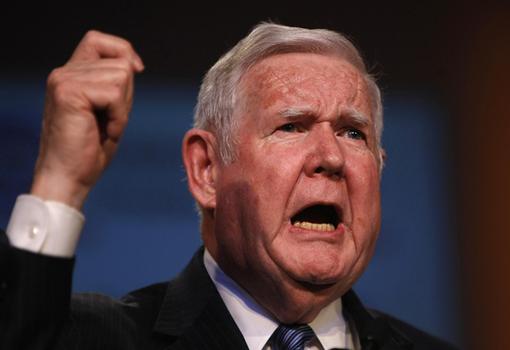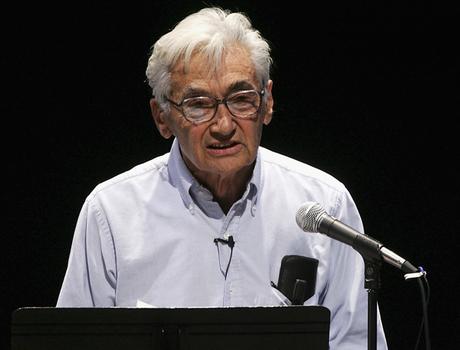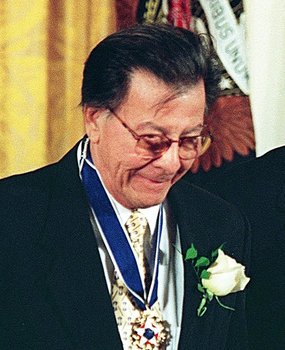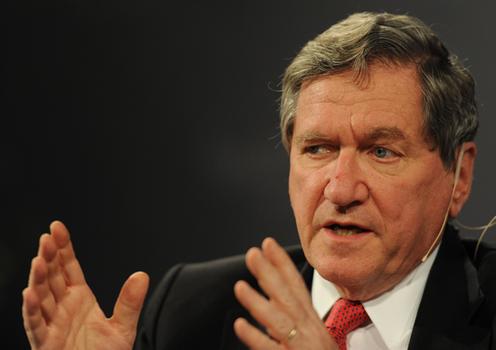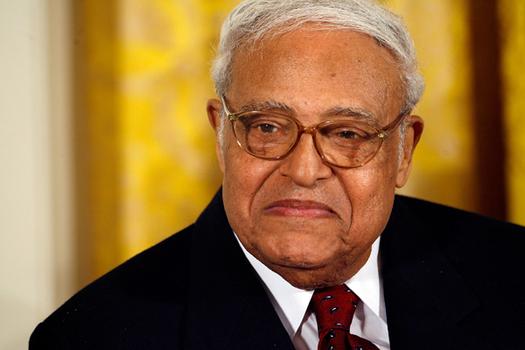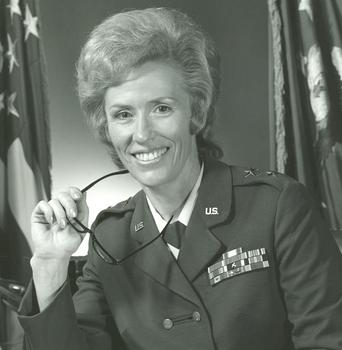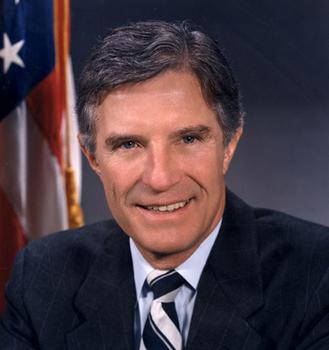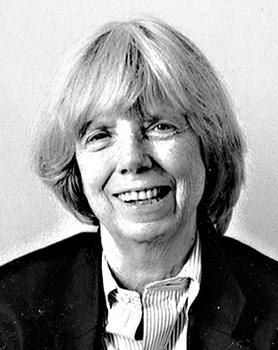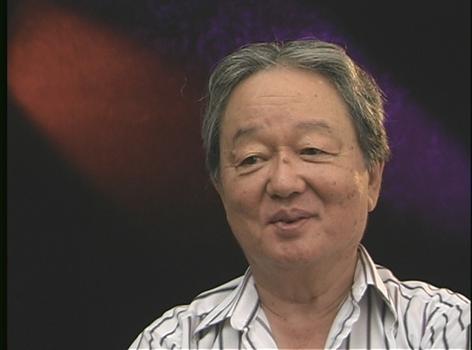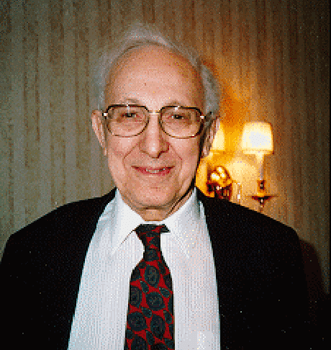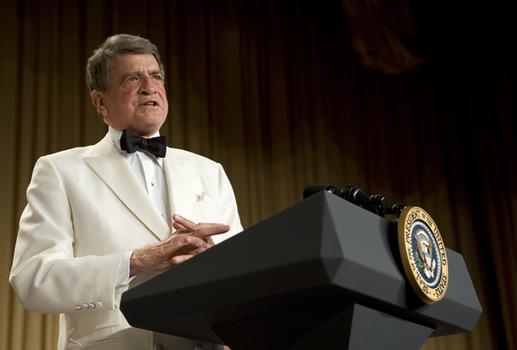 of