Why the Tax Cut Compromise was a Missed Opportunity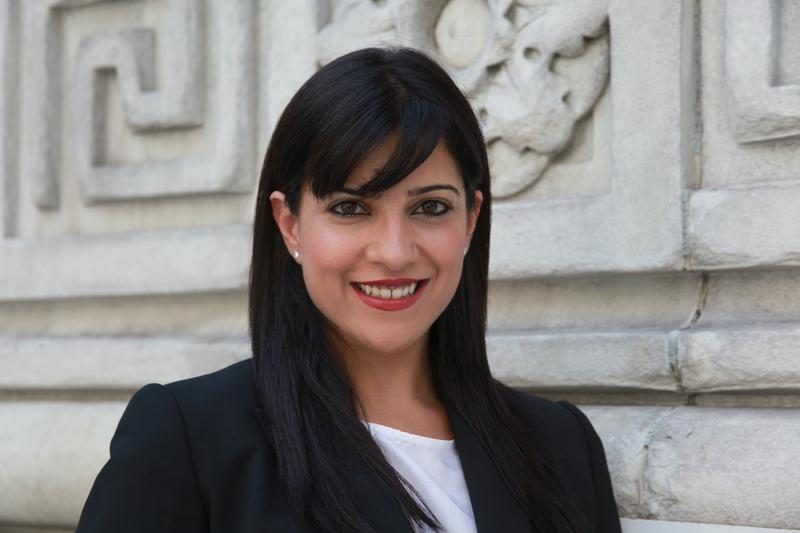 Much has been made this week about whether President Obama is a capitulator or an ideologue.
Democrats are angry with the President for compromising with Republicans to extend all of the Bush tax cuts for two years and for cutting the estate tax rate to 35 percent. The White House argues that it's a good trade: in exchange, the Republicans agreed to a thirteen-month extension on unemployment benefits for the long-term jobless, and for a one year cut in payroll taxes.
President Obama defended the deal on the grounds that action is better than gridlock. "People will have the satisfaction of having a purist position and no victories for the American people," he said. "And we will be able to feel good about ourselves and sanctimonious about how pure our intentions are and how tough we are, and in the meantime the American people are still seeing themselves not able to get health insurance because of preexisting condition, or not being able to pay their bills because their unemployment insurance ran out. That can't be the measure of of how we think about our public service. That can't be the measure of what it means to be a Democrat."
An argument in favor of an early resolution on tax cuts is that it removed a procedural hurdle to the DREAM Act and the repeal of Don't Ask, Don't Tell during the lame duck session, when there is a stronger chance that both of these issues will be resolved favorably. I would take this one step forward and argue that any White House compromise on the tax cuts should have included an agreement from the Republicans to support the passage of the DREAM Act and the repeal of DADT. As a progressive, I think those issues are much more important than online poker.
While a resolution on the tax cuts is critical for working families across the nation, we must also ensure that we remain one of the world's dynamic, competitive, and prosperous economies. In order to do so, we must fundamentally reform our education system, overhaul our broken immigration system, and make sure we honor our nation's values of equality and freedom.
Achieving these goals begins with the passage of the DREAM Act and the repeal of DADT. President Obama should demand the immediate repeal of DADT. An American solider should not die on a battlefield in Afghanistan because a gay American interpreter was not allowed to serve. President Obama should also demand the immediate passage of the DREAM Act. A student who could discover a cure for cancer should not be denied educational opportunities because of petty Washington politics. According to a non-partisan study, 726,000 illegal immigrants would be immediately eligible for the DREAM Act and over two million immigrations would be eligible in the future. Those are a lot of future scientists and entrepreneurs.
If Democrats, Republicans and Independents alike came together on DADT and the DREAM Act, it would demonstrate our commitment to regaining civility in politics again. If we were to do that, there is much we could achieve. Let's stop talking about backbones and start taking about justice and fairness. Let's start talking about collective sacrifice and accept the hard realities of the time we are in. We have to dig deep as one nation, put party politics aside, and ensure that light burns bright for our children.
For all of those Democrats that are looking for a fight, let's demand the immediate passage of the DREAM Act and the repeal of DADT now!
Reshma Saujani ran an unsuccessful campaign in the 2010 Democratic primary against Rep. Carolyn Maloney in New York's 14th district, which covers Manhattan and Western Queens. A community activist, attorney for hedge funds and a legal scholar, she is a graduate of the University of Illinois, received her Masters in Public Policy from the Kennedy School of Government at Harvard University and her JD from Yale Law School.